So Yo Want to Be a Public Speaker Online Course Interest Webinar
Join our informative free webinar for details on our initial online course: So You Want to Be a Public Speaker.
About this event
Greetings!
We are very excited to announce the expansion of our services! It brings me great pleasure to announce - MAIN COURSE AT THE TABLE ONLINE ACADEMY.
You are cordially invited to participate in this free webinar to hear all the details and the release of our initial course.
Your mic is calling you. Will you respond?
Do you have a desire to become a public speaker, yet do not know where to begin? Are you ready to overcome the fear of speaking? Is it time to polish your Speaking skills? Are you in need of promotional tools? Do you lack the credentials? A "Yes" to any of these areas indicates the fact that this webinar is for YOU. Register today and I will meet you At The Table.
Please call our business line if additional information is needed: (904) 613-8437 or email us at: coaching@atthetableinc.com
Here's to your continuous success,
~ Coach J Dianne Tribble
Always be ready to invest in you.
www.atthetableinc.com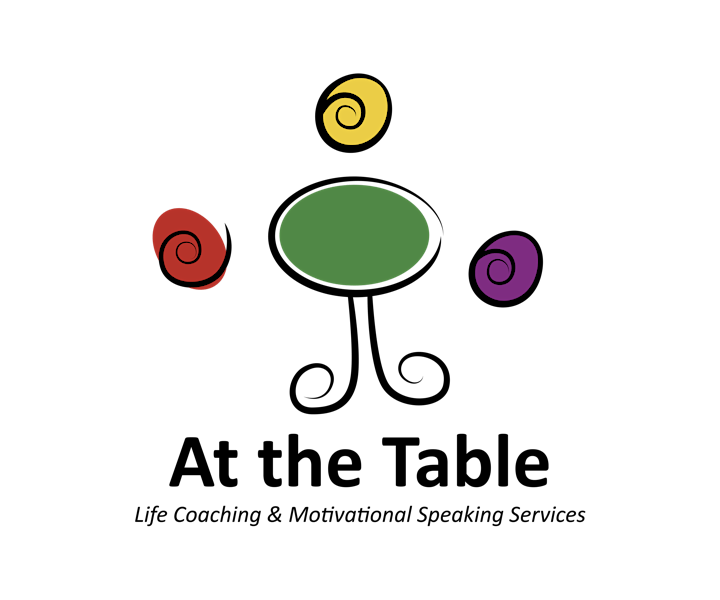 Organizer of So Yo Want to Be a Public Speaker Online Course Interest Webinar
Our Mission Statement:

With a strong desire to see women and men thrive in their purposes, we are committed to the process of assisting our clients to "unveil their full potential" through encouragement, support, partnership, and  the application of practical tools.
www.atthetableinc.com