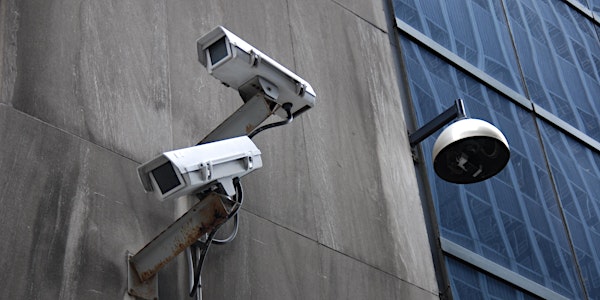 Snowden Effect: The Future of Surveillance Laws, One Year After USA FREEDOM
Location
Rayburn House Office Building
Independence Avenue, Southwest
Room 2226
Washington, DC 20515
Description
Edward Snowden's 2013 revelations lead to a repositioning of global partnerships, a deeper conversation about the roles of government and an honest and thorough look at the fundamental rights, liberties and principles we've held as "self-evident" and their apparent tensions. The "Snowden Effects" series shines a light, three years later, on three distinct but inter-related areas and the important changes they are undergoing: government surveillance, data localization and trust & transparency.
This past June marked the one year anniversary of the signing into law of the USA Freedom Act by President Obama. The act prohibited the bulk collection of Americans' telecommunications metadata by the NSA and reformed other aspects of the USA PATRIOT Act.
An expert panel will discuss the effect of the USA FREEDOM Act and prospects for future reforms, including updates to ECPA as well as next year's expiration of Section 702 of the Foreign Intelligence Surveillance Act (FISA). Our panel will include civil liberties advocates and industry representatives. Speakers and moderator will be announced shortly.
Vist our special minisite more information about the Internet Education Foundation's Snowden Effect Series.
- Moderator: Kevin Collier, Senior privacy & security reporter, Vocativ (Bio)
- Aaron Cooper, Vice-President, BSA | The Software Alliance (Bio)
- Susan Hennessey, National Security Fellow, Brookings Institution (Bio)
- Robert S. Litt - General Counsel, Office of the Director of National Intelligence (Bio)
- Amie Stepanovich - U.S. Policy Manager, Access Now (Bio)
(photo credit: Jonathan Macintosh)