Description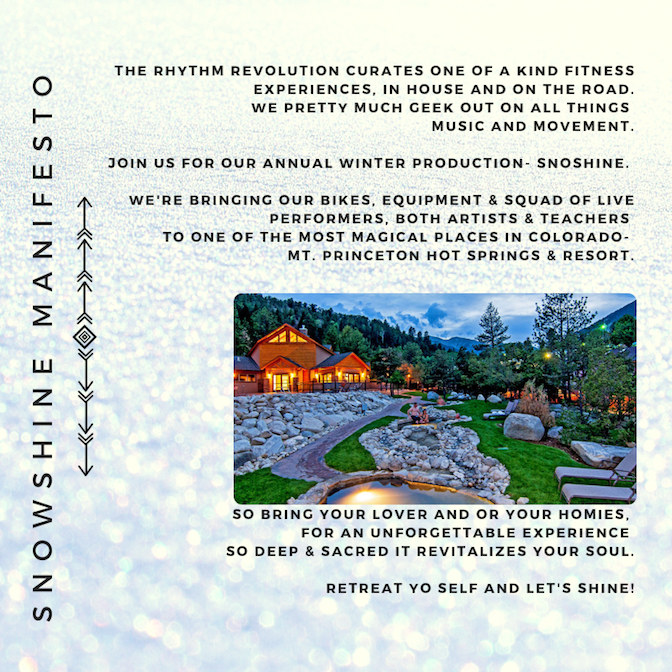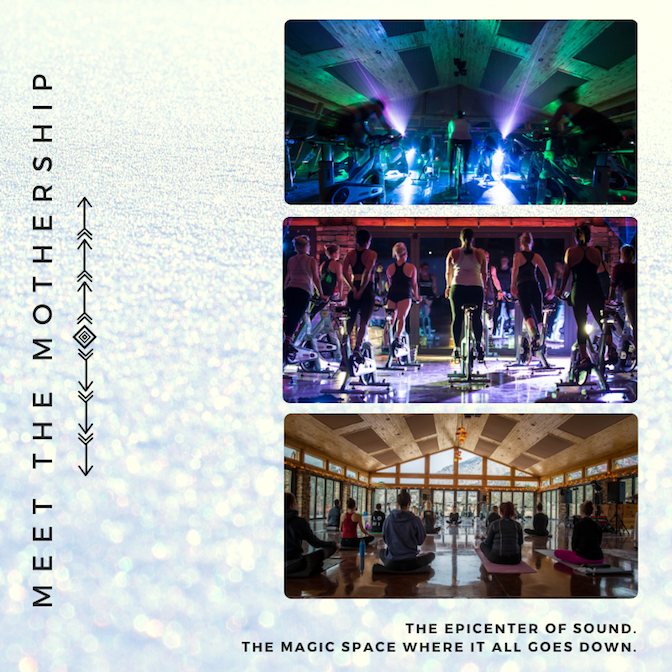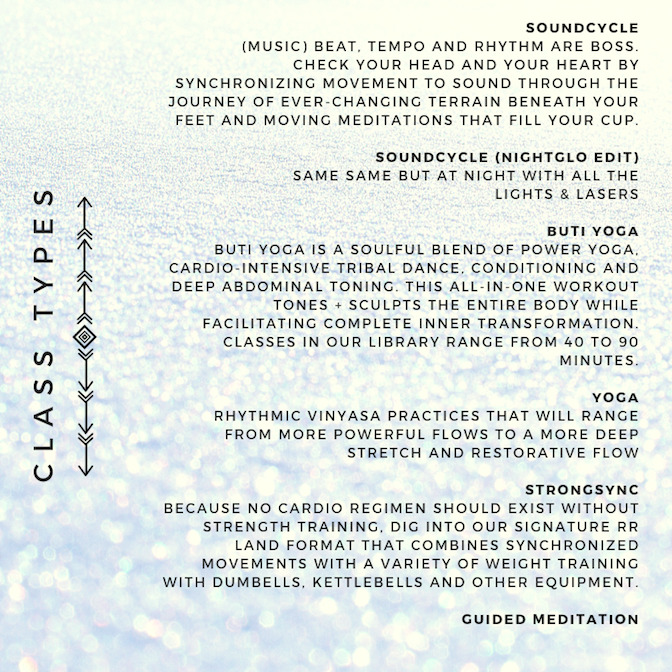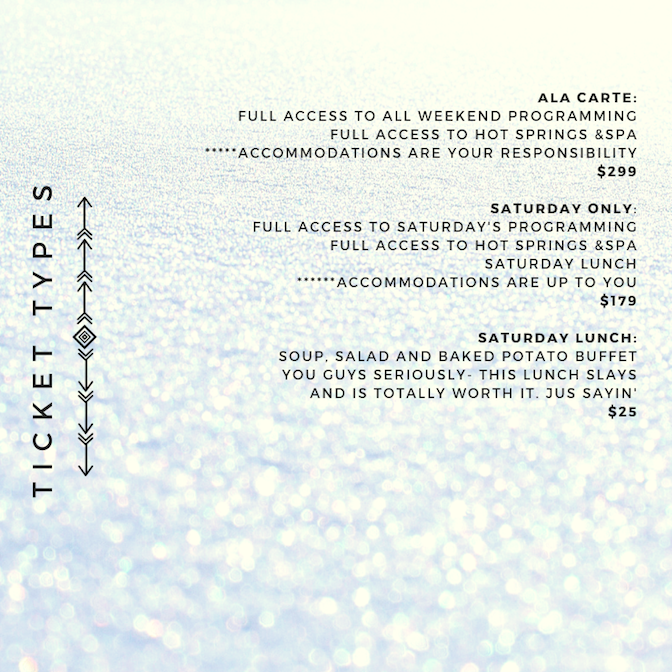 What your weekend tickets include:
FULL access to the hot springs throughout your stay,

FRI-SAT-SUN (LIVE Indoor Cycling / Yoga / Strength / Buti Yoga/Guided Meditation classes)

Friday programming and classes to choose from start @12pm-9pm

Saturday programming and classes to choose from start @8am-8pm

Sunday programming and classes to choose from start @9am-12pm

Optional guided Snoshoe excursion & Access to Saturday Eve concert.
****Your ticket DOES NOT Include lodging****
Why not? Because an event of this size is extremely time consuiming to coordinate everyones "sleeping arrangement" needs. If we included this, we'd charge a lot more for the tickets and we want this event to be as accessible financially as possible. The good news is we've coordinated with the resort to offer you special group rates and have many different room types for you to choose from.

For your stay: You'll have to book directly through the resort using our code SNO19, as most other rooms in the resort are already booked out. You can call them directly at 1-888-395-7799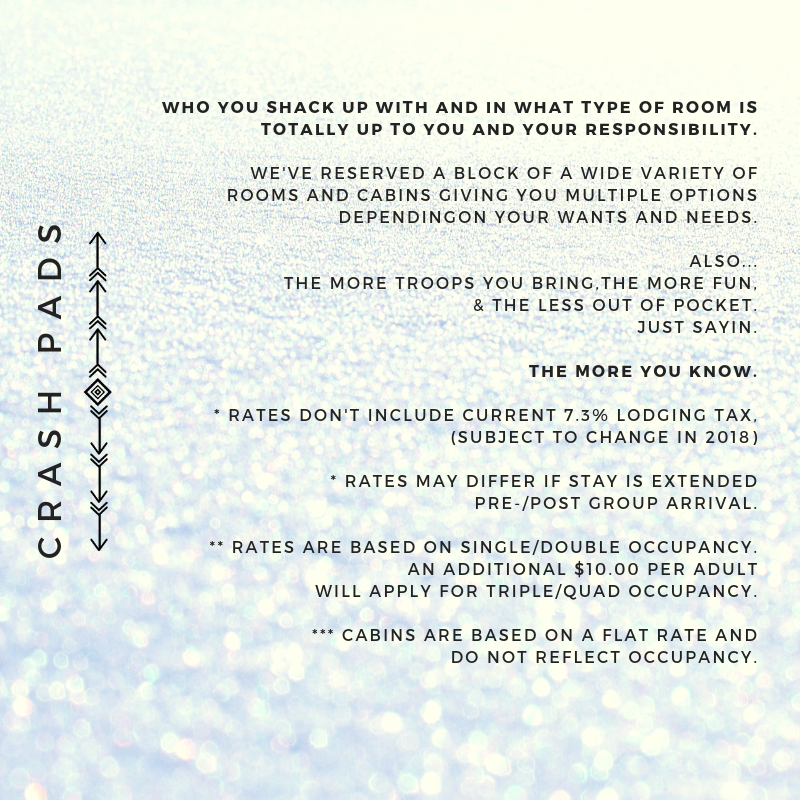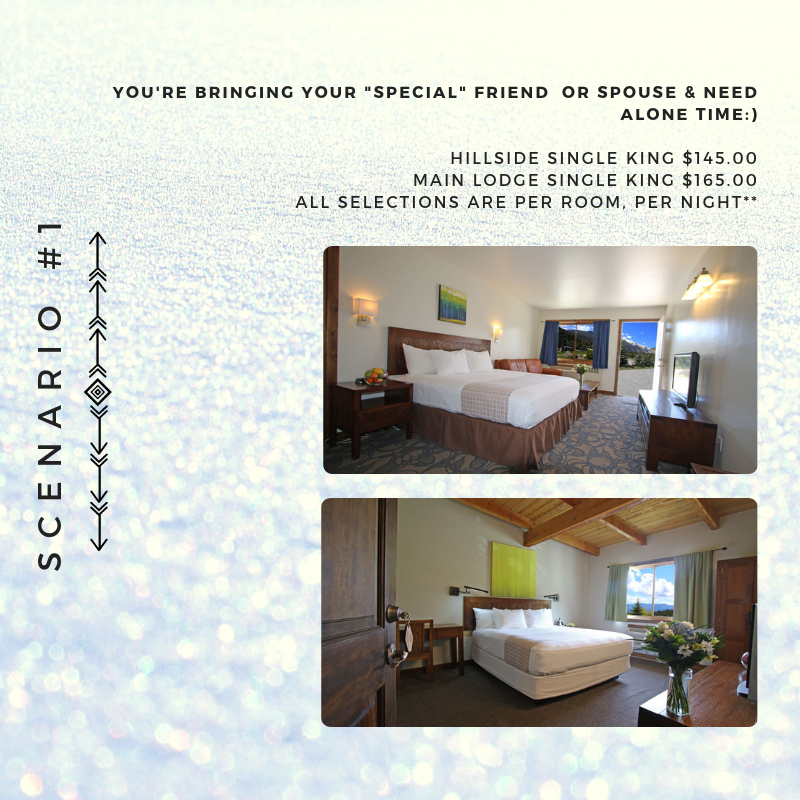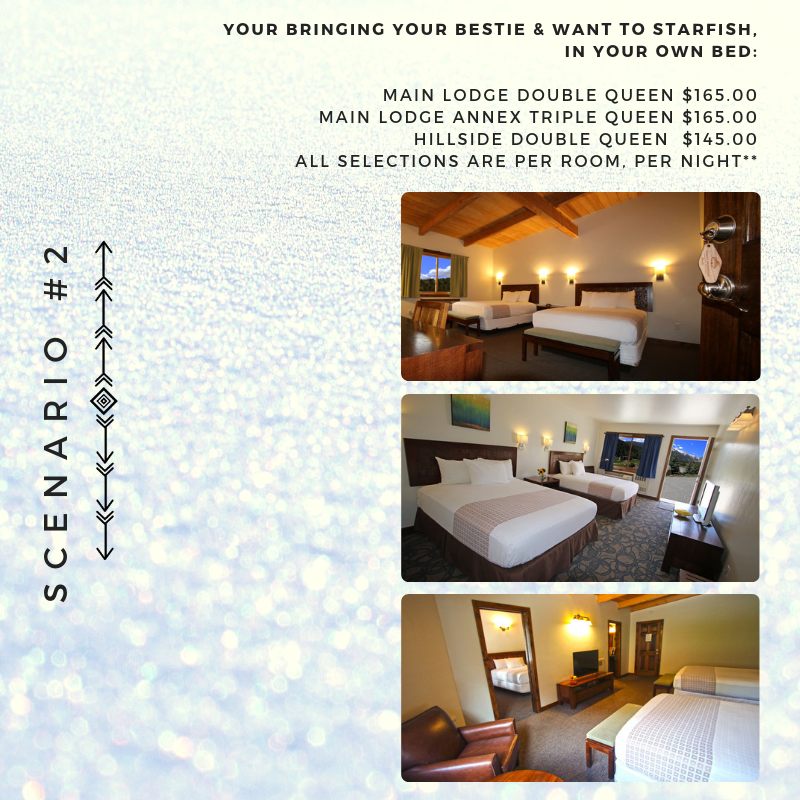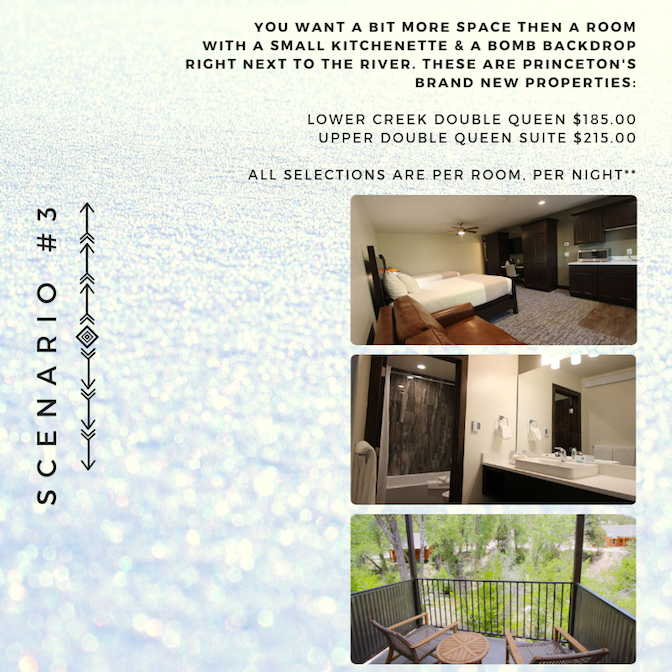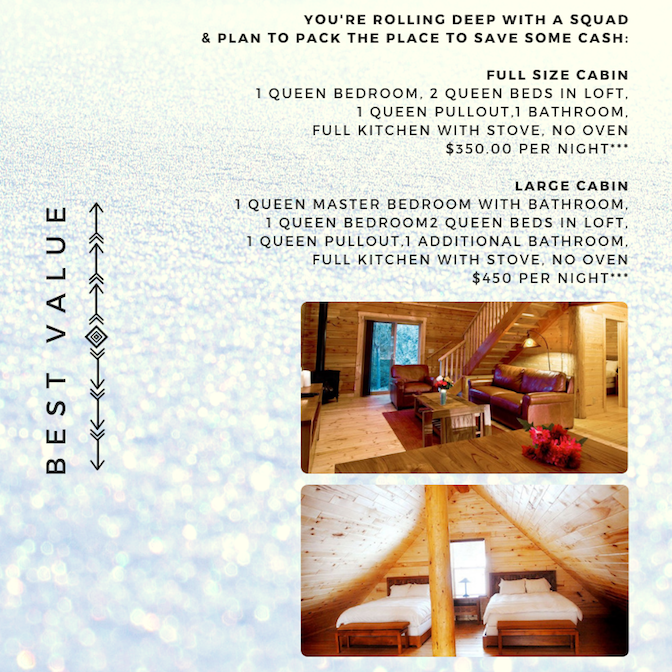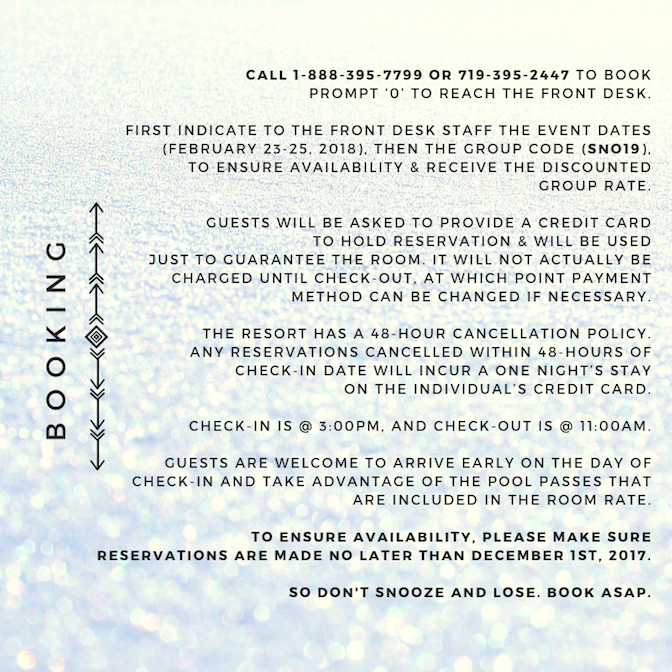 Last but not least... WHILE THERE ARE NO REFUNDS, TICKETS ARE TRANSFERRABLE should anything come up to prevent you from coming. Reach out to us and we can do our best to help you find humans to transfer the tickets to.

Also, because of the nature of this event, we do ask all of our participants to be atleast 16 years of age. Minors are not allowed in the spa area pools anyways, so there's that. Thank you for your understanding.
Get your ticket now and let's SHINE!