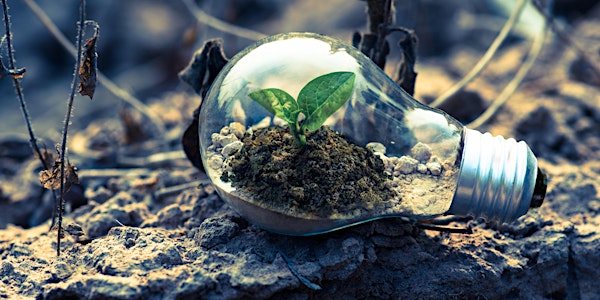 Snoqualmie Resilient: A Series of Conversations about Growth, Healing and Community
When and where
Location
Snoqualmie Police Department 34825 SE Douglas St Snoqualmie, WA 98065
Description
During these workshops, we strive to engage everyone from parents to community members about how to build resilient children and communities. We do this by drawing from the collective wisdom in the room, answering questions, giving tools and resources and providing support. Please join us for this series.
Session 2: How to Get a Grip and Keep It –
In this workshop we will discuss the difference between stress, anxiety and trauma; how each one wires and effects the brain; and tools that help us to repair, grow and thrive. Participants will learn grounding strategies and self-reflection techniques that help us get a grip on stress, and mindfulness and self-care tips so you can keep it. Information in this workshop is useful for adults as well as the children they care for and teach.
Presented by Sound: The Forefront in Behavioral Health (Karen Fuller and Cora Goss Grubbs)