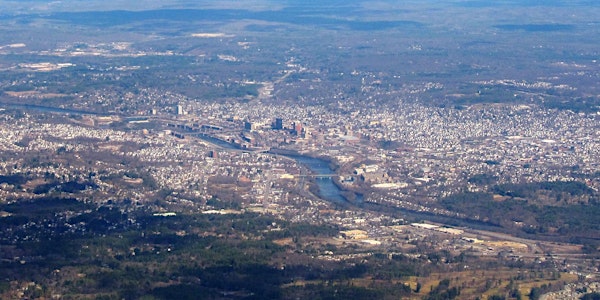 SNHPC Metropolitan Planning Organization (MPO) Monthly Meeting
This is a MEETING NOTICE for the SOUTHERN NEW HAMPSHIRE PLANNING COMMISSION (SNHPC) METROPOLITAN PLANNING ORGANIZATION.
About this event
Members of the public are invited to attend this meeting via virtual or telephone-only access. Virtual and telephone only access information can be found on our website www.snhpc.org. The meeting agenda and Zoom link can be found on our homepage, when you scroll to the middle of our home page on the righthand side below our calendar, see photo below. This information is posted up to four days prior to the meeting date.
Alternatively, members of the public may attend this meetings in-person at the Southern New Hampshire Planning Commission offices located at 438 Dubuque Street in Manchester, NH 03102. When facing the building our entrance is located in the rear right corner. Please note that the optional registration via Eventbrite is NOT REQUIRED to attend this public meeting. Any member of the public may attend the meeting using the information provided in the description above.
To review previous meeting minutes, meeting recordings please use this link to navigate to the MPO section of our website. Minutes are under the MPO Meetings tab and Past Presentations/ Recordings has its own tab.