About this event
The third annual Hawk's Nest will be held on November 21, 2019 at MaRS Discovery District. Four medical technology startups will come out and pitch an all-star panel of judges and a room full of 300+ savvy guests.
The pitches will be followed by a tough Q&A from the panel and will be scored across a set of categories.
At the end of the night the winner will be crowned by audience vote. The champ will earn non-dilutive funding to the tune of 50% of the net proceeds from the event, up to a maximum of $50,000! While the rest of the money raised will be donated to the Sunnybrook Medventions Program.
A lovely reception will precede our Main Event, featuring an open bar and some serious food. We will also be hosting upwards of 25 booths from other Canadian Medical Technology Startups.
You DO NOT want to miss this one of a kind event!!
Use code "FriendsOfSNG" to get 50% off!
Organizer of SNG Hawk's Nest
Hawk's Nest is brought to you by Sunnybrook Next Generation (SNG). SNG is a group of young professional volunteer advocates and ambassadors that supports the mission and goals of Sunnybrook by engaging a new generation of supporters through awareness initiatives, fundraising activities, and active participation in the community of Sunnybrook.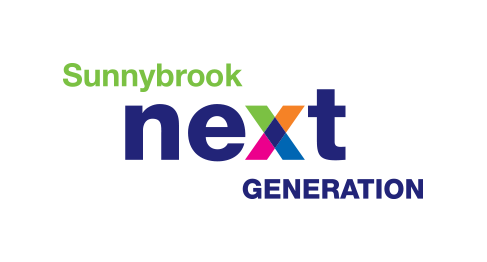 SNG has built and continues to build a strong core group of volunteer leaders who are passionate about Sunnybrook and healthcare in general. Through its social calendar, SNG provides professional and social networking opportunities to its membership and the young professional community at large while raising funds for the hospital's highest priority needs.