Description

SNEAKER CON HOUSTON

AT
The George R. Brown Convention Center Exhibit Hall E

DECEMBER 20TH
MOST EPIC EVENT OF THE YEAR
12:00pm-7:00pm CST
BUY/SELL/TRADE
EVERY SHOE YOU CAN IMAGINE!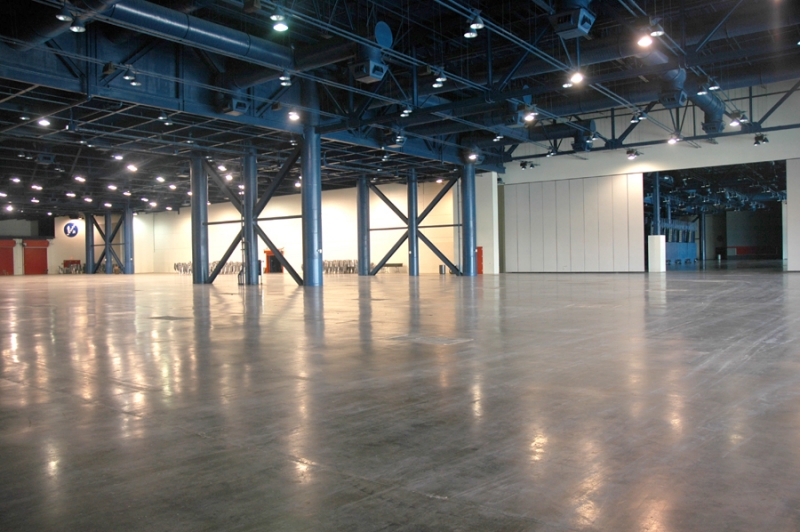 ---
The Event!
Sneakerheads from around the world will be part of a historic event that focuses on all aspects of sneaker culture. Sneaker Con will feature 150+ vendors ranging from nostalgic OG's to the latest releases. The building will be stocked with over 80,000 different pairs of shoes.

An event that is not to be missed!
---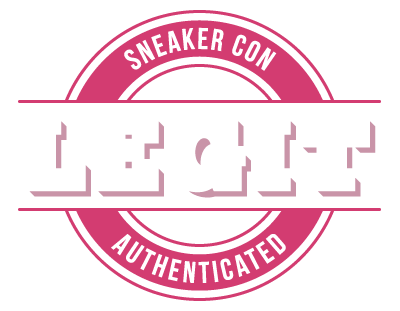 The Sneaker Con Authenticated station will be in full effect in Houston. Our team of experts will be on site to examine your shoes and legitimize them. For no cost, not only will we answer the question of legit or fake? But you will be educated on the reasons why, as well as some key details to notice on your own. If you're not sure about a shoe, bring it over and have it Sneaker Con Authenticated.
---