Description


Come enjoy a sneak preview of the Madison Public Market project during this open-house event!
There will be visual representations of the building plans along with City employees to help answer questions and fill in details.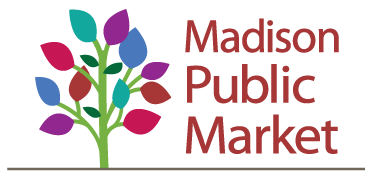 We've invited a handful of future Madison Public Market vendors to feature some of their products to see & sample! Vendors will be announced on our Facebook page as the event gets closer!
This event is part of YPWeek in Madison, WI!