Sneak Peek Webinar#1-Success Unleashed 2015

Wednesday, November 19, 2014 from 6:00 PM to 7:00 PM (MST)
Event Details
We are getting ready for an amazing kick off of 2015 with the 2nd Annual Success Unleashed Summit!  I have some fantastic speakers lined up for our event and will be shining a spotlight on them during my Success Unleashed Sneak Peek Webinars! 
Join us for the first one!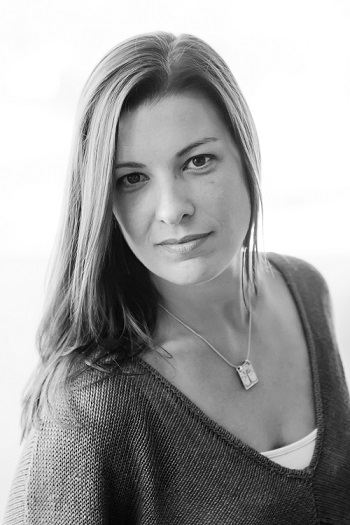 Wed. 11/19/14  Dr. Sarah Marshall - Naturopathic Physician, Speaker, Author, Medical Consultant
I am so excited to introduce you to Dr. Sarah Marshall.  She is an internationally renowned Naturopathic Doctor, Spiritual Healer, and Published Author.  A visionary and pioneer in the transformation of healthcare she specializes in helping her clients heal at the deepest level so they can continue to impact the world.  
She is also the founder of JourneyLust, a global health revolution company, operating in both Europe and the US, guiding adventurous world changers to Ultimate Health and Freedom through education programs, personal coaching, and luxurious, healing destination retreats.
Remember if you haven't registered for Success Unleashed, make sure you do it soon! The price goes up in December!  Go to www.SuccessUnleashedSummit.com to register today!
Please forward this to a friend!
Your Vision is your Victory!
-Carey