Snaps, Sexts, Selfies & Self-Esteem: The Social Media Landscape for Girls
About this Event
Now more than ever, the digital divide is widening. Today's generation of girls have never known a time without social media. As soon as they get their first phone (around 9 or 10 years old), girls receive access to an entire new social and digital world. Consequently, as the world becomes increasingly complex, the impact of technology and social media on girls' perceptions, relationships and aspirations warrants specific attention. The ways in which adults communicate with girls must also evolve to be relevant to their experiences. No longer can we simply say, "Put the phone away," or "Just don't go on those sites anymore." We've got to take the time to dig in and fully understand the complexities of girls' technological lives.
This workshop from The ROX Institute for Research & Training is based on the findings of the groundbreaking research, The Girls' Index, conducted by ROX (Ruling Our eXperiences). ROX's survey of nearly 11,000 girls across the country reveals key insights into the complex world of today's girls and the relationship that technology and social media play in girls' confidence, relationships, academics, mental health and aspirations. ROX will share compelling data about girls' technological lives and provide professionals with the resources and strategies to help girls navigate their online experiences.
The course fee includes 3 CEUs and a class resource - Girls Without Limits: Helping girls achieve healthy relationships, academic success, and interpersonal strength.
Continuing Education: 3 CEUs pending approval from the Ohio Counselor, Social Worker, and Marriage & Family Therapist Board. School counselors wishing to earn CEUs should contact their LPDC to ensure approval of their attendance for CEUs. The Ohio Board of Nursing accepts events approved for Counselors & Social Workers for Continuing Nurse Education Contact Hours.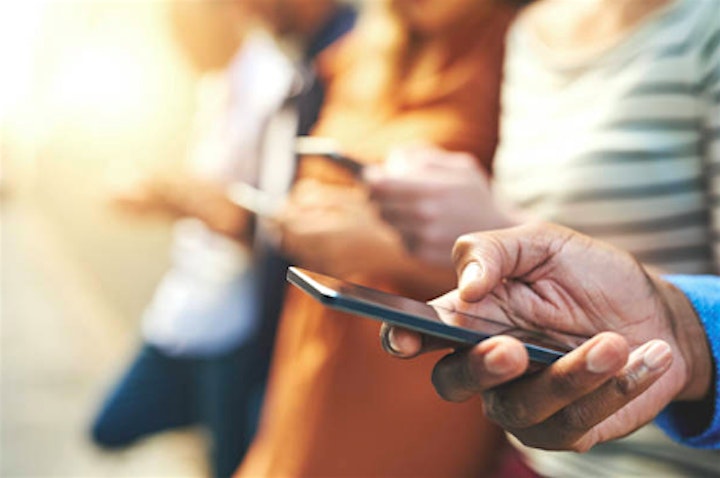 Presented by Lisa Hinkelman, PhD
Lisa is an experienced academic, who has spent her career in counseling and education focused on girls and women. She is the founder and executive director of ROX - Ruling Our eXperiences - and the author of Girls Without Limits: Helping Girls Achieve Healthy Relationships, Academic Success and Interpersonal Strength. ROX is the national nonprofit leader creating generations of confident girls through evidence-based programming in schools, innovative national research and professional development on issues impacting today's girls.