Description
SNAPCHAT FOR NEWS with Kathryn Lurie
Class meets Wednesday, Feb. 8 from 6:30 to 8:30 pm
The cost for this workshop is $25
This 2-hour evening workshop will explore the game-changing mobile app that is Snapchat and its applications for news. We will cover the app's features, including disappearing messages, My Story montages, Discover and more. We will also present ways to use the app for news gathering and telling complex and engaging stories in a world of emojis and vertical videos.
This workshop is meant for journalists, communicators and anyone interested in new communication technologies.
Bring your smart phone and get ready to download the app and try it out if you haven't already!
Level: Beginner to Intermediate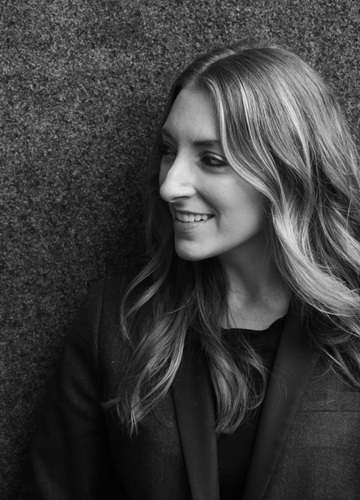 About Kathryn Lurie
Kathryn Lurie is an emerging media editor at The Wall Street Journal. She is also an adjunct professor at the CUNY J School. She joined the Journal in 2008 as an editor for WSJ.com. She had previously worked as an editor at Metroland, an alternative newsweekly in Albany, NY, serving the Capital Region of New York and Western Massachusetts. Her work has appeared in The Wall Street Journal, New York Daily News, ABCnews.com, MarieClaire.com and Chelsea Now.