Parte del Glosario del Curso:
Snapchat – Se refiere a la aplicación para compartir fotos y vídeos de forma instantánea

Snap – Se refiere a la foto, vídeo o mensaje que se mandó a través de la aplicación

Snapbestie – Se refiere al mejor amigo o los mejores amigos que se tienen en Snapchat

Snapchatting – Se refiere a la acción de enviar mensajes a través de la aplicación

Snapchatter – Se refiere a los usuarios que utilizan la aplicación
Aprende en 360° Snapchat:
1- Crear tu marca personal y definir tu audiencia en Snapchat
2- Navegar a profundidad la Interface y desarrolla tus propias historias
3- Crear contenido atractivo y relevante para aumentar tus seguidores
4- Aumentar las Ventas de tu producto y/o servicio con Snapchat
5- Crear cobertura de tu evento en vivo por Snapchat
6- Crear tu marca con Snapchat y Live Video
7- Trabajar con Influencers para aumentar el alcance de tu contenido
8- Como funcionan las métricas (KPI), sistemas de medición, análisis de resultados (ROI)
9 - Exclusivos trucos (hacks) para Snapchat
ADEMÁS....
Cómo configurar Snapchat, agregar, bloquear y eliminar amigos

Pasos para crear tu Snapchat

Cómo agregar amigos

Cómo bloquear y eliminar amigos

Cómo subir fotos y vídeos

Cómo editar fotos y vídeos

Cómo editar con filtros

Cómo editar aplicando stickers y emojis

Cómo editar escribiendo textos

Cómo editar dibujando

Snapchats en Mi Historia o privado

Cómo enviar mensajes, llamar y hacer vídeollamadas

Discover y En Vivo

Programas de Publicidad en Snapchat

Filtros

Geofiltros

Mejores amigos y Emoji de Amigos

Seguridad

Trucos para Snapchat

Personalizar emojis de amigos

Cómo subir fotos de mi cámara roll en Snapchat

Cómo personalizar mi foto de Snapchat
COMO DESARROLLAR CONTENIDO MAGNÉTICO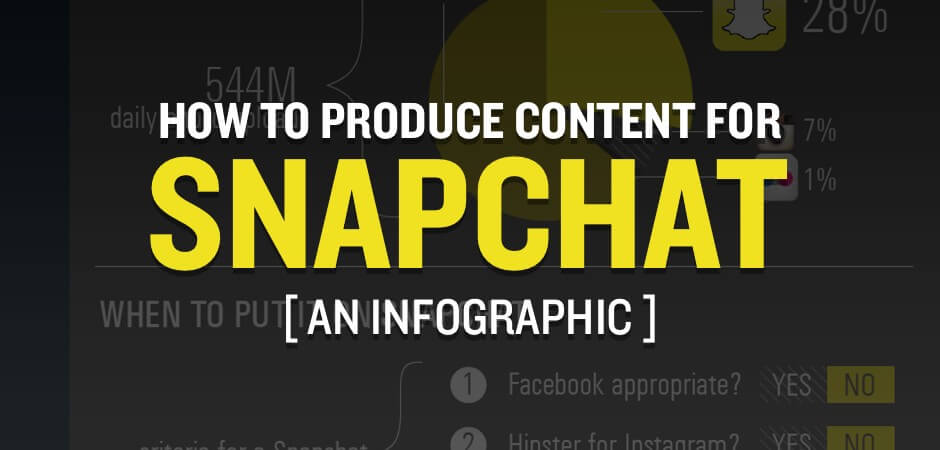 PROGRAMAS DE PUBLICIDAD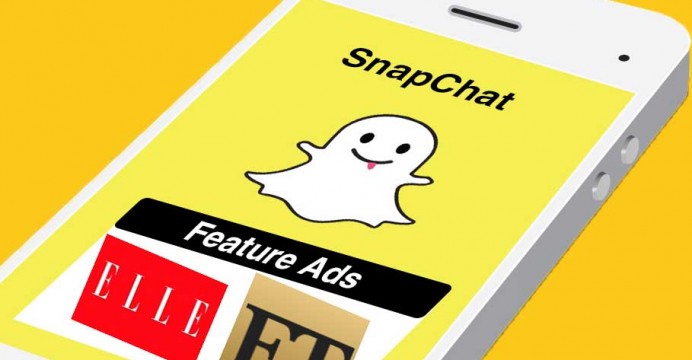 Instructores:
Luis A. Márquez
Digital Marketing Strategist - Gasolina / Socially Tactic
LinkedIn Profile

Luis Fernando Rivera Alameda
Digital Media Specialist | Anexo
LinkedIn Profile
www.anexointreractive.com
CORPORATE CHECKS / PURCHASE ORDERS TERMS: Call us at (787) 760-9191 to begin your Registration process. We need a Purchase Order Number (PO) or a signed Payment Commitment Letter and we will send you an Invoice. PO Terms are subject to prior approval and payments must be received in the same day of the Seminar.

CANCELLATIONS AND TRANSFERS: No cash or credit card refund only credit to a new seminar date. No show is liable for full payment. Transfers will have a period of one-year from the date of the Transfer request. Transfers will be charged $35.00 for subsequent registration, plus any fee increases for the difference of the program event. Transfers will be allowed only up to one-year, after such date the full payment will be forfeited.

IMPORTANT NOTE: If an unexpected situation occur with an atmospheric system, we will change the seminar date. We will send you a notification by email with the new date. We will not make money refunds.