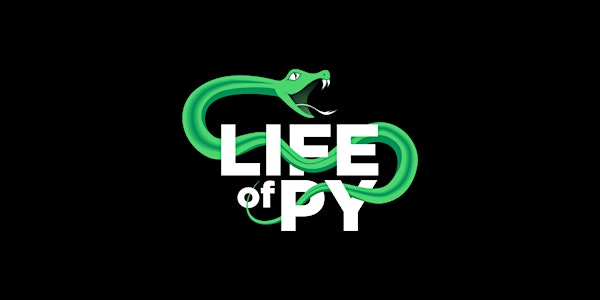 Snakes in the Amazon
Join our meet-up to get inspired by the best speakers in the Python industry, network with your peers, and enjoy free beer & snacks.
When and where
Location
Digital Art House 2 Skolas iela 1010 Rīga Latvia
About this event
We are excited to host you at the first meet-up by Life of Py (by Nordigen), bringing you a unique Python experience.
Be ready to be inspired by the best Pythonistas in the industry, take dev cooperation to the next level and find new challenges in the world of Python.
Use this opportunity to meet Nordigen's coding superstars and learn about their daily life as programmers.
As part of the meet-up we will hear from a few innovators in the field.
Here's a preview of some of the Python gurus appearing at the event:
"Welcome words" by Nordigen's CTO - Jake Sebastian-Jones
↓
Andrejs Miko - Software Engineer, Python Ninja and ex-Lead Engineer in a US-based digital start-up, WellBrain.
↓
Dmitrijs Zubriks - A Software Engineer at Klarna with 10+ years of experience in Python.
↓
Harijs Ijabs - Python & Machine Learning guru as well as a Data Scientist at Tet.lv.
↓
Aleksandrs Safronovs, Nordigen's IT Support Lead, will be the host of the evening.
Read more here: https://ieej.lv/labsoflatvia_lifeofpy
Disclaimer!
A person attending the event who does not wish to have their image recorded for distribution should make their wishes known to the photographer and videographer, and/or the event organizers, and/or contact Life of Py at gerda.grobina@nordigen.com.
Our event partners: Kokmuiža, Battery Energy, Wolt.