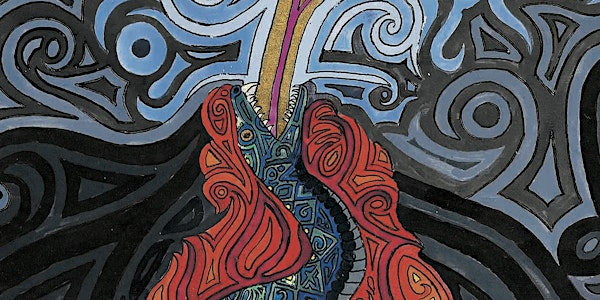 Snakes, Dragons, and Other Scaly Creatures
When and where
Location
The C. G. Jung Center of New York 28 E 39th St New York, NY 10016
Refund Policy
Contact the organizer to request a refund.
Description
The C. G. Jung Center of New York is pleased to announce
Snakes, Dragons, and Other Scaly Creatures
Saturday, March 5, 2016
The C. G. Jung Center of New York
28 East 39th Street
New York, NY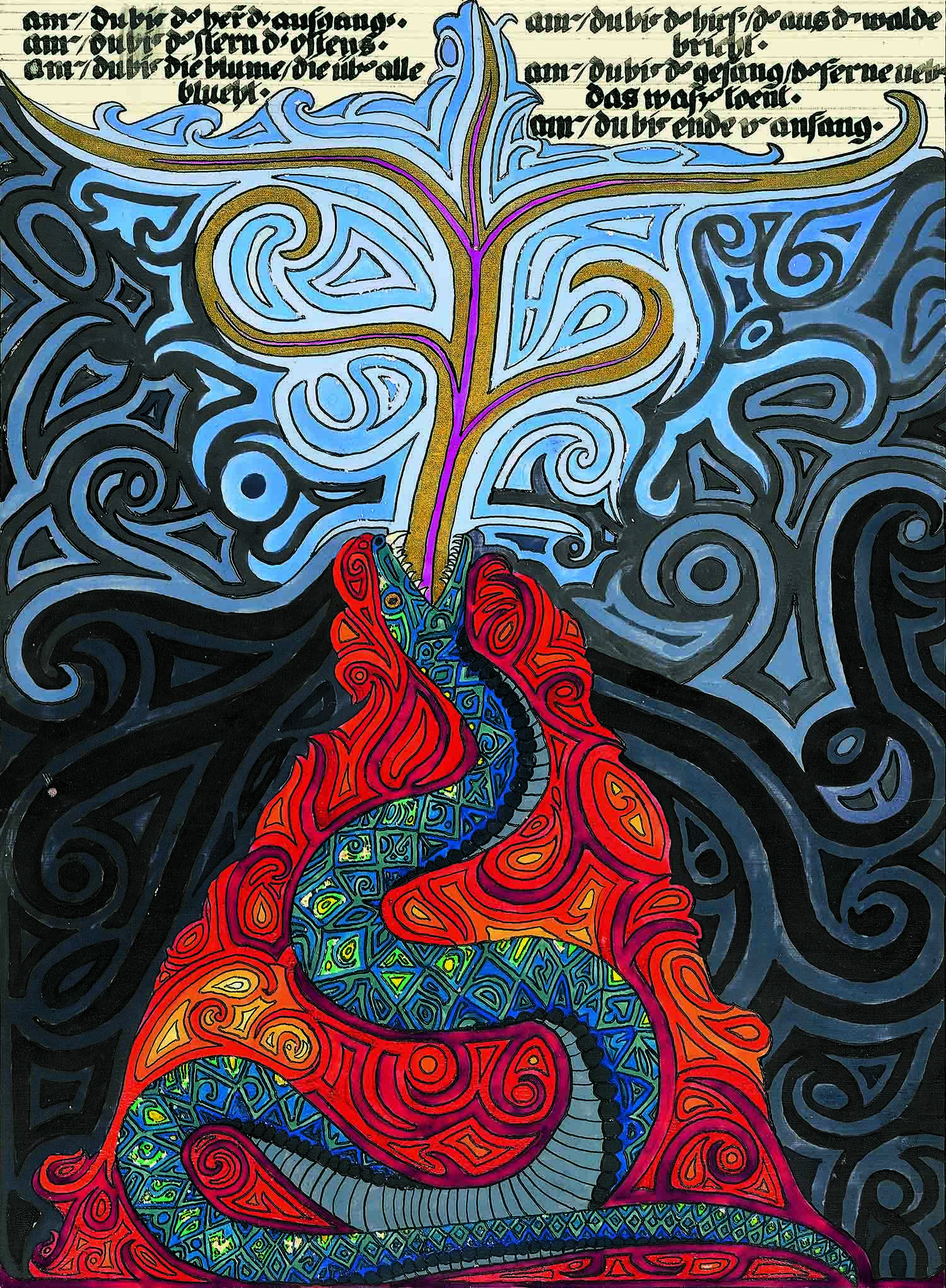 From February 29 to April 1, 2016, the Salena Gallery of Long Island University - Brooklyn will host anexhibition of the Digital Fusion prints from Jung's Red Book. All conference participants are cordially invited to the OpeningReception on Friday evening, March 4, at 6:00 p.m. at the gallery at One University Place, Brooklyn.
On Saturday, March 5, the Conference will take place at the Jung Center, 28 East 39th Street in New York City. Snakes, Dragons, and Other Scaly Creatures will open with a keynote address by Ami Ronnberg, Curator of the Archive for Research in Archetypal Symbolism (ARAS), followed by 30-minute presentations by Jungian Analysts and Training Candidates, focusing on images of the serpent and its multivalent representations. The presentations will lead us into realms such as psychological theory, mythology, clinical practice, and contemporary culture. The format will be three moderated panels, each featuring three speakers, with time for lively discussion.
Fee for the conference is $100. $150 after January 15.
Early registration is recommended, as space is limited.

For questions, please email snakesanddragonsnyc@gmail.com
---
The building that houses the five organizations of the Jung Center is a brownstone mansion located at 28 East 39th Street, which was bought and gifted by Jungian Analyst and founder of the Jung Institute of New York, M. Esther Harding. It has been over forty years since the building was renovated to accommodate the organizations.
All net proceeds for the Conference will go to the Building Fund of the Jung Center for the purpose of maintenance, necessary repairs, and vital improvements.
Whether or not you attend the Conference, the Jung Center would greatly appreciate any donation you care to make to the Building Fund.