Snakehead Movie - Movie Launch and afterparty at Modernist! (Fundraiser)
Snakehead is having it's limited theatrical release! We are planning a huge event to celebrate!
About this event
Be one of the first to see one of this year's most promising AAPI-directed and led indie films SNAKEHEAD at its San Francisco Bay Area premiere on Friday, October 29th at 7:30pm PST. Join Stand with Asians and our partners Asian Hustle Network, CATS, Modernist, NAAAP, New Breath Foundation, Silicon Valley Asian Pacific Film Festival, SWAA, UPC, and 1990 Institute at the Vogue Theater in San Francisco for our opening weekend screening and intimate conversation with the film's writer and director, Evan Jackson Leong, and producer Brian Yang.
The movie screening and Q&A session with the film's director and producer will be followed by a lively afterparty in downtown San Francisco at The Modernist (an exclusive private social club known for its distinctive cocktails and tapas-style molecular cuisine).
Net proceeds from this event will go towards supporting future 'buyout' theater events for low-income AAPI youth, many of whom may not otherwise have a chance to view films by Asian American creators and/or featuring Asian American leading actors.
Ticket prices are as follows:
$30 – Movie and Q&A with writer/director, Evan Jackson Leong, and producer Brian Yang, and afterparty at the Modernist
DISCLAIMER
**Proof of vaccination required to attend the screening and reception. Masks will be required while inside the movie theater. By purchasing a ticket, you acknowledge that participation includes possible exposure to and illness from infectious diseases including but not limited to COVID-19. You also knowingly and freely assume all such risks related to illness and infectious diseases, such as COVID-19.**
— About the Film —
Sister Tse is brought to New York by a Snakehead, a human smuggler. Although she is indebted to the crime family responsible for her transport, her survival instincts help her gain favor with the matriarch, and she rises quickly in the ranks. Soon Tse must reconcile her success with her real reason for coming to America—to find the child that was taken from her. In the end, Sister Tse must draw on the strength she has found in transforming her victimhood into power.
Rating: NR (not suitable for children under 13)
Genre: Narrative, Action, Drama
Content warning: Sexual assault, violence Runtime: 93 minutesLanguage: English, Chinese, Mandarin, Cantonese, English SubtitlesDirector: Evan Jackson LeongProducer: Brian Yang
— About the Film's Crew —Writer and Director
Evan Jackson Leong is a sixth-generation Chinese American native of San Francisco. Leong has worked with his mentor, director Justin Lin, on Better Luck Tomorrow, which screened at the 2002 Sundance Film Festival, and The Fast & The Furious. He also served as co-producer of Lin's Finishing the Game: The Search for the new Bruce Lee, which premiered at the 2007 Sundance Film Festival. Leong directed two half-hour, nationally broadcast films: Him Mark Lai: The People's Historian and Forging a Feature: The Journey of Better Luck Tomorrow. He feature-length documentaries include: 1040: Christianity in New Asia and Linsanity, which premiered at the 2013 Sundance Film Festival. Snakehead, which recently made its International Premier at the Toronto Film Festival, is his narrative directing and writing debut.
Producer
Brian Yang is an actor and producer whose producing credits include LATE LIFE, the Golden Horse Best Documentary Award nominated feature on former New York Yankees pitcher Chien-Ming Wang; the Jeremy Lin documentary LINSANITY which premiered at Sundance Film Festival; Shanghai International Film Festival award winning biopic ANOTHER SHOT, on former NBA player Stephon Marbury's life in China; I CAN I WILL I DID starring Tony Award nominee Mike Faist; and SNAKEHEAD. Yang has also produced documentary specials for ESPN and Fox Sports. As an actor, his film credits include SAVING FACE, THE JADE PENDANT, and THE LITTLE PRINCE(SS), a short that is part of Disney+s inaugural Launchpad program and TV credits include THE PATH, WESTWORLD, BLACKLIST, SHANGHAI RUSH and HAWAII 5-0, on which he played the lab tech Charlie Fong for five seasons.
*As the title suggest, this is also in part a fundraiser. Excess funds will be utilized to buy tickets for SRO kids in Chinatown. *
**HUGE THANK YOU to all our sponsors below for providing their support for this fundraising event!**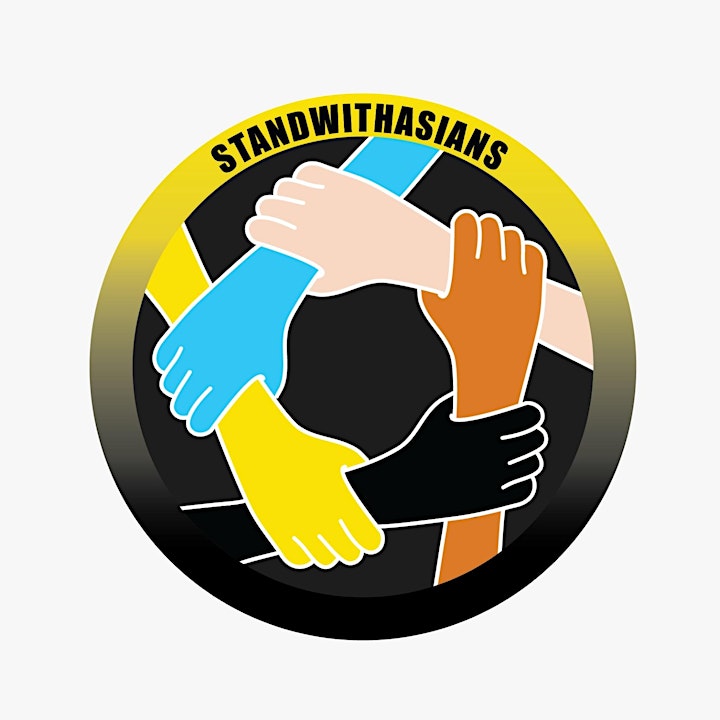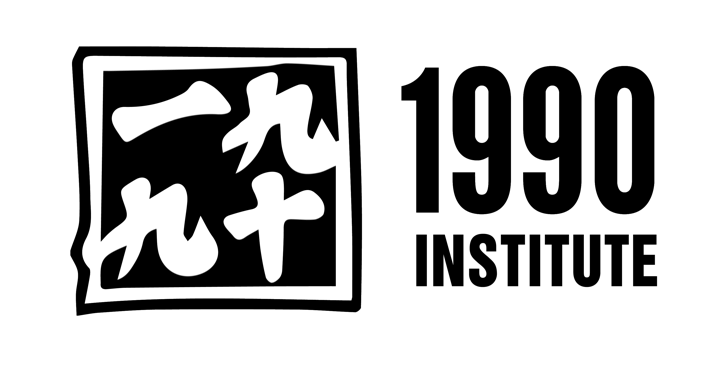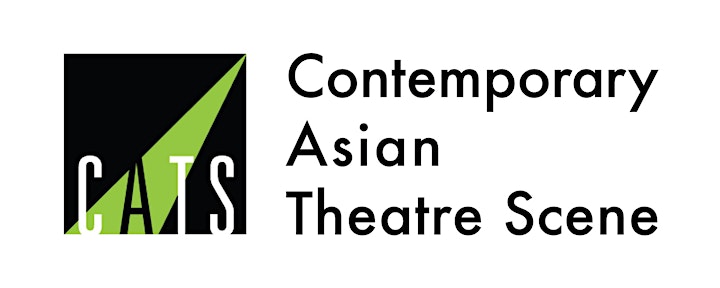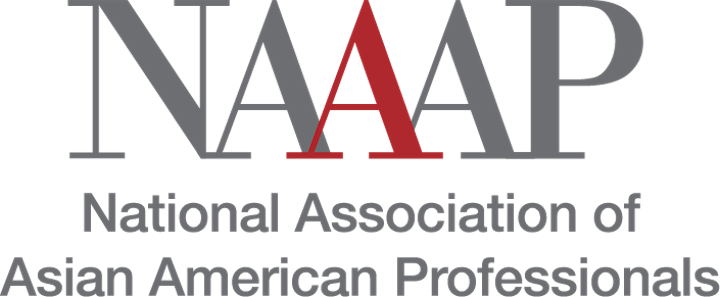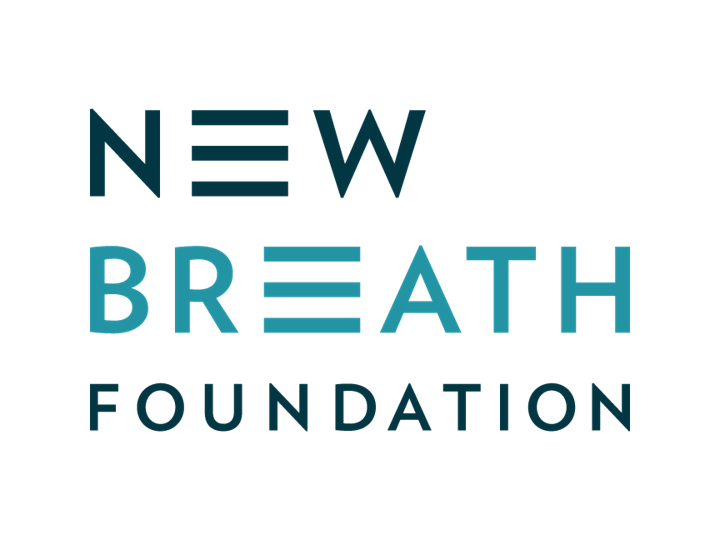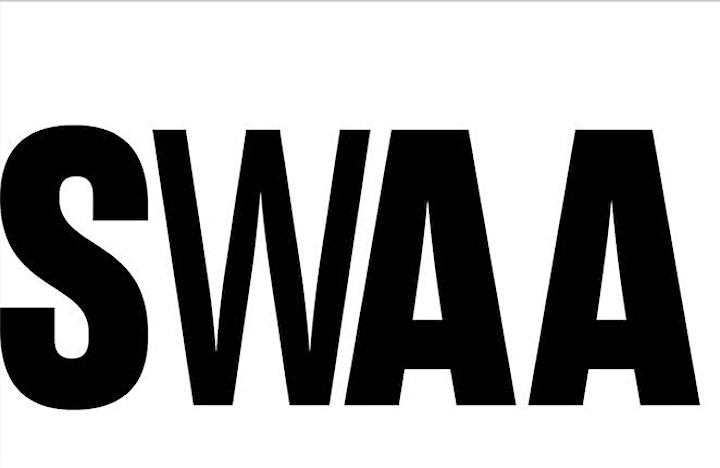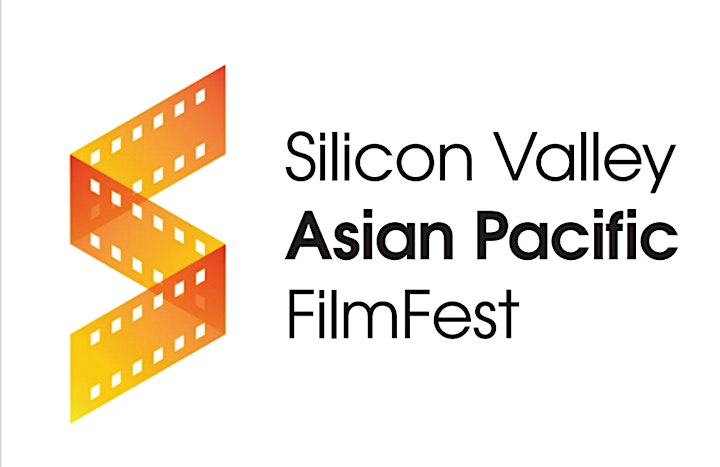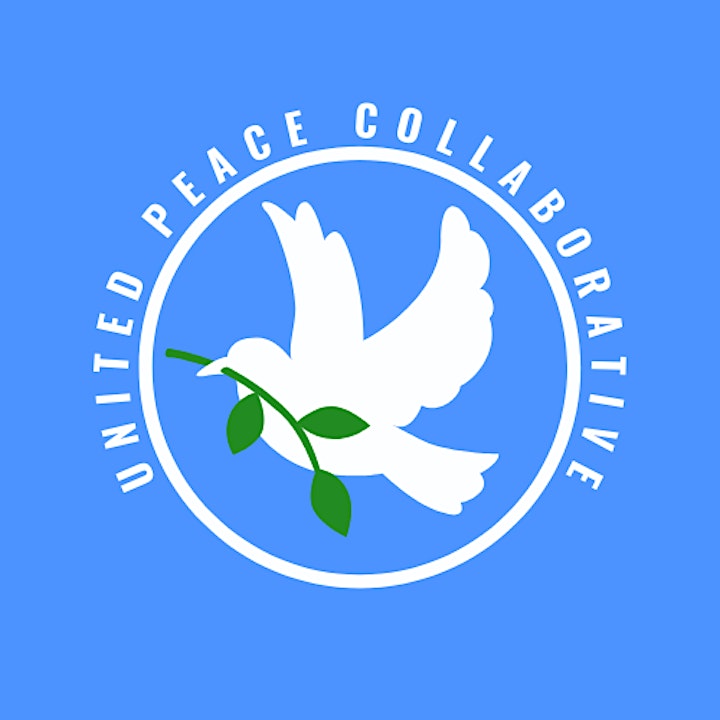 Organizer of Snakehead Movie - Movie Launch and afterparty at Modernist! (Fundraiser)