Description
SnailFest Invertebrate Neurophysiology Workshop at Emory University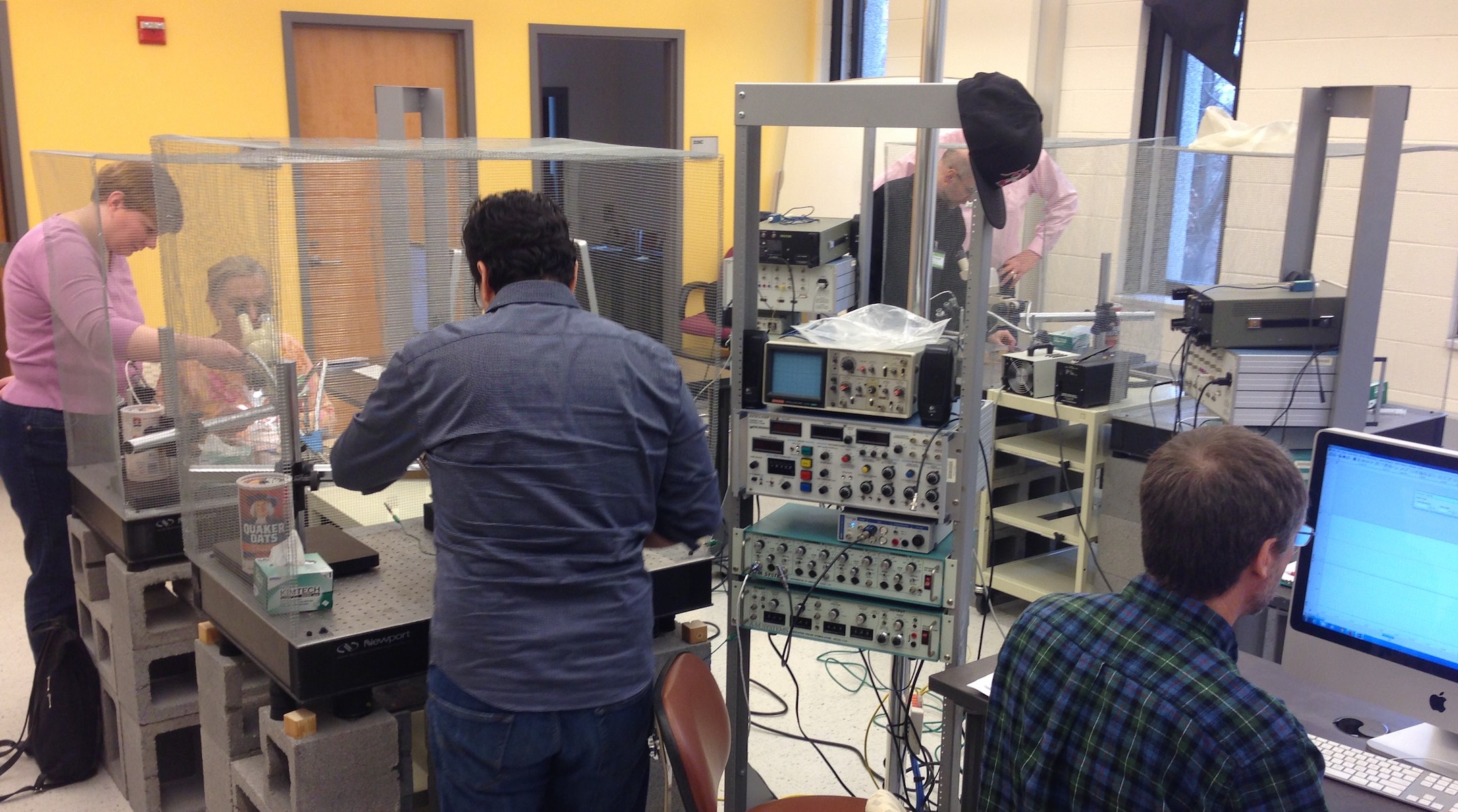 ADInstruments and Emory University's Neuroscience & Behavioral Biology Program are excited to co-host this hands-on workshop August 11 - 13, 2017
* SAVE $100 BY REGISTERING BEFORE JUNE 1! *

Who Should Attend:
Higher Education Life Science instructors seeking to expand their curriculum reach in the neurosciences.
Key topics to be covered:
Equipment and software for neurophysiological recording.
Feeding behavior in snails as a model rhythmic pattern
Extracellular recording of buccal nerves
Intracellular recording from buccal and circumesophageal ganglia
Neuromodulation and drug effects on intrinsic properties of cells
Course Overview:
A hands-on workshop teaching practical laboratory skills for extracellular and intracellular recording. Snail buccal and circumesophageal ganglia are established models for motor pattern generation, neuronal excitability, neuromodulation, and investigation of the ionic currents that underlie complex activity patterns. The large cell bodies make them ideal for the teaching lab. We will use two species of pond snails, Lymnaea and Helisoma.
Instructors: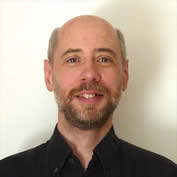 Dr. Robert Wyttenbach
SENIOR LECTURER IN NEUROSCIENCE & BEHAVIORAL BIOLOGY, EMORY UNIVERSITY

Bob Wyttenbach is a senior lecturer in Neuroscience and Behavioral Biology at Emory University. He has spent much of the last 15 years developing educational materials in neurophysiology, perception, and animal behavior. His research interest is insect hearing.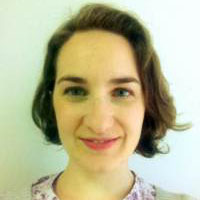 Emily Pease
TRAINING & SUPPORT ENGINEER, ADINSTRUMENTS

Emily has been using LabChart nearly every day for more than 5 years and is currently Lead LabChart Trainer and Support Engineer for ADInstruments. She has taught dozens of classroom and on-site LabChart training courses, including several application specific workshops. Emily received her Bachelors degree in Electrical Engineering from Northeastern University.
Terms and Conditions:
*The workshop may be cancelled or rescheduled by the instructor due to adverse weather, low class enrollment, catastrophic event, or for other reasons. All registrants will be notified at least 30 days before the event and course registration fees will be fully refunded should the course be cancelled.
*Attendee course cancellations must be received prior to 30 days before the start date of the event to receive a full refund. No-show's and late cancellations will be charged the full event price. Should you be unable to attend and would like to send someone in your place, please contact the event coordinator at webinar.na@adinstruments.com.
Accommodations and Parking*
Please click here for hotel information. Best place for parking is at the Michael Street parking deck, which is free on weekends and $12/day on weekdays. On weekdays, Emory offers a free shuttle service from

6 am to 8 pm

. The Executive park shuttle goes near several hotels. And finally, there are the park-and-ride shuttles.
*Please note, ADInstruments is not responsible for your travel or accommodation arrangements. Please plan to book your arrangements after you receive your enrollment confirmation email from ADInstruments.