Join esports career expert Hitmarker for 1DF's BroadcastHER Workshop - tips & tools for you on the job search in gaming and esports!
About this event
Do you have dreams of making it BIG in gaming and esports? Want to get your foot in the door of an industry growing larger each day?
Hitmarker, the world's largest video game jobs platform, and 1,000 Dreams Fund (1DF), a non-profit organization focused on supporting the dreams of young women through grants and advice on what it takes to reach our career goals and dreams - are partnering together to curate a special Career Search Workshop for women in gaming, esports, and beyond!
What to expect
This hour-and-a-half long workshop will provide exclusive esports and gaming career advice, including:
What to do before starting a job search: Prepping your resume and cover letter
How to identify suitable roles, and what research you should do to increase your chance of success
Identify transferable skills and effectively using them to apply to jobs
How to build a strong online portfolio: What to highlight and how
How to utilize LinkedIn and other social media effectively in the job search
How to effectively work with recruiters
Bonus! An open forum for questions and discussion with Hitmarker & 1,000 Dreams Fund!
What you receive by RSVP'ing:
Tickets are limited to only 75 - so be sure to RSVP to secure your spot! When you RSVP for the Snag a Job in Gaming! Workshop you receive:
Exclusive access to the meeting room
Unlocks the ability to ask questions to be answered by the Hitmarker and 1,000 Dreams Fund Team
Engage in the open forum with your fellow attendees
Network during the workshop
Receive access to the Workshop VOD and any digital materials to reference back at any point
Receive a digital Esports Guide created by 1,000 Dreams Fund with resources from Hitmarker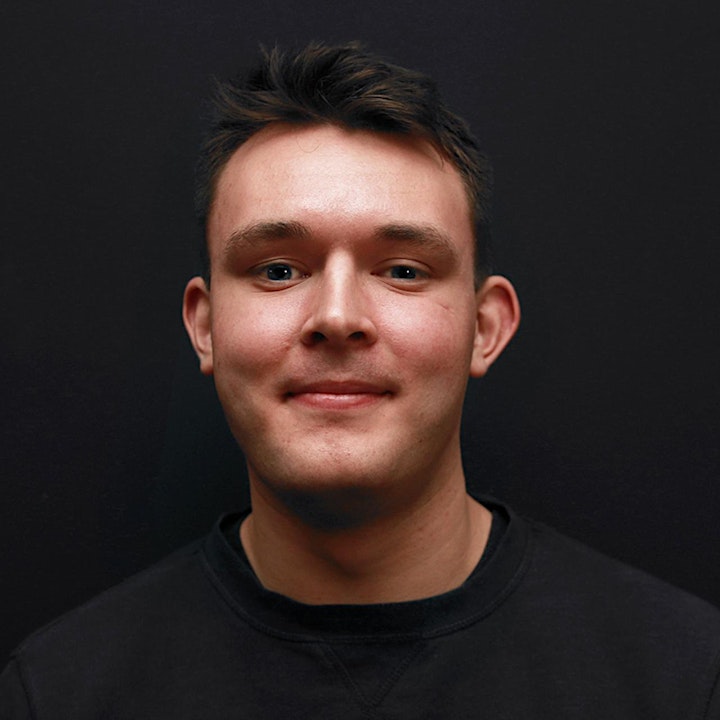 Cam is the Platform & Marketing Lead at Hitmarker. Having worked in esports for the last five years, he's well versed with the industry and speaks to hiring managers regularly about what they look for in candidates. Outside of that, you'll most likely find him writing something or defending his awful Star Wars opinions, from which he just won't back down from.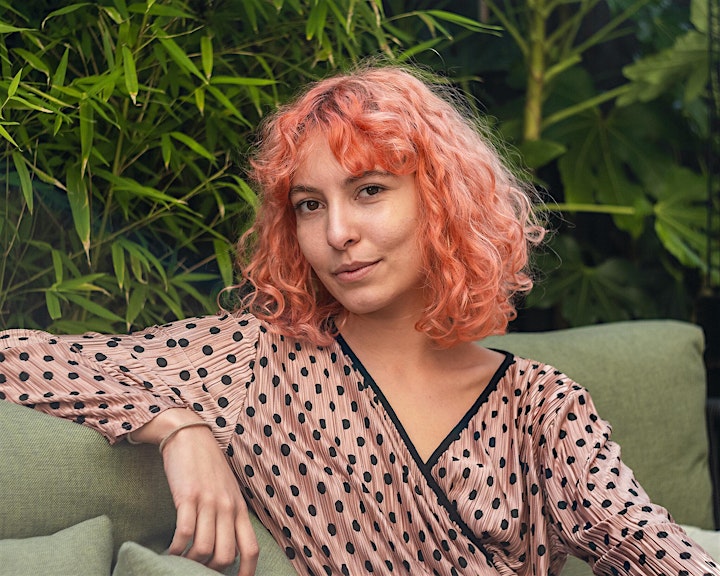 Sara is the Recruitment Lead at Hitmarker. She is combining her Brazilianess with her years of experience in game recruitment to revolutionize hiring and job hunting in the games and esports industries. When she is not asking the community for feedback on Twitter, you will find her playing grand strategy games, keeping her ferrets in check, and reading doomsday prepping tips.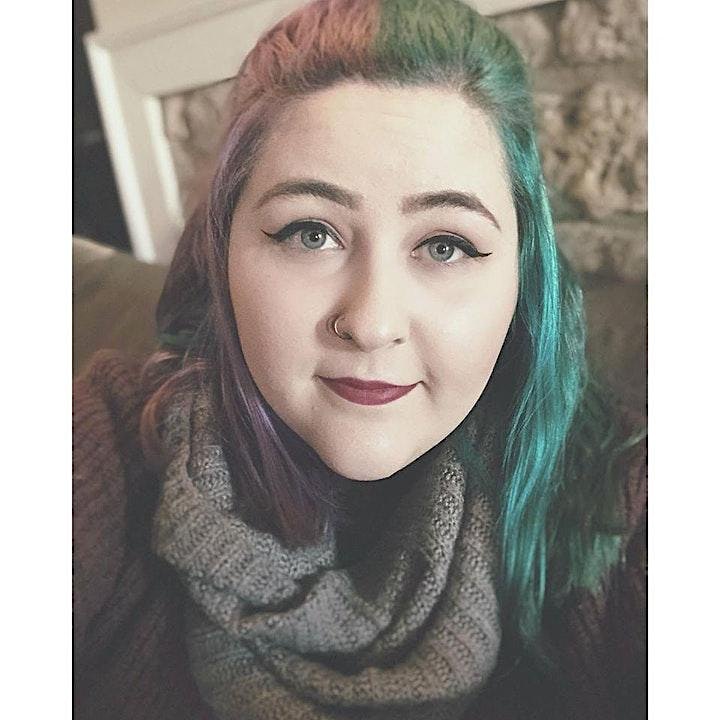 Kayla Cooper is the 1,000 Dreams Fund's BroadcastHER Initiative Project Manager and Community Manager. She has a background in non-profit work, with a Bachelor's in Event Management. Kayla works firsthand with the BroadcastHER Community and supporters on the BroadcastHER Grant, BroadcastHER Academy, four annual fundraisers, and 1,000 Dreams Fund's monthly broadcast - BroadcastHER LIVE. Kayla will be moderating this workshop.
Organizer of Snag A Career in Gaming! Presented by Hitmarker and 1,000 Dreams Fund