Description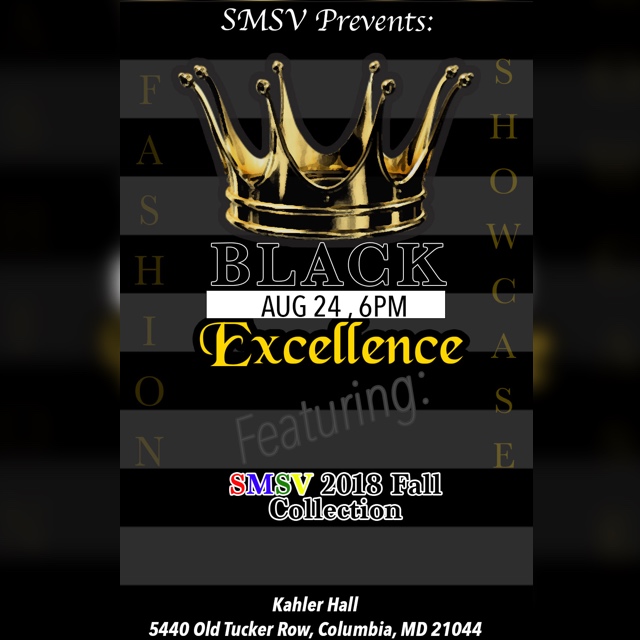 SMSV clothing will be hosting there 2nd Fashion Show!
The show will have special performers, and appearances by some dope artist!
There will be food, fashion, and raffles!
This is an event you dont want to miss.
HAPPY HOUR begins at 5pm.!
Dj: @Daveology
SEE ME SEE THE VISION is all about being a visionary, but making your vision a reality. The purpose of this collection is to create a community of visionaries to express, and show their vision with the hookups they accessorize with to complete their look.
This brand gives all people an opportunity to create their own sense of style. Its allows you to be true to yourself and having others see a piece of you, your dreams, your style on the outside. Its your vision and here is your chance to let others see it.
S M S V