Description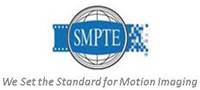 Hollywood Section February 2012 Meeting / Special Event:
Tech Overview & Tour of DIRECTV's Los Angeles Broadcast Center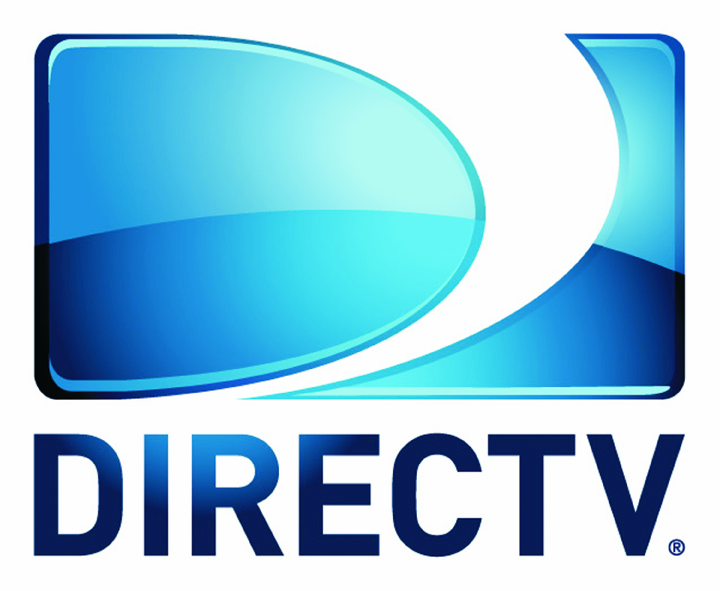 Wednesday, February 22nd, 6: 30 PM
Location: DIRECTV LA Broadcast Center, 12800 Culver Blvd., LA 90066 Free Parking on Site
This event is limited to SMPTE members and one guest each. RSVP is required for both members and guests.
6:30 to 7:30 PM Mixer with refreshments provided by DIRECTV

7:30 PM Welcome and Tech Overview by Christopher Homer, VP West Coast Operations,

followed by a Q & A and facility tours in groups of 20
DIRECTV's 200,000 sq. ft., Los Angeles Broadcast Center at 12800 Culver Blvd., LA (near Marina del Rey), is one of the world's most technologically sophisticated broadcast facilities. This facility is responsible for DIRECTV's satellite broadcast of CONUS standard definition signals as well as CONUS HD signals to nearly 20 million US subscribers and is a key contributor in feeding additional content to 11 million customers in Latin America. In addition to satellite uplink the Los Angeles Broadcast Center is responsible for unique television production, mobile and internet streaming and DIRECTV's video on demand.
To attend this event each SMPTE member and their guest must RSVP!