Description
Just confirmed and finalized!
Thursday March 21st 6:30 PM at WESH TV
IBM will be covering the use of AI and Machine Learning across the media and entertainment industry. Everything from automated video editing, to enhancing search and discovery of video archives, video recommendations and closed captioning.
Please plan on attending by registering for this very important seminar today. Space is limited and food service will be courtesy of IBM - Watson.
Joe DiGiovanni, Corporate Account Executive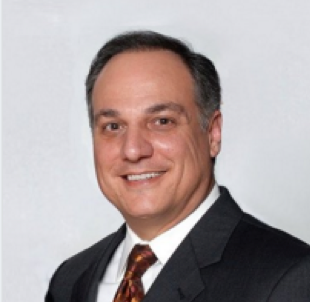 Joe DiGiovanni
Joe DiGiovanni is a Meteorologist and Corporate Account Executive for IBM Watson Media and Weather. Joe has over 30 years of professional experience as a broadcaster and advising media and entertainment clients on leveraging video and weather tools across businesses and platforms to mitigate risk, better engage their audiences and to fully monetize every screen. With His decade as an on-air TV meteorologist combined with deep industry knowledge has made him a trusted advisor to clients across the U.S. and Canada.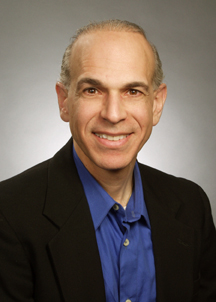 Tom Ohanian
Tom Ohanian is a recognized business and technology expert in the Media and Entertainment industry. He started his broadcast engineering career at age 19 while in school and is the proud owner of an FCC First Class Gold license. He has been at the forefront of three major industry transformations. At Avid, Tom was the 8th employee and a co-inventor of the Media Composer, Film Composer, and Multicamera systems. At Signiant, Tom led the transition from satellite to terrestrial IP-based aggregation and distribution systems. At Cisco, Tom developed the concept design of a media-centric datacenter optimized for media workloads. He is an author of multiple textbooks and an Academy Award and three-time Emmy recipient for Scientific and Technical Invention, a multiple patent holder and is currently leading efforts in AI at IBM Watson Media and Weather.
Please join us for this unique presentation from IBM