Description
ABOUT
We all know the hard work starts way before the RFP hits. This webinar will highlight the various stages a project goes through in the sales process and will show you how to grow your pipeline through the relationships you already have. The presenter will also spend some time going over a capture plan, which is a key component in one of the sales stages that's critical to creating a winning strategy.
1.5 CPSM CEU's


PRESENTER
Kathy Nanowski is an associate/director of marketing & business development for Fuss & O'Neill. Nanowski coaches managers and principals on relationship-based selling, project positioning, and winning new business. She has 15 years of marketing and business development experience in the A/E/C industries. Throughout her career, Nanowski has embraced a client-focused business model. Whether assessing a company's CRM system or linking sales metrics to client behavior, she continually asks the question: "What is best for the client?"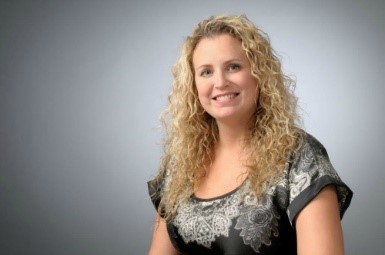 Note: Webinar is pre-recorded in September 2017.
TIME
3:00 PM – 4:30 PM


COST
Members: $15 Non-members: $20


WHO SHOULD ATTEND?
Marketing and PR professionals looking to gain additional exposure for their firm and find new marketing
This webinar has wide application for all staff at AEC firms. The presenter explains the sales funnel and the important activities related to each stage. A capture plan process is presented so that attendees can return to their firms and immediately work to increase the probability of proposal success rates.
Learning Objectives include:
How proactive marketing and prepositioning can give you an edge over your competition
Explanation of the sales funnel stages that will give you a leg up when the real RFP hits the street
Walking through and handing out a capture plan to help with prepositioning
OUR SPONSORS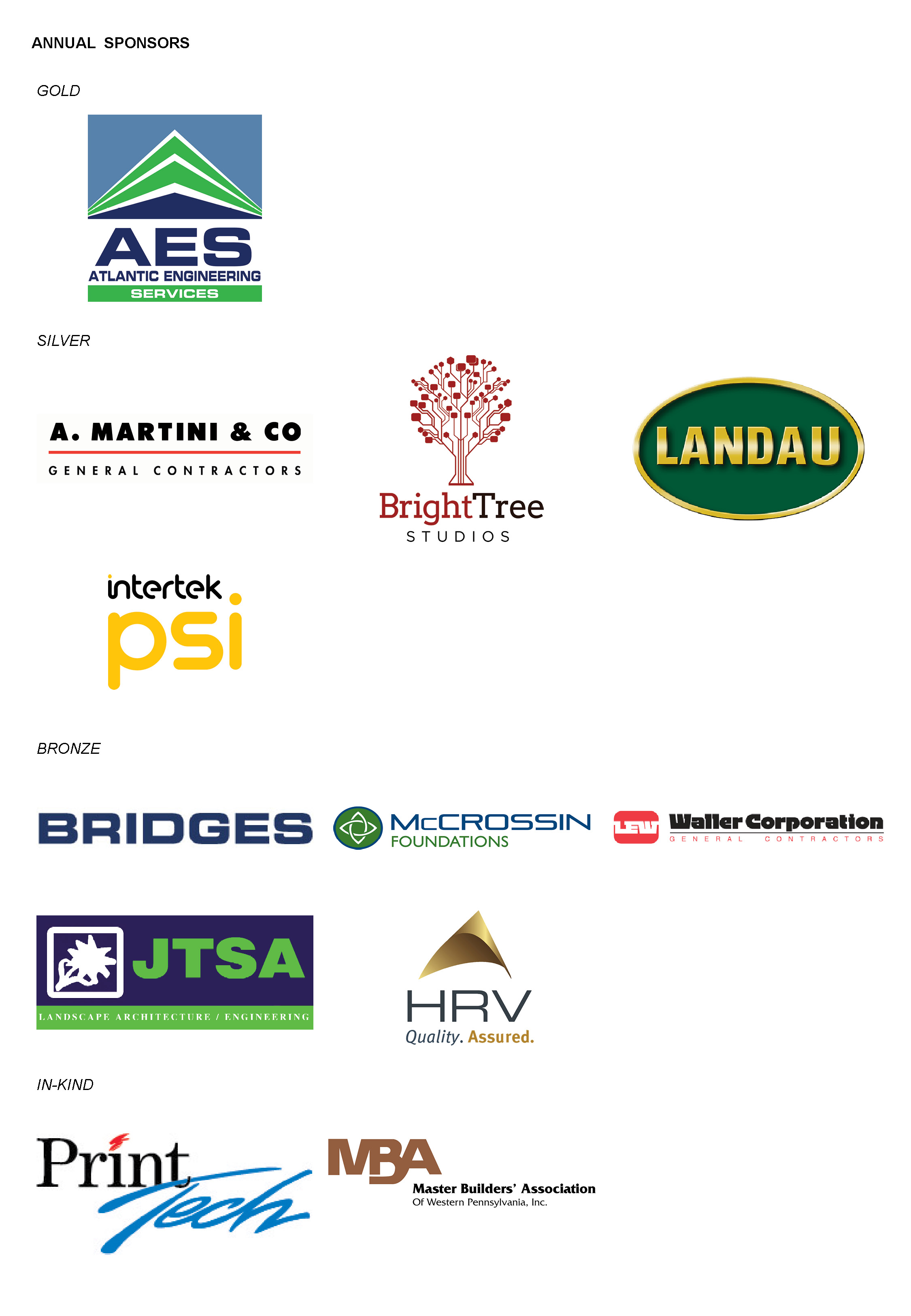 For additional information on sponsorship opportunities, please contact our sponsorship team (Michael Len or Katie Stern) at Sponsorship@SMPSPittsburgh.org if you are interested in sponsoring.

Cancellation Policy: Cancellations may be made up to 48 hours in advance for a full refund by contacting treasurer@smpspittsburgh.org. If you paid by credit card, your card will be credited. If you paid by check, a refund will be mailed to you within 10 business days. Pre-registered "no-shows" are responsible for the full cost of registration plus a service charge and will be billed accordingly.