SMPS StrengthsFinder 2.0!

Tuesday, June 20, 2017 from 12:00 PM to 1:30 PM (PDT)
Event Details
"At work,

     I have the opportunity to do what I do best,

        every day."
Over the past decade, Gallup has surveyed more than 10,000,000 people worldwide on the topic of employee engagement (how positive and productive people are at work), and only 1/3 strongly agree with the aforementioned statement.  For those who do not have an opportunity to focus on what they do best (i.e. their strengths), the costs can be staggering.  In a recent poll of more than 1,000 people, those who either disagreed with (or strongly disagreed with) this statement were ALL emotionally disengaged on the job.
Join us for our inaugural SMPS-LA Advanced Development educational session, as we conduct a deep dive into our collective strengths -- and what these strength themes tell us about ourselves.  Paula Stamp (PCL Construction), our very own CPSM and strengths coach, has graciously agreed to tailor a custom strengths coaching session dedicated to the collective test results of our class!  During this one-of-a-kind educational session participants will need to:
Purchase a copy of StrengthsFinder 2.0 and take the self-assessment exam online with your book's unique ONE-TIME assessment code.
Email your assessment results (top 5 strength themes) to SMPS Education Chair - Cindy Ionita by June 13, 2017. (We need to allow Paula about a week to create a custom course for us.)
Show up to our 1.5 hour session, and have fun! 
SPEAKER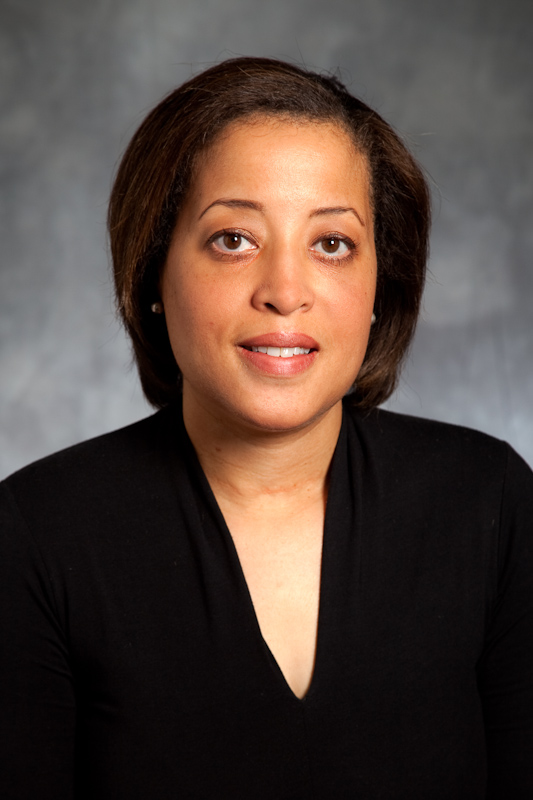 Paula Stamp, MBA, CPSM
Director of Business Development - PCL Construction
Paula Stamp is the Director of Business Development for PCL Construction Services, Inc. in the Greater Los Angeles region. Her primary market sector focus is higher education/learning environments, aviation, and public private partnerships. In her role with PCL, Paula is responsible for maintaining current client relationships, qualifying new business opportunities, strategic planning, and marketing communications.
Paula is currently earning her Ph.D. in the Higher Education program at Azusa Pacific University where she has worked in the Strengths movement for the last five years. She has developed several Strengths training programs used corporately and holds a certification in Strengths Approaches to Higher Education Leadership and Student Success from the Noel Academy for Strengths-Based Education and Leadership at Azusa Pacific University.
Paula has more than 16 years of experience in the marketing field and carries the designation of Certified Professional Services Marketer (CPSM). She earned her undergraduate degree from Loyola University, New Orleans and her MBA from Azusa Pacific University in Azusa, CA where she was also an adjunct lecturer. Paula is a past president of Society for Marketing Professional Services/Los Angeles Chapter and past president of Southern California Development Forum. She is also the recipient of the SMPS/LA Leonardo Award. She sits on the Finance committee of the YWCA Pasadena-Foothill Valley Chapter where she is also past President, as well as sits on the board of Caltech Y on the Executive Committee as Secretary.

FAQs
Is this only for Marketing and/or Business Development personnel?
NO!  This is definitely open to anyone who is interested in learning more about their own strengths (or lack thereof).  By all means, please invite your officemates or other contacts to the course!
Will food be provided at this event?
Your host location may provide beverages or snacks, but this one is a "BRING YOUR OWN LUNCH" event.
Ample Parking?
Yes!  Validated Parking will be available if you park in the 500 North Brand office complex parking structure.
Additional Questions?
Please feel free to email SMPS Education Chair - Cindy Ionita (cindy.ionita@swaarch.com) with any further clarification questions.
When & Where

PCL Construction
500 North Brand Boulevard
#1500
Glendale, CA 91203


Tuesday, June 20, 2017 from 12:00 PM to 1:30 PM (PDT)
Add to my calendar
Organizer
The Society for Marketing Professional Services (SMPS) is a national, non-profit organization whose mission is to advocate for, educate and connect leaders in the building industry. The Los Angeles Chapter, known as SMPS/LA, advances that mission by providing tools for career advancement and building business through educational training, client-based programming, networking events and much, much more!