Description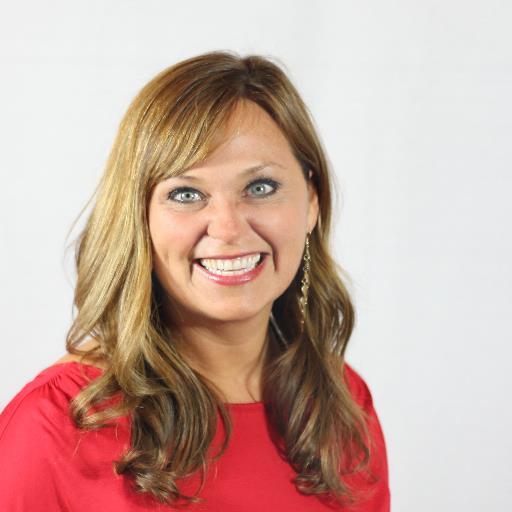 Robin Broder, CMO Henderson Engineers
Creating Brand Ambassadors Using Social Media
Don't Tell Me My Firm Needs a Facebook Because Twitter is Ridiculous
To so many in the AEC world, "social media" could just as aptly be named Social Waste of Time. In reality, investing in online strategies will undoubtedly build your business. Yes, even for engineers. How? Social media is no longer a "thing" … it's simply a definition of how the world communicates. It's about relationships and conversations, not technology. And it's changing our business world faster than we thought possible.
In fact, many within the more traditional bricks-and-mortar AEC industry are getting left behind. Come learn how some companies in our industry — your competitors — are already seeing huge results as a part of their efforts. Rather than a tutorial on different online technologies, we will discuss specifically how you can use social media to establish yourself as a go-to expert in your field; which in effect makes sure you are connecting with new clients and developing concrete relationships. In our business, developing relationships is the key to survival. Marketing does not start when you receive an RFP. Unless you already have a strong relationship with the client prior to the release of the RFP, you will be wasting your time. This session will show you specifically how to 1) use social media to build better relationships; 2) develop brand ambassadors who want to give you referrals; and 3) win more business as a result.
Outcomes

After attending this session, you will learn: where social media fits in our industry; how your competitors are using it to get ahead; how you can get others to tell your firm's story; how you can build brand ambassadors; why you can't afford not to adopt a social media strategy; how to become the "go to" expert in your field; how to attract new clients and recruits with content; and even how to sell it to management (ROI).
BIO

Robin Broder is an experienced marketing executive who has a unique perspective on social media for our industry – she's been in the AEC world for eight years after spending nearly 15 years on the consumer marketing side. Currently the Chief Marketing Officer with Henderson Engineers based in Kansas City, Robin directs marketing and business development efforts for the 650-person engineering firm, encouraging technical staff to become the company's brand ambassadors. With 12 offices around the country — including an office in Bentonville — Henderson tries to ensure technical staff in all locations are aligned in the firm's social media efforts. Robin joined Henderson after spending six years as the VP of marketing for MMC Corp, a construction company based in Kansas City that owns MMC Contractors (mechanical contractor) and MW Builders (general contractor). Before crossing over to the AEC industry, Robin spent a decade at Fleishman-Hillard, the world's largest PR firm, where she led the world-wide account for Hallmark Cards. With a passion for using marketing to engage employees, Robin speaks nationally on the topic for a variety of organizations including SMPS National, DBIA, ESOP Association, and more. She is currently past-president of the SMPS Kansas City chapter