Description
SMPS MEMBERS ONLY EVENT
Most of us use InDesign daily for our proposals and presentations, but many of us have not had formal training. Join SMPS Houston as we walk you through the details of setting up a proposal file step by step. Items covered will include setting up master templates, applying styles to increase your layout efficiency, and using InDesign's book publishing to more effectively manage each proposal section. Bring your laptops for hands-on experience! We will be using InDesign Creative Cloud for the demo and handouts will be provided.
SPEAKER: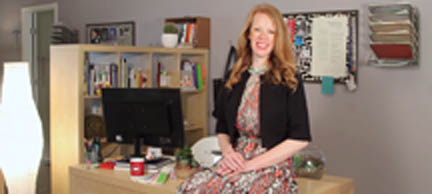 Karren Lovelady, Project Manager, Keystone Resources
Karren is a Project Manager at Keystone Resources where she works tirelessly every day, navigating the deadlines to bring clients effectively executed strategies. Starting early in the morning with coffee, her favorite ink pen, and a pad of paper, she approaches projects like an ever evolving puzzle, crafting piece by piece until the whole comes together. Karren graduated from Louisiana Tech University with a Bachelor of Fine Arts in Communication Design and a Bachelor of Science in Marketing.
---
RSVP by Monday, 3/28 at 5 PM. Prepayment required. No fault cancellation within 48 hours of event.