Smoky Mountain Integrated Community Agency Meeting (SMICAM)
Description
The LARGEST networking opportunity for anyone serving Children and Families in the Smoky Mountains.
Activating a United Helping Community
Building and Sharing Resources
Collaborating and Communicating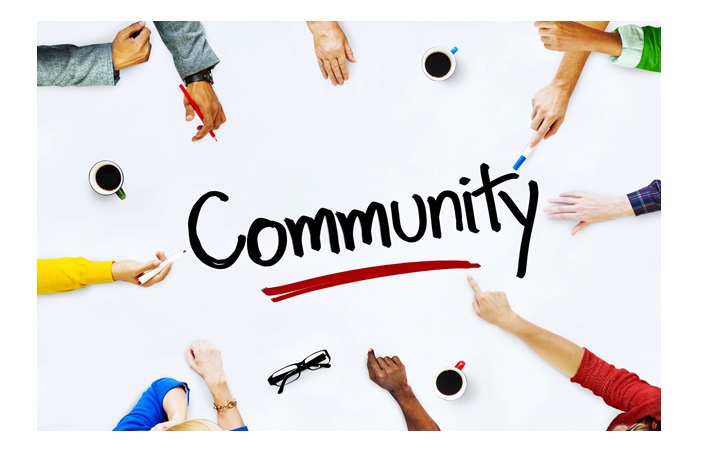 WHEN: THURSDAY, December 7th
LUNCH BEGINS AT 11:30 AND THE MEETING STARTS AT 12:00
WHERE: Smokies Stadium, in the Smoky Mountain Brewery Restaurant
(Off I-40 at exit 407)
Parking will be in the main lot, and there will be signs to direct you.
Full lunch sponsored by:
SEQUAL YOUTH AND FAMILY SERVICES and OMNI COMMUNITY HEALTH
Must RSVP by NOVEMBER 30TH, space is LIMITED!
We'll also be wearing our UGLY CHRISTMAS SWEATERS, so feel free to join in the fun!!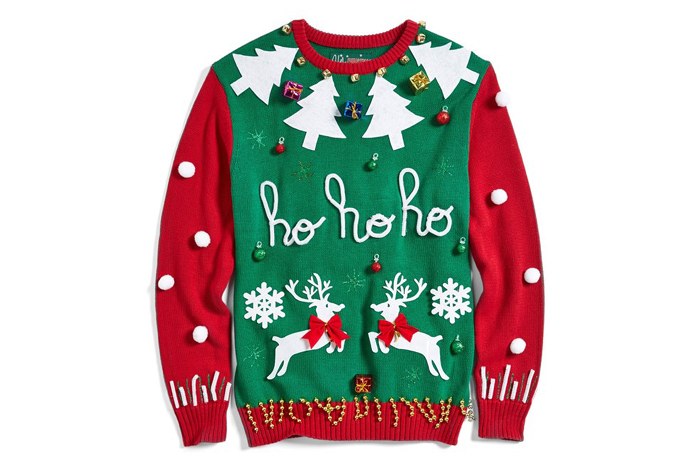 If you work with Children or Families in any capacity you will want to attend this event! Lunch is EVEN provided! This is a time to network and learn from different service providers, school systems, juvenile courts, DCS, and many other entities who work with children or families in East Tennessee. We will also have guest speakers.
What makes the meeting unique is the time set aside at each meeting before the speakers for each of YOU to be afforded time to introduce yourself, share information, and talk about your programs with the entire group. We continue to grow, and at last quarters meeting we had the largest turnout ever. Please feel free to invite your colleagues or anyone else that you think would love to participate.
We have had such an overwhelming response to the SMICAM events, however all the input from the after-surveys has resulted in us having to cap attendance for this venue. So please RSVP quickly as free tickets will run out. We will not reopen the registration when it closes.
Read more Read less