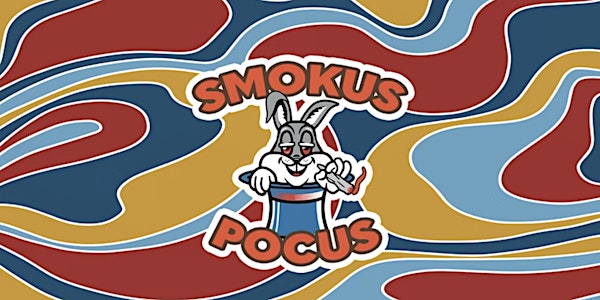 Smokus Pocus: A 420 Magic Show
Experience a higher kind of magic for your next night out.
When and where
Location
Firehouse Arts and Events Center Bellingham 1314 Harris Avenue Bellingham, WA 98225
About this event
This magical extravaganza is packed with tricks so trippy that you'll be asking "what the f—?!" Caricatures will come to life, phones will vanish and reappear in impossible places, minds will be read, and both the stoned and sober will love the high that is Smokus Pocus.
"The Best!" -HuffPost
"I laughed so hard my face fell off!" -The Weed Blog
"Destined to be a hit!" -Weekly Weedly