Looking to grow your business? Promote your products? Network, fun, positive vibes? Well this is the place to be 5/15/2021
About this event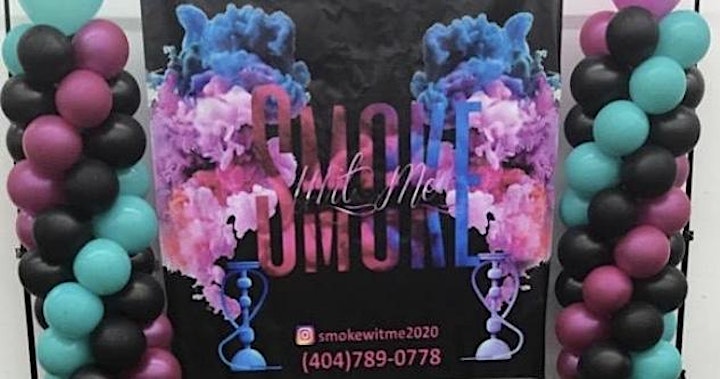 Smokewitme's owner & founder Travonna has done it again. After 10 successful pop up shops we present to you the big 11... and it will be BIG‼️ Deadline to book your table is 5/8/2021. $85 table booking $100 cooks/bartender fee. (non refundable) Payable via cash app/zelle/chime/Apple pay. This is an event you wouldn't want to miss. Come see what our locals has to offer as our decorated vendors show the city Some love with a variety of products. You name it we got it. 5/15/2021.
Contract will be sent to the email you provide during registration. (Please go over contract before table purchase) once contract is read and table has been purchased please send completed contract back to the email below so that your table is locked in...
Live Dj 🎶
-PRIZES FOR VENDERS- 🎉 once Your table has been purchased all venders will enter their name in a raffle to win a prize.
Note: you have up to 48 hrs after registration to send payment to designated acct. failure to comply will result in table cancellation.
Payment method
Cash app: $smokewitme2020 Or 404-789-0778
Zelle/chime: 404-789-0778
Apple Pay: 404-789-0778
Any other questions or concerns please email: rileyshakiyla@gmail.com
Thank you.