Sales Have Ended
Registrations are closed
Hi there, thanks so much for registering! We'll share the Zoom meeting password soon and we can't wait for a fun evening with all of you cigars aficionados :)
Sales Have Ended
Registrations are closed
Hi there, thanks so much for registering! We'll share the Zoom meeting password soon and we can't wait for a fun evening with all of you cigars aficionados :)
Drew Estate virtual cigar herf guest starring Jonathan Drew and Alex Mayer! Liga Year of the Rat, UF-13s, Flying Pigs.. get your De4L on
About this Event
Join Smoker's Zone for our first ever virtual cigar herf guest starring Jonathan Drew and Alex Mayer. Get access to top of the line, limited, and exclusive Drew Estate cigars like Liga Unico Year of the Rat, Liga Unico Series, Liga 9 Series, Liga T52 Series, Lounge Exclusive Cigars, and many more..
It's a FREE virtual event so simply RSVP to get access to the Zoom meeting ID and password.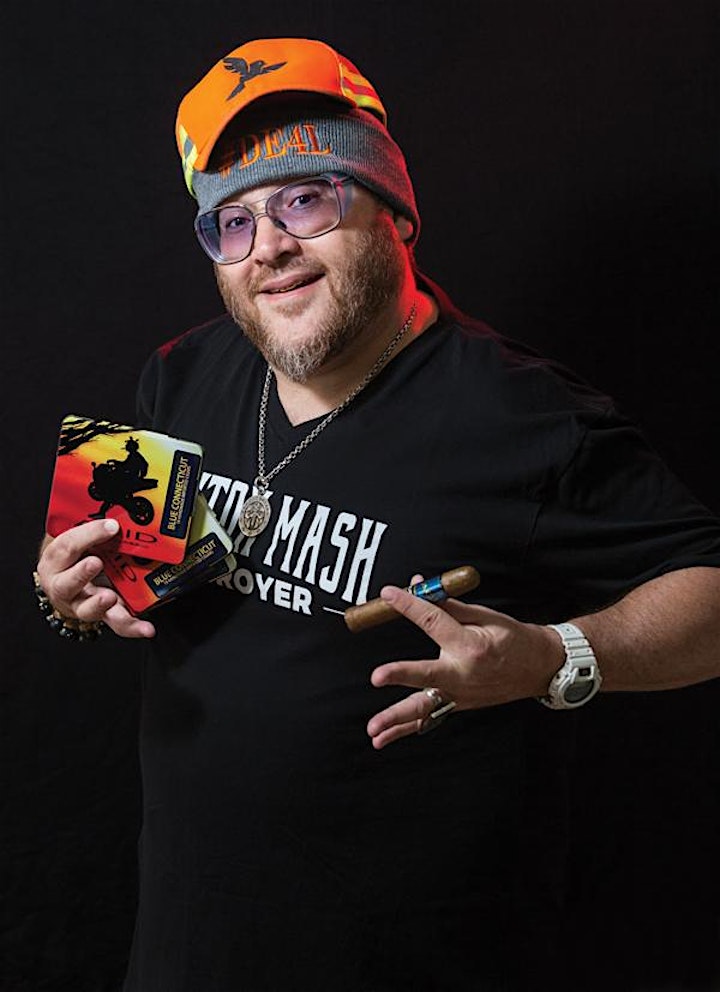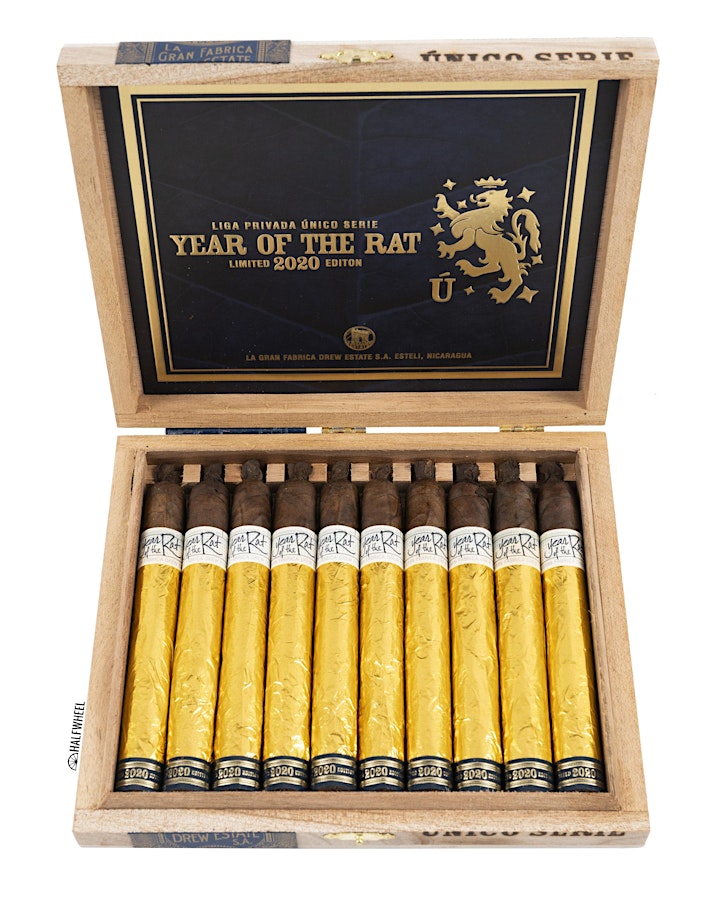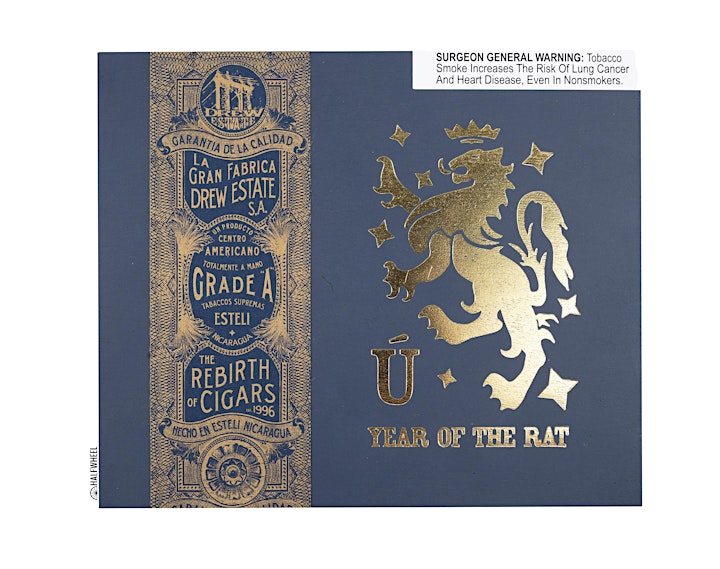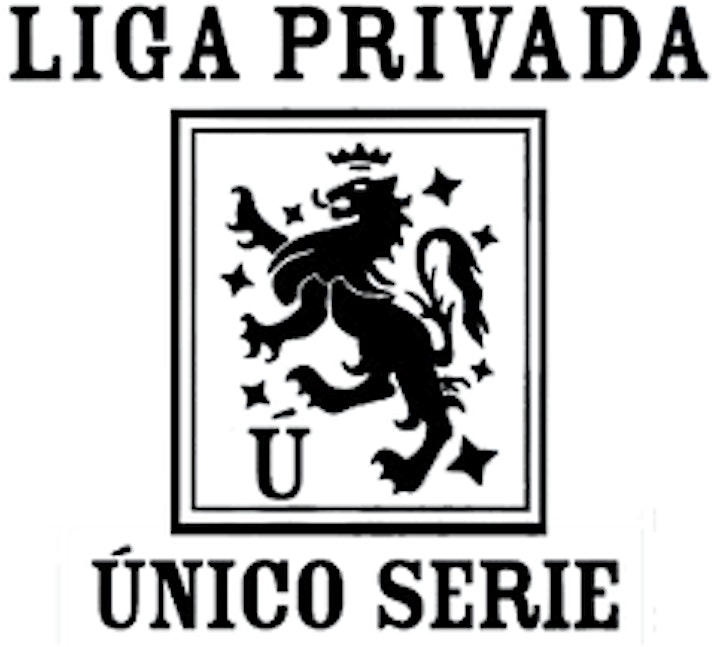 Buy same day! Place your orders during the event and pick it up next day at the store..
Want it delivered? No problem! Orders over $99 ship FREE, orders under ship with a flat $5 shipping fee.
Payment accepted: CashApp, Venmo, PayPal
Event day Deals:
Buy 10 get:
i. 1 Liga privada ashtray
ii. 1 Joya de Nicaragua Antano CT toro
iii. 1 Deadwood fat bottom betty robusto
Buy 20 get:
i. 1 Liga survival kit (backpack, flashlight and Knife)
ii. 1 YOTR cigar
iii. 1 Herrera Habano toro
iv. 1 ACID 20 Robusto
v. 1 UC maduro Gran toro
Buy 40 get: i. 1 Liga Privada Survival Kit
ii. 1 Liga Privada Ash Tray
iii. 1 Liga Privada Box Jack
iv. 1 Joya De Nicaragua Antano CT Toro
v. 1 Deadwood Fat Bottom Betty Robusto
vi. 1 Liga Privada Year of the Rat
vii. 1 Herrera Habano Toro
viii. 1 Acid 20 Robusto
ix. 1 Undercrown Maduro Gran Toro