Description
The Smokers Society is a club that consists of models, artists, entrepreneurs and a variety of other talented individuals & groups. Help us celebrate Hemp Life through music, fashion & culture by coming to our private Membership party!
The Smokers Society will not only be looking for new members to join the club, but we are also searching for artists, musicians, guest speakers, promo models, hosts and greeters to participate at 420 Fashion Week! The next chapter of 420 Fashion Week will take place this upcoming April (we also have one later in the year in October as well as some upcoming private events)! If you are interested in participating in our casting call, please make sure you get your admission ticket to our Membership party.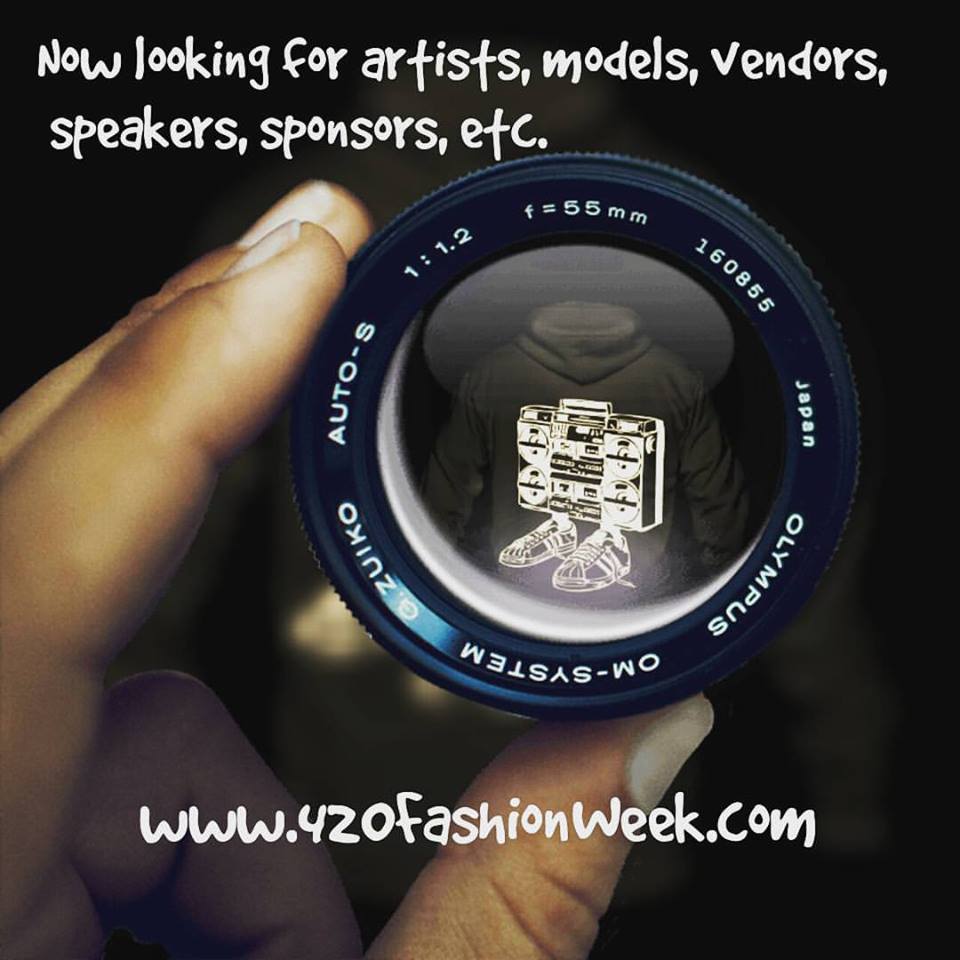 What: Smokers Society Membership Party + Casting Call
When: Wednesday, February 15th, 2017
Where: Downtown Seattle (private event - exact location disclosed to attendees)
Time: 5:30 pm - 8:30 pm
Must be at least 21+
Guests will receive:
A Promo Gift Bag
Standard Feature in Hemp Life Magazine
Exclusive Interview
Free Promo Material
Global Exposure
*There will also be an opportunity for guests to win merchandise or other prizes.
**If you are interested in participating in 420 Fashion Week, please bring any pictures, music, portfolio, resumes, etc. with you for submission.
***Please note that this is a smaller more intimate Private Event that will be held in downtown Seattle area. Exact location will be disclosed to all attendees.
****This event is open to anyone looking to have some fun and/or work with our community.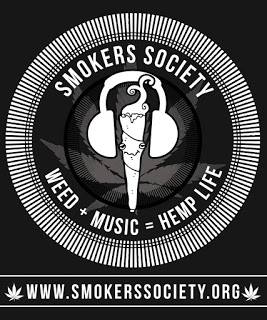 For more information about the Smokers Society and 420 Fashion Week, please visit: