Smithsonian National Museum of American History - Livestream Tour
Smithsonian National Museum of American History: Washington, DC - Livestream Tour with Robert Kelleman - Washington, DC History & Culture
About this event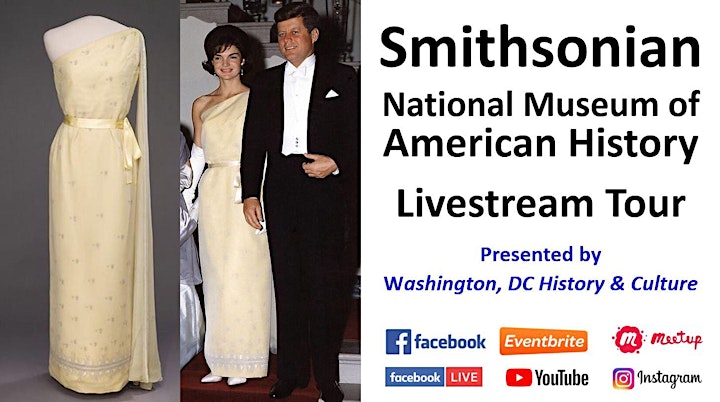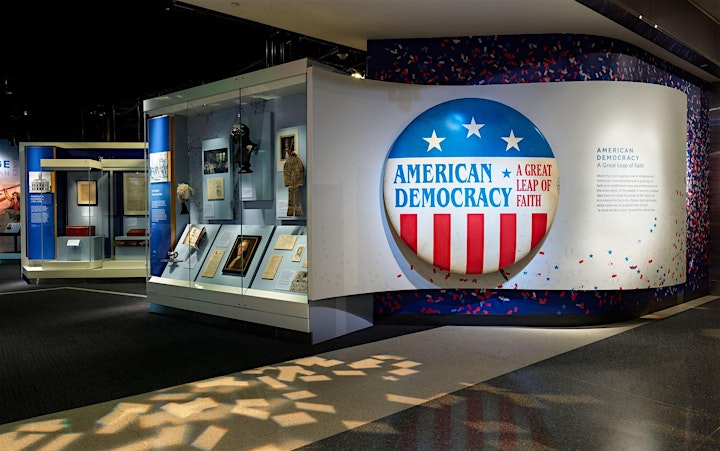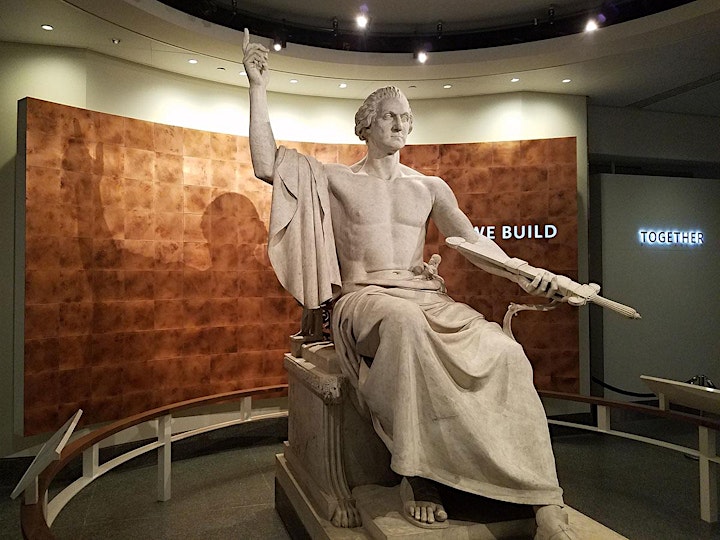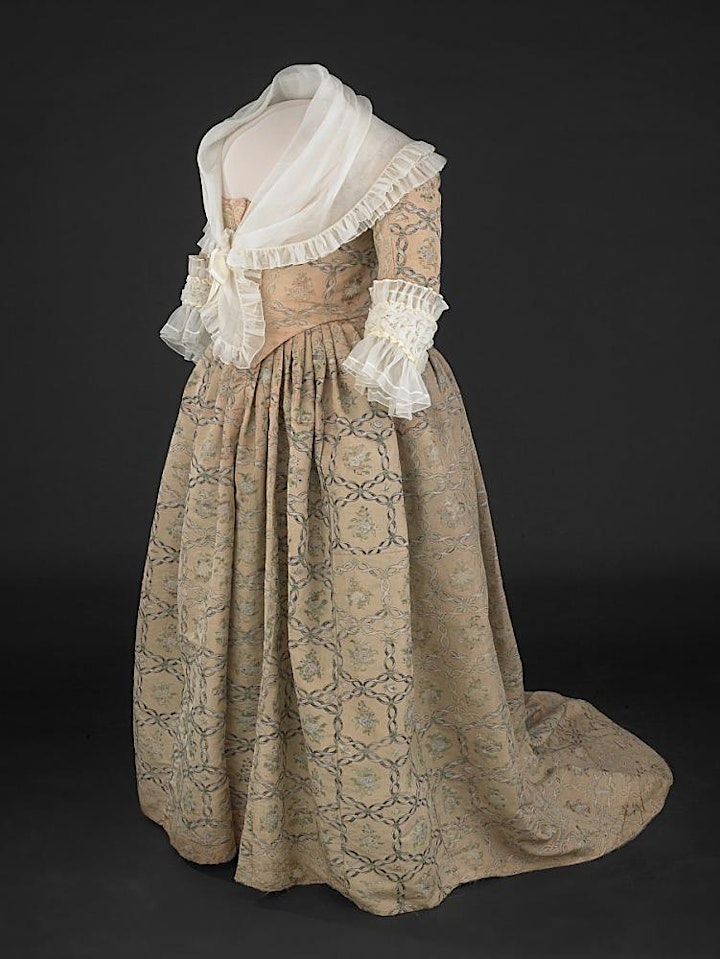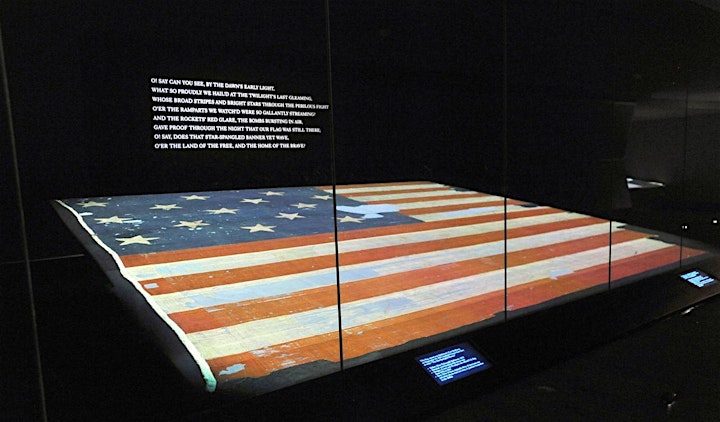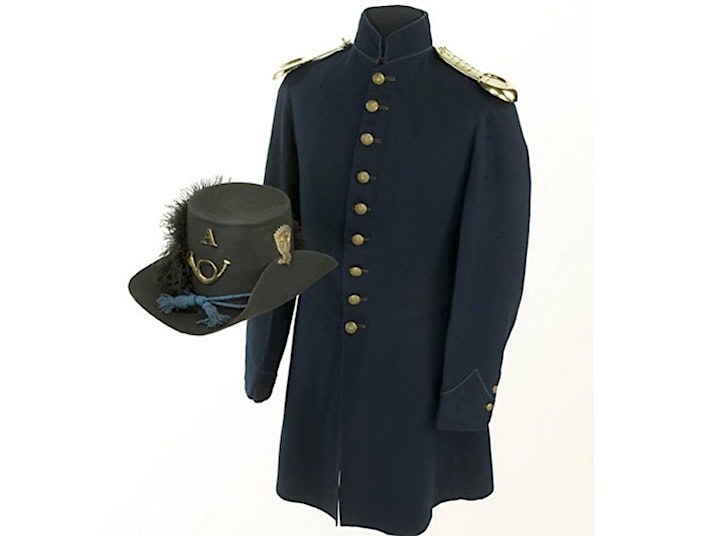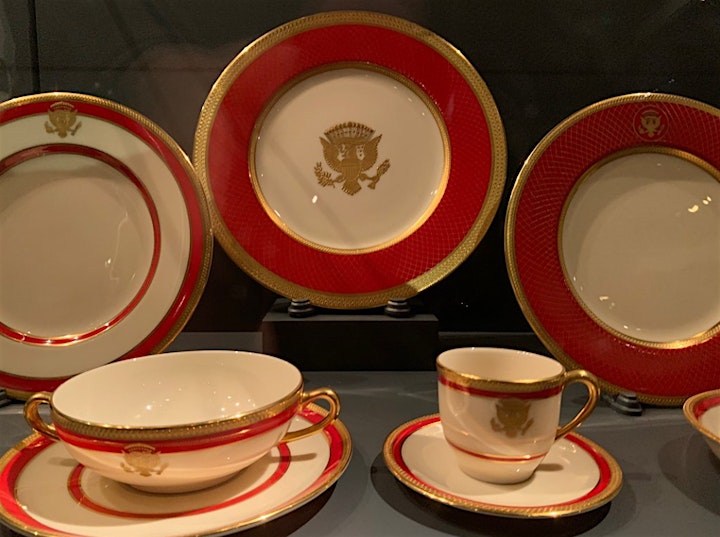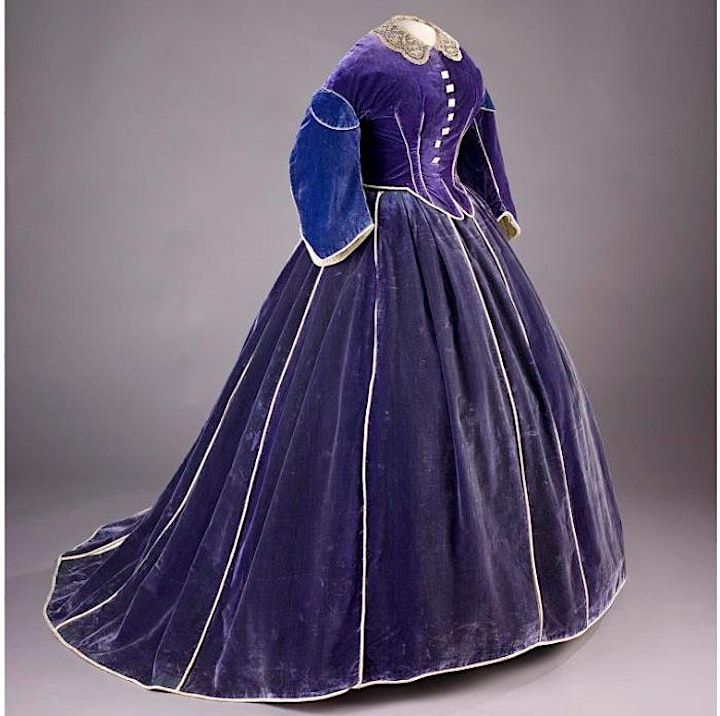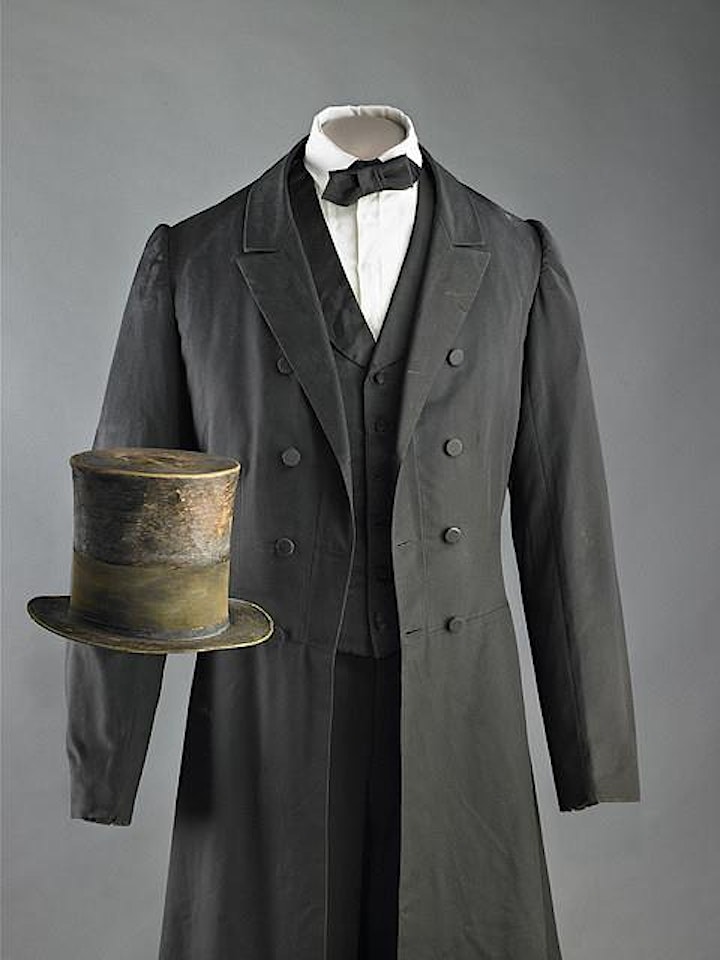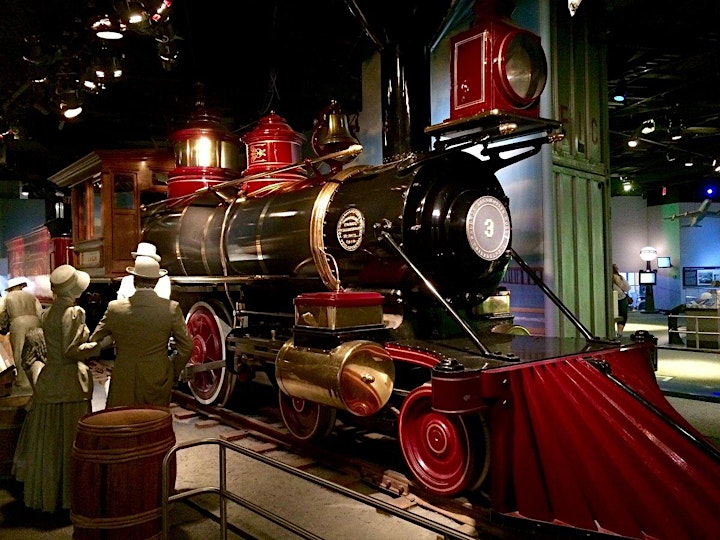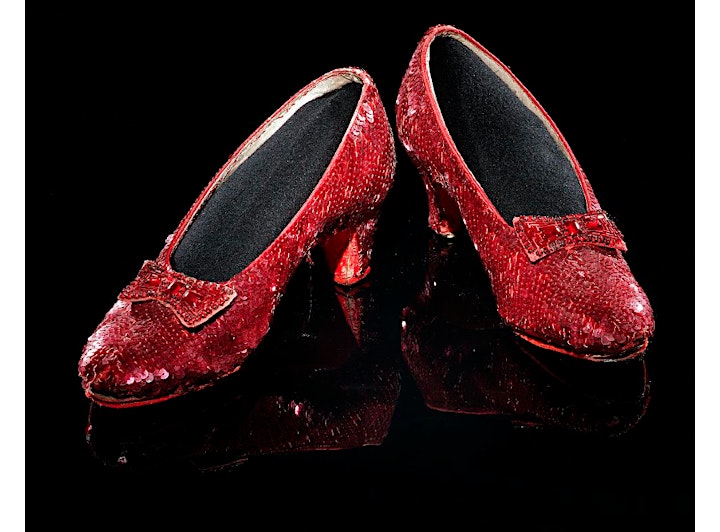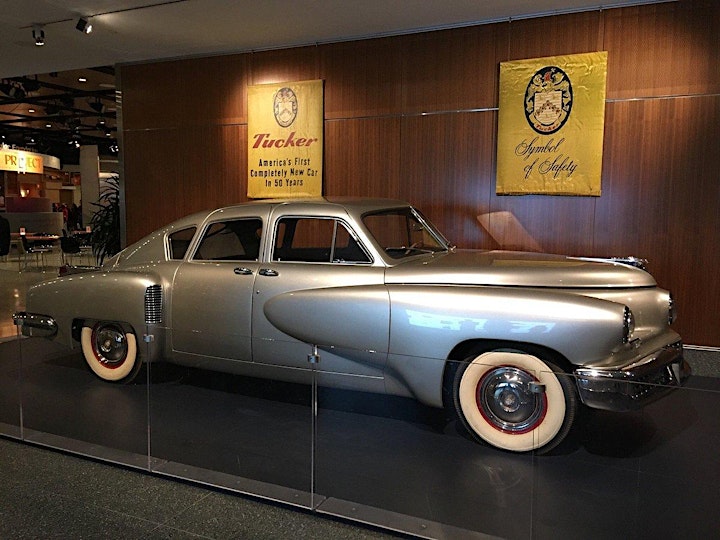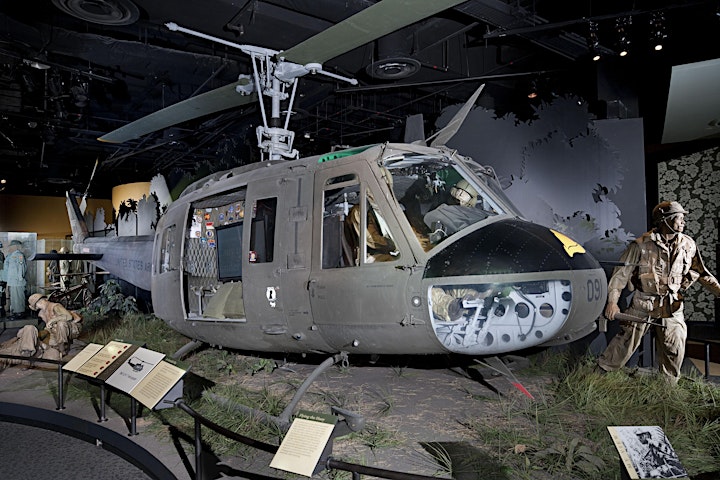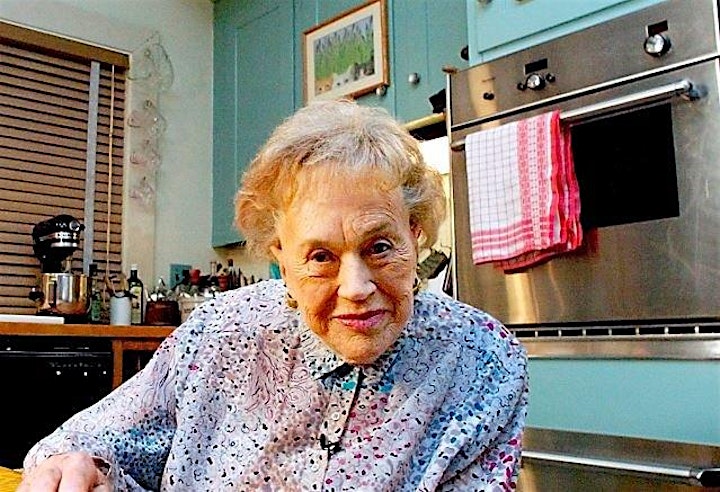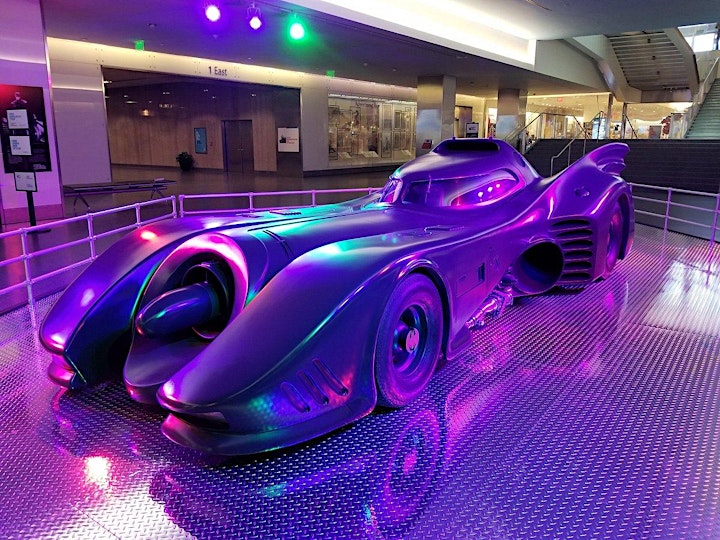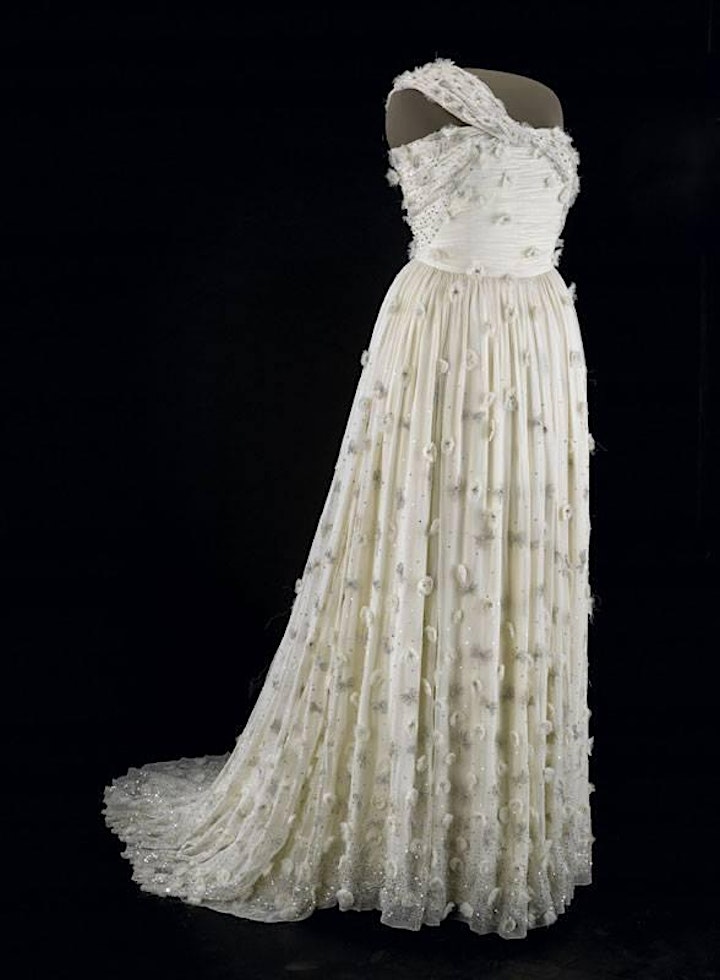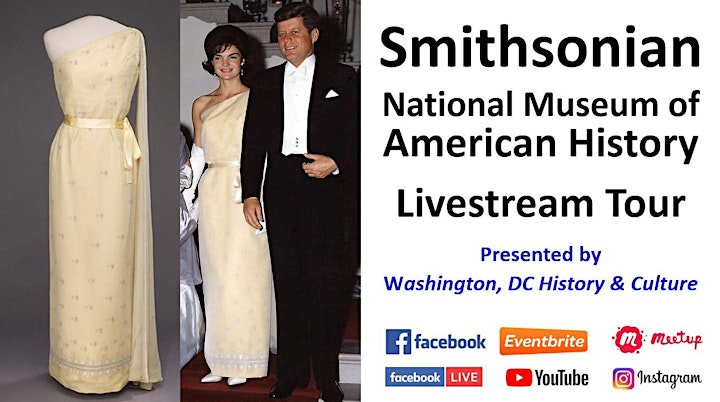 Join us for an online/virtual tour of the Smithsonian's National Museum of American History in Washington, DC.
The National Museum of American History: Kenneth E. Behring Center collects, preserves, and displays the heritage of the United States in the areas of social, political, cultural, scientific, and military history. Among the items on display is the original Star-Spangled Banner. The museum is part of the Smithsonian Institution and located on the National Mall at 14th Street and Constitution Avenue NW in Washington, D.C.
Each wing of the museum's three exhibition floors is anchored by a landmark object to highlight the theme of that wing. These include the John Bull locomotive, the Greensboro, North Carolina lunch counter, and a one of a kind draft wheel. Landmarks from pre-existing exhibits include the 1865 Vassar Telescope, a George Washington Statue, a Red Cross ambulance, and a car from Disneyland's Dumbo Flying Elephant ride.
Artifact walls, 275 feet (84 m) of glass-fronted cases, line the first and second floor center core. The artifact walls are organized around themes including arts; popular culture; business, work and economy; home and family; community; land and natural resources; peopling America; politics and reform; science; medicine; technology; and the United States' role in the world.
Our online/virtual program will focus on objects from some of the museum's most noteworthy exhibits including:
- American Democracy: A Great Leap of Faith
- The Price of Freedom: Americans at War
- The Star-Spangled Banner: The Flag that Inspired the National Anthem
- America on the Move - The History of Transportation in the U.S.
- The American Presidency: A Glorious Burden
- The First Ladies (the museum's most popular exhibit)
and many more!
__________________________
Your host for this program is Robert Kelleman, the founder/director of the non-profit community organization Washington, DC History & Culture.
Robert will potentially be joined by an additional guest co-presenter.
Donations Support Our Non-Profit Community Programs - Thank You!
PayPal: DCHistoryAndCulture@gmail.com
Venmo: @DCHistoryAndCulture
__________________________
Zoom Connection:
This educational and entertaining program is open to all regardless of age, geographic location, etc. and since it is an online/virtual event via Zoom you can connect from anywhere in the world.
Zoom events have a limit on the number of people that can participate and therefore the event may "sell-out" once a certain number of registrations has been reached.
Zoom Connection Link Will Be Emailed:
Login info will be emailed several times beginning 24 hours prior to the event.
If you don't receive the Zoom connection link please contact us.
Zoom Connection Suggestions:
Connecting a few minutes early is strongly recommended.
To join the event simply click the Zoom link and follow the instructions.
If clicking the link doesn't work try copying and pasting it instead.
Password not required.
Zoom may work better in some browsers/devices than others - if one doesn't work try another.
When all else fails please read and follow the directions. : )
Didn't Receive the Zoom Connection Info?
Check your spam folder, make sure you didn't sign-up with your other email address (personal vs. work, etc.), and also review the email settings on your Eventbrite account (you may have turned off our notifications)- link below:
https://www.eventbrite.com/account-settings/email-preferences
Additional Eventbrite Troubleshooting Link:
https://www.eventbrite.com/support/articles/en_US/Troubleshooting/did-my-email-send-invitations-order-confirmations-reminders?lg=en_US
_________________________
Washington, DC History & Culture:
Experience the history and culture of Washington, DC - and the world!
For more entertaining and educational programs visit us at:
https://www.Facebook.com/DCHistoryAndCulture
https://DCHistoryAndCulture.Eventbrite.com
https://www.Meetup.com/DCHistoryAndCulture
http://www.youtube.com/c/WashingtonDCHistoryCulture
We look forward to seeing you - thanks!
Robert Kelleman
rkelleman@yahoo.com
202-821-6325 (text only)
History & Culture Travels / Washington, DC History & Culture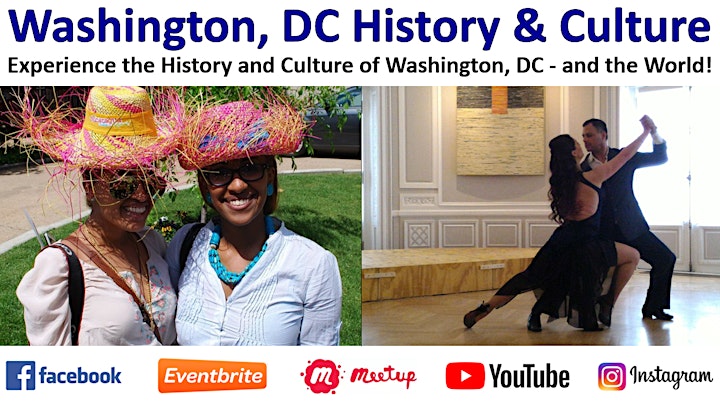 Organizer of Smithsonian National Museum of American History - Livestream Tour