Description
Smithsonian Magazine presents PhotoTalks: Identity
Tuesday, July 17, 2018
6:00-7:30PM
Smithsonian Magazine presents our inaugural PhotoTalks, a visual storytelling opportunity for photographers to showcase their work and chat with viewers. The first installment will focus on identity, the theme of the July/August 2018 photo package. Through the lens of photographers Erika P. Rodriguez, Lucian Perkins, and Wayne Martin Belger, we'll see the ways in which identity-based marginalization and displacement impacts us all.
Photojournalist Allison Shelley, acting director of Women Photojournalists of Washington, will be master of ceremonies for this event.
*SEATING IS LIMITED TO THE FIRST 75 TO RSVP*
---
Share your experience using #SMPhotoTalks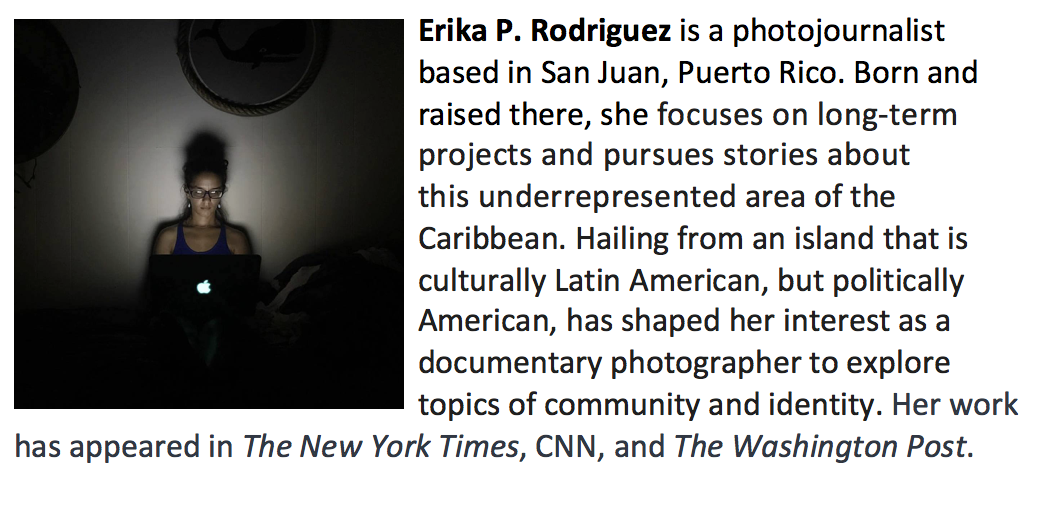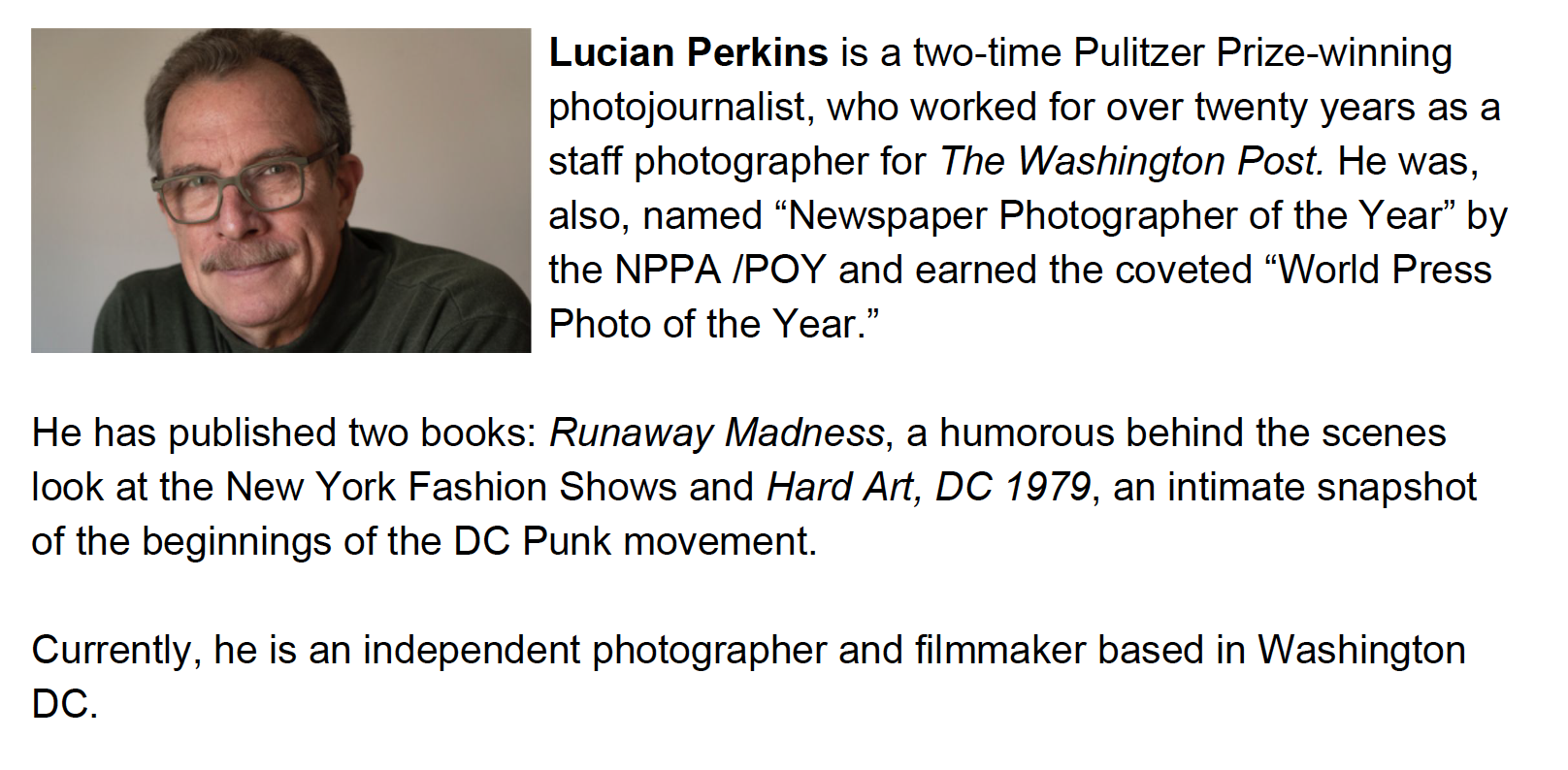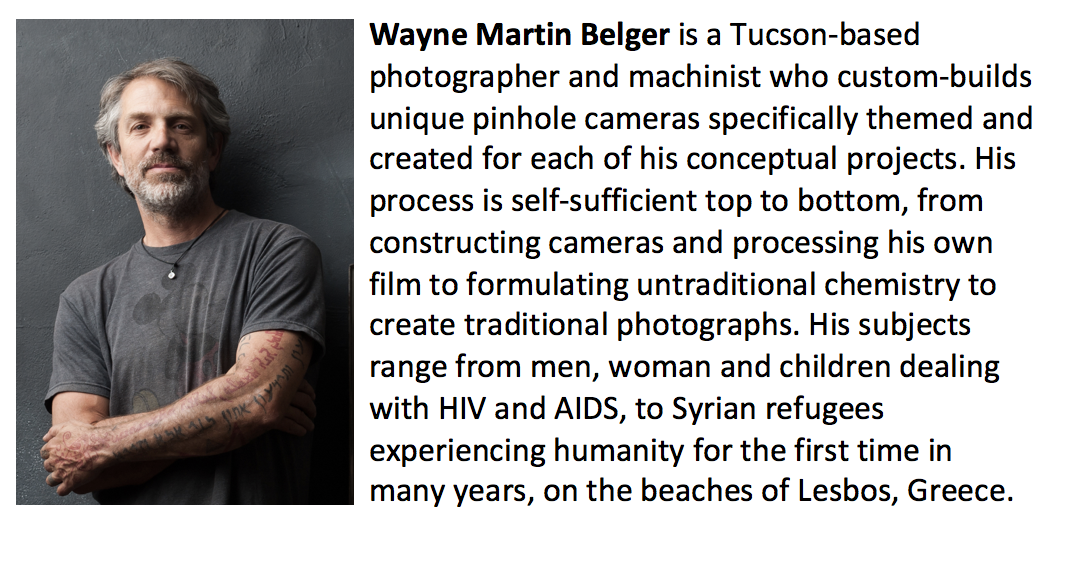 ---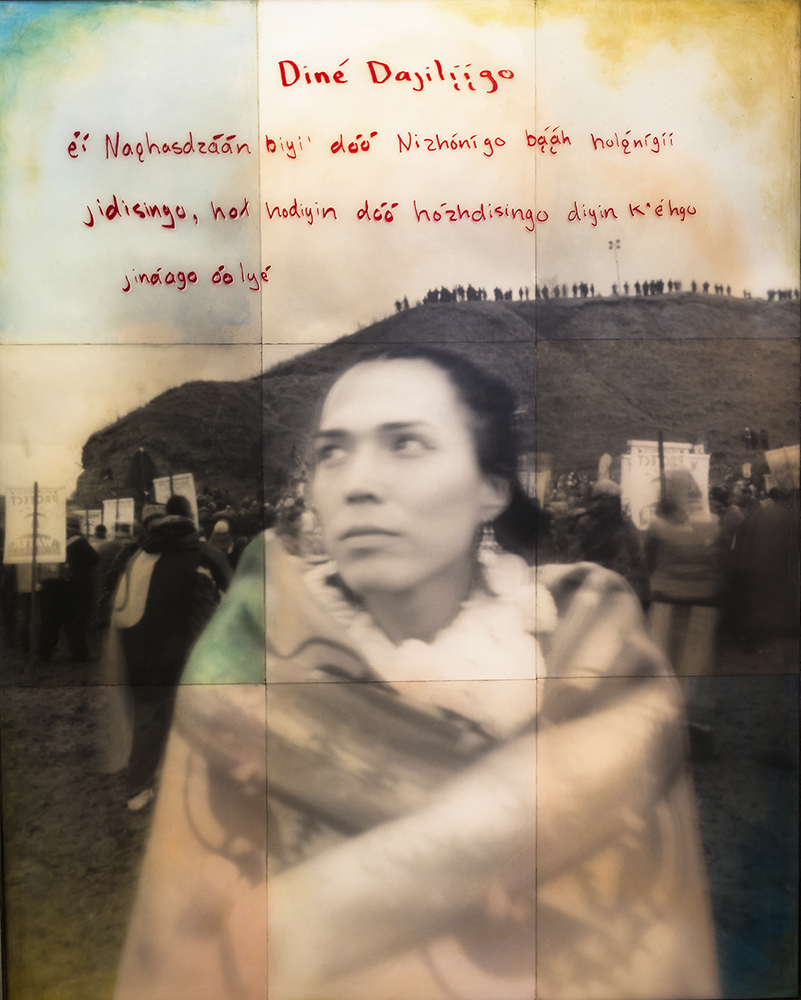 Wayne Martin Belger's Standing Rock #2 from his "Us & Them" series shows oil-pipeline protester Mychal Thompson in North Dakota.
---