Smith Mountain Lake Wine Festival 30th Anniversary September 29 & 30, 2018
Description
SMITH MOUNTAIN LAKE WINE FESTIVAL!!!!
AT THE LAKE!
The 30th Anniversary of the Smith Mountain Lake Wine Festival will be held at Crazy Horse Campground (off Scruggs Rd) on the lake!
30 Wineries and over 80 crafters and Food Vendors!
Join us this year in the SML Pub! LED Screens for your football viewing pleasure and a select number of craft breweries. Beer available for purchase.
DATE AND TIME
Saturday, September 29rd - 11am to 6pm
Sunday, September 30th - 11am to 5pm
TICKET PRICE
July, August, September - Taster Tickets- $26; Non-Taster Tickets- $16.
At the Gate Tickets, Taster- $36; Non-Taster- $16.

Tickets can be used either Saturday or Sunday.
PLATINUM SPONSOR: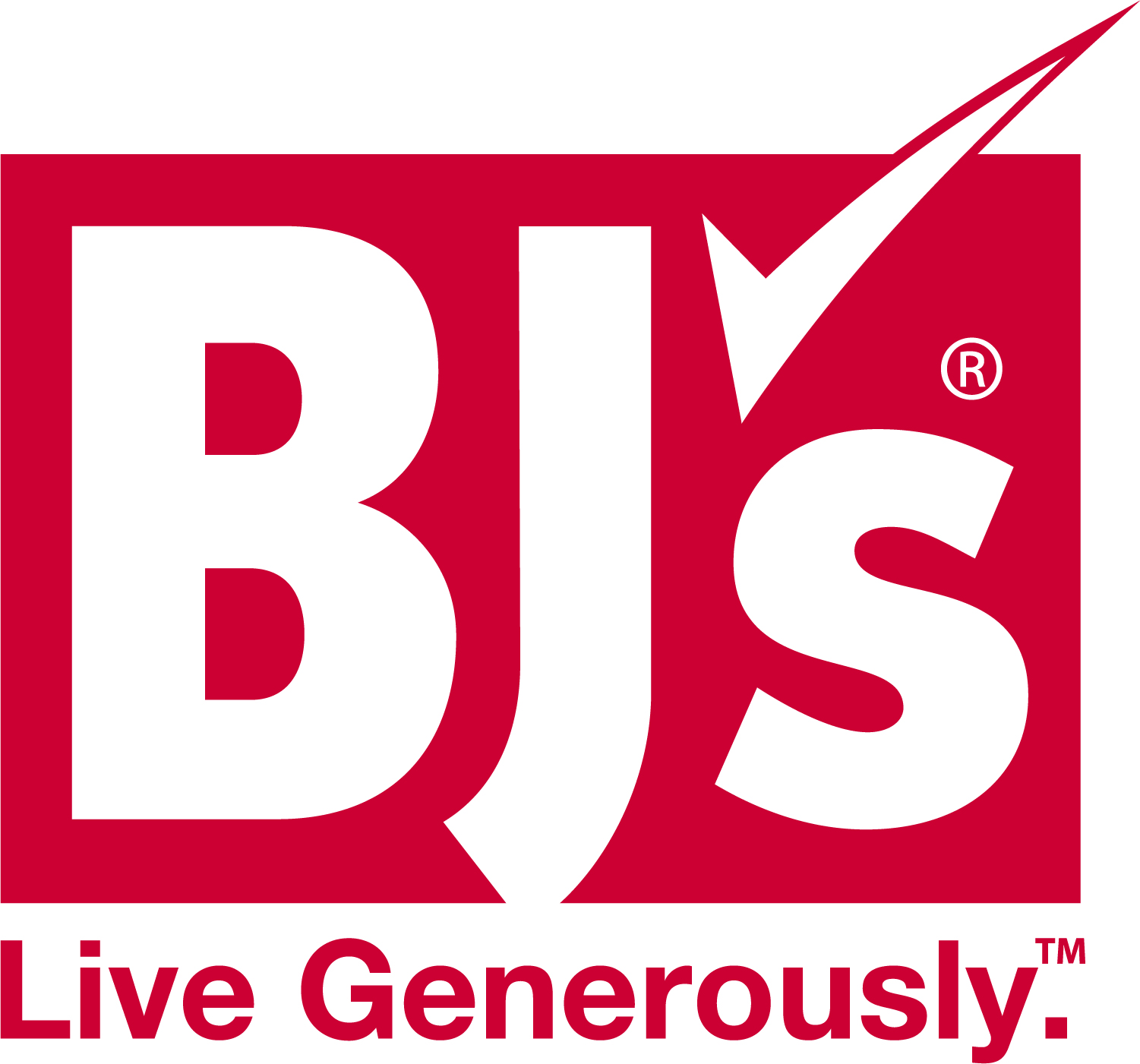 VIP LOUNGE brought to you by Verizon Wireless ZoneTicket - $126 The 'VIP Lounge' is an enclosed premium location, ideal for listening to the bands and relaxing in a casual atmosphere. Enjoy a day of complimentary catered dining and a great selection of quality wines & beverages, all in a fun-filled surrounding. The VIP Lounge comes complete with clean, private, air-conditioned deluxe restroom facilities.

An outside, fenced patio area complete with comfortable seating, hammocks and misters take your wine festival experience to a whole new level of enjoyment. Sit back and relax.
RENT YOUR OWN PRIVATE CHALET
Private chalets are perfect for large groups, parties, corporate events, hosting clients/potential clients, and/or hosting a private picnic for your friends and family. There are three different size chalets, each including a tent, tasting and non-tasting tickets, banquet tables, cocktail tables, signage, and a private fenced in area.
FOR MORE INFORMATION:
Contact Andrea Fansler
Phone: (540) 721-1203
Email: andrea@visitsmithmountainlake.com

TICKET INFORMATION
Rain or Shine.

No Pets.

No Refunds.

No outside Alcohol.

Must have ticket to enter.

ID will be checked at gate.

No exceptions.

Ticket does not include cost of food.

Children under 12 are free.

Free, limited Parking. Carpooling is encouraged.
BAND INFORMATION
LIVE MUSIC: Saturday - Opening Act will be the Winner of Lyrics on the Lake, Benjamin Moys, 11:30am and Weird Science, 1pm. Sunday - 40 East, 11:30am and Barefoot West, 3:00pm.

DIRECTIONS
Take Route 122 (Booker T. Washington Hwy) south from the Hales Ford Bridge approximately 3.4 miles and turn left (east) onto Scruggs Rd then turn right onto Crazy Horse Dr (400 Crazy Horse Campground) to SML Wine Festival parking. The Festival site is located off of Scruggs Rd, 6.8 miles from Westlake Town Center.
For GPS and Mapquest - street address is Crazy Horse Dr (Crazy Horse Campground), Moneta, VA 24121.
QUESTIONS?
Additional information available on www.visitsmithmountainlake.com.