Description
*Ugly Sweaters are not mandatory but highly appreciated. *
Let's get festive guys,
you know why.
There's another addition to Smiles,
for your eyes.
Every year the goal is the same,
to bring Smiles to your face;
when your life is feeling Lame,
This year have no fear,
we have treats to eat.
Drinks that will make you feel warm,
like mink.
So sit back don't think,
Get caught up in the movies.
Make sure you don't blink
Oh yeah,
wear an ugly sweater too.
cause we gonna make it,
do what it do.
Smiles III
"The
Ugly Sweater Edition"
"Smiles" is a tasteful film screening displaying the talents of emerging directors . Our mission is to create an uplifting euphoric atmosphere through film and food. "Smiles" seeks to brush away the traditional fine art exhibit, and take a lighter approach to the world of film.
Our primary objective is to display film that will take one out of their everyday sorrows and replace it with a Smile. Smiles will combine film, food, and music under one social roof creating a modern day euphoria.
Featured Films
The Transgressor Director: Victoria G Duncan
Curl-E (tralier) Director: Emmanuel Ojo This film is made possible (in part) by a DCA Premier Grant from Staten Island Arts, with public funding from the New York City Department of Cultural Affairs.
TBA
Smiles 2015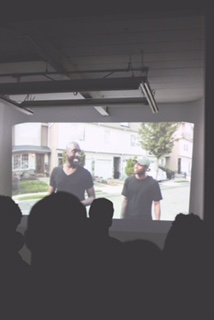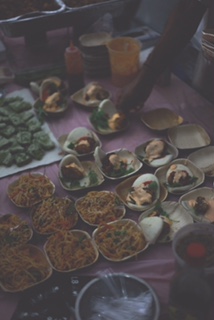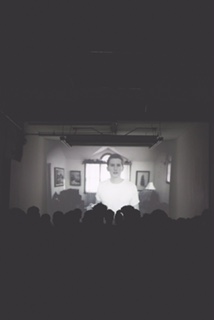 Smiles II Grim 2016