Description
Join us at the table as we build on the momentum from our incredible summer!
This fall, we will be hosting Smile On Me: Wake Up Dinner Parties across New York City, and you're invited!
These dinner parties will be dedicated to awakening people to the mission and vision of Smile On Me and how we plan to move forward and make change in the lives of all girls. It's also a night where like-minded people will gather to share world-changing ideas, celebrate successes and of course, eat great food!
We can't wait to join together with our fellow New Yorkers and plan to disrupt the status quo!
If you're zealous about making change and understand the importance of placing value on young girls, these dinner parties are for you!
Register now and reserve your seat at the table (yes, I too love Solange!)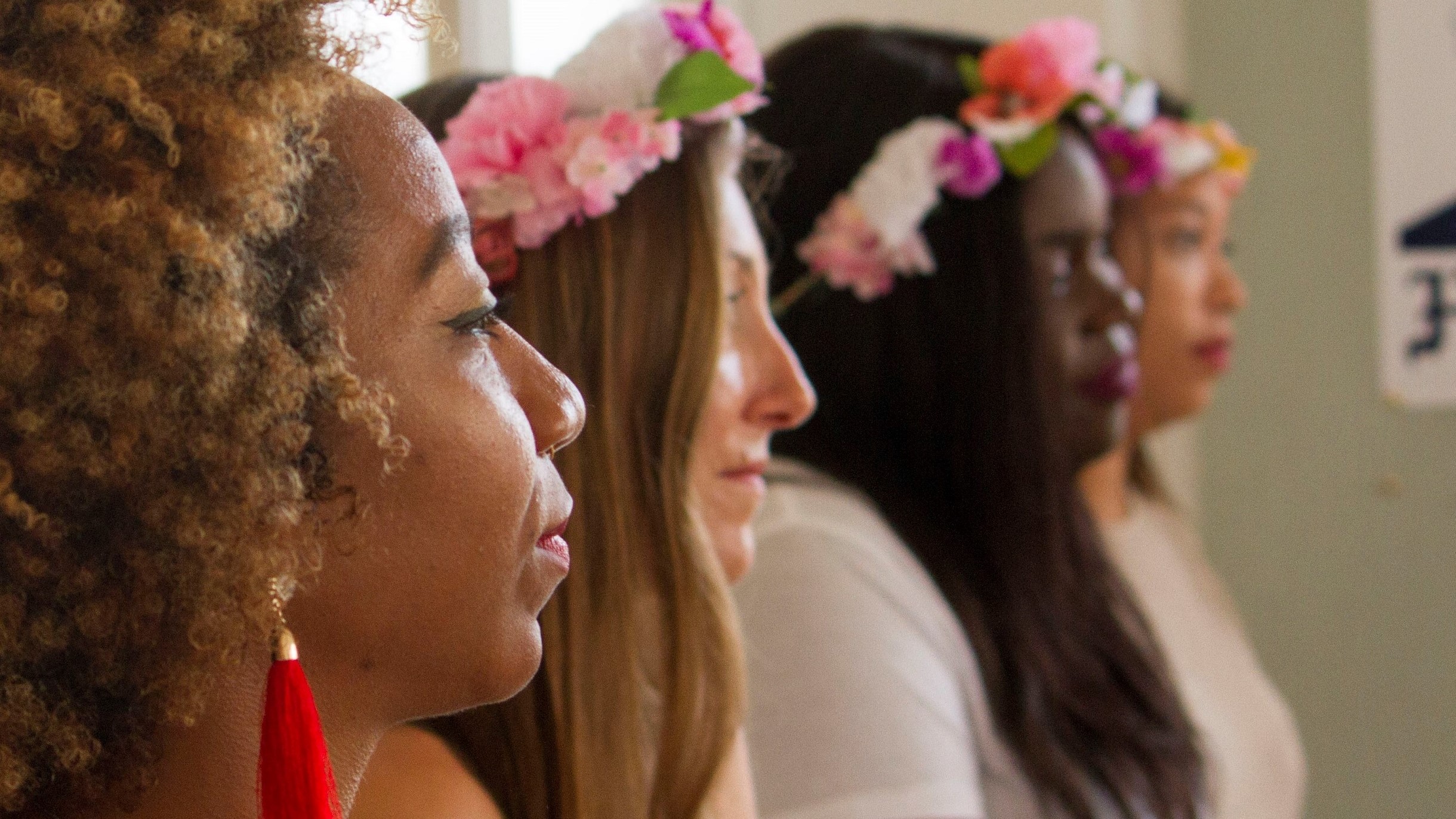 Saturday, September 23, 2017 - Brooklyn SOLD OUT!
Saturday, October 21, 2017 - Manhattan
The Bronx + Queens TBA (November!)