Description
IMPORTANT NOTE: If your TOUR REGISTRATION is different than your EVENT REGISTRATION, please arrive at the earliest time.

What is the The Shared Materials Instrumentation Facility (SMIF) at Duke University:
an interdisciplinary-based shared resource that is open to Duke University researchers from all schools and departments, as well as to users from other universities, government laboratories or industry.
http://smif.pratt.duke.edu/
SMIF is a member of the Research Triangle Nanotechnology Network (RTNN), an NSF funded site in the National Nanotechnolgy Coordinated Infrastructure (NNCI) network

To the General Public, what is SMIF or a clean room really?
SMIF is a place where researchers can make and test really tiny stuff. These tiny things could eventually lead to improved batteries or cancer detection. Much of this stuff is so tiny you can only see it with a really fancy microscope, and so tiny that a single speck of dust could ruin what you are trying to make!

Visit SMIF and learn about how we keep those specs of dust out by using a clean room, see the tools we use to make these tiny devices, and see some tiny stuff made large on our amazing microscopes!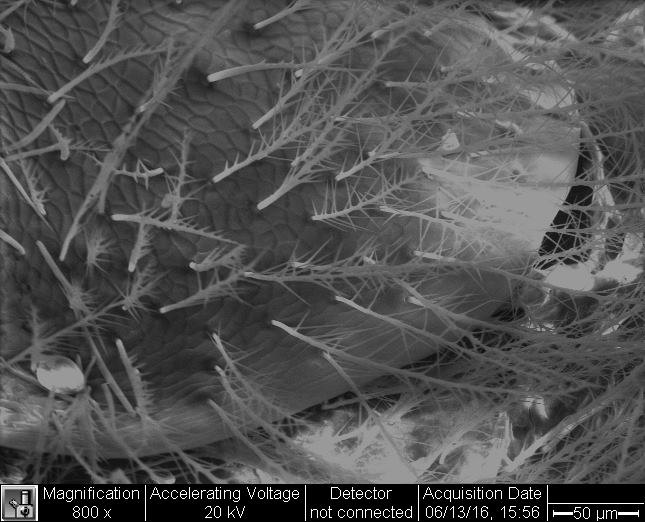 Check out what SMIF is doing on their facebook page:
https://www.facebook.com/SMIFoutreach/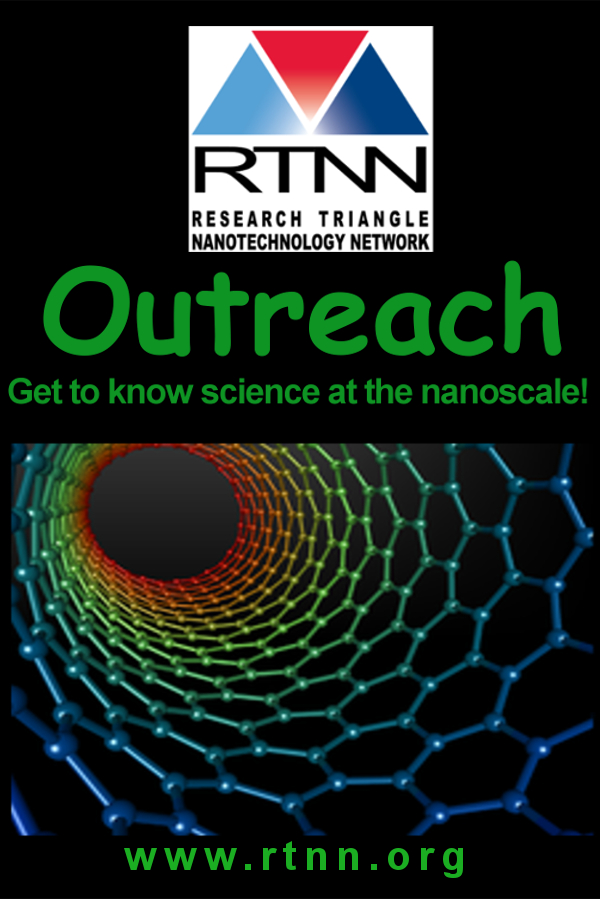 Note: This notice is only being sent and offered to the pre-registered attendees of the Duke Open House -Introduce a Girl to Photonics.
Date and Time
Location
Fitzpatrick Building, FCIEMAS
Fitzpatrick Building, Duke University
135 Science Drive
Durham, NC 27708