Whether you're visiting or reside on Long Island, this experience is a unique candle-making experience for everyone (21+) to enjoy!
About this Event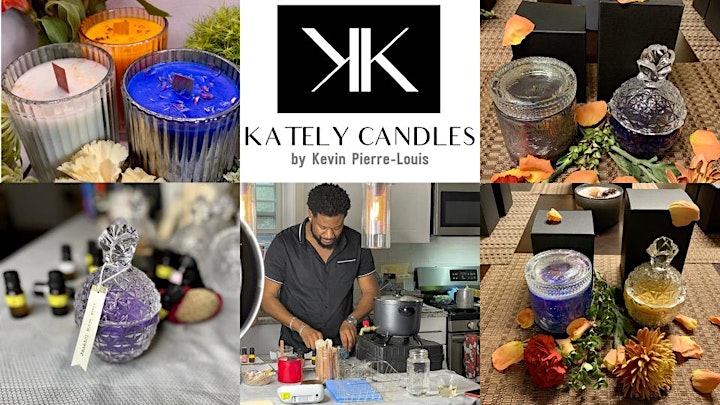 Similar to a 'Sip & Paint,' here at Kately's Candles we like to 'Sip & Smell' - providing you with an assortment of aromas ranging from vibrant floral scents to delicious smelling baked goods or ethereal woodsy balms in premium fragrance oils for you to curate the perfect scent for your own custom handmade candle!
Our Coco-Castor is a vegan candle wax that is naturally blended with Accu-Pure Coconut 83 and castor oil candle waxes; creating fragrant candles that have an excellent scent throw and up to 40 hours of burn time.
Guests take home with them basic knowledge and skills in candle-making using our Coco-Castor candle wax PLUS their own custom handmade candle that will be ready to lite after setting overnight.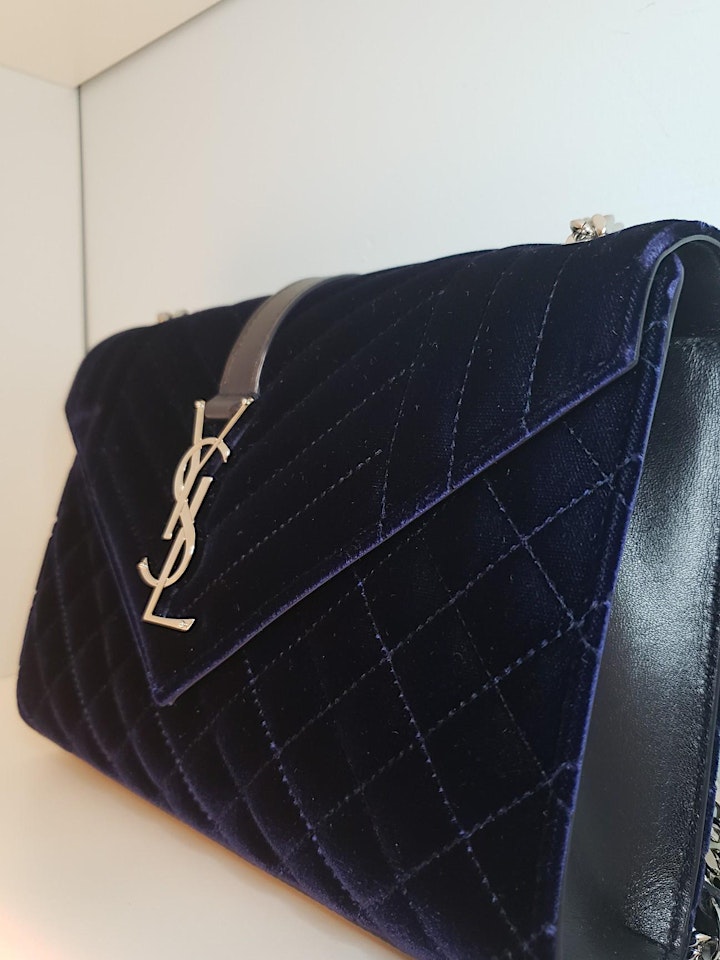 You will have exclusive access to luxury new and preloved goods at special event pricing. Limited quantities available.
Liv2Consign has been created to be your premiere destination for resale luxury pieces.
Items are authenticated by Entrupy and Luxury-Appraisals.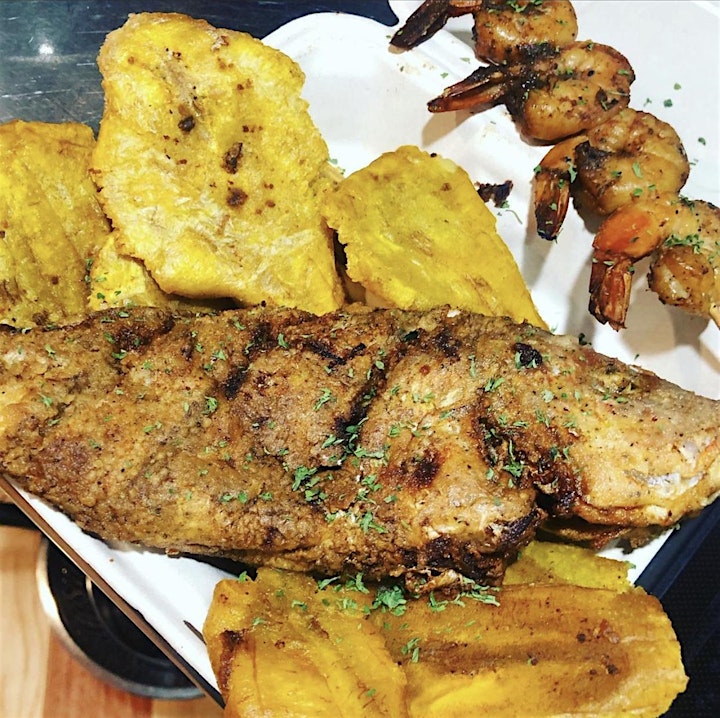 Delicious Haitian Caribbean cuisine provided by Dre's Plates will be available for purchase a la carte.
Chef Andre's food is made from scratch with only top quality ingredients, including spices, fresh vegetables, and farm raised meats.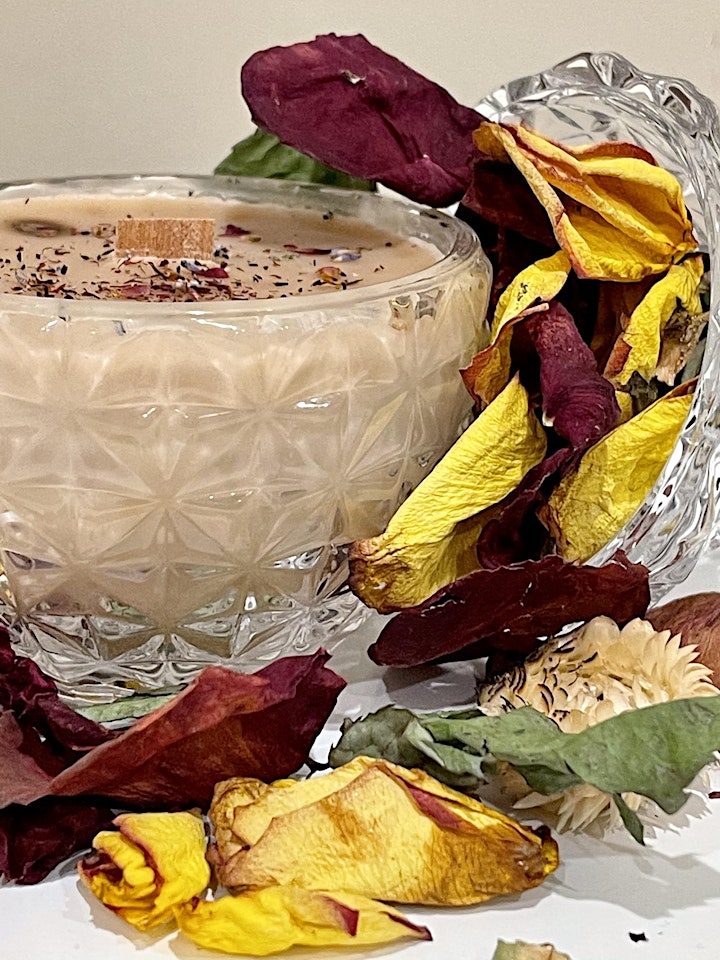 The host is committed to New York state's COVID-19-related safety and cleaning guidelines—including adhering to social distancing guidelines, practicing good hygiene, and ensuring that all participants wear a mask.