Description
The Society of Manufacturing Engineers (SME) Tampa Bay, Florida Suncoast Chapter 159 would like to extend an invitation to our tour of the Dunedin Water Treatment Plant. The tour will take place on Thursday, June 27th from 6:00-7:30 PM.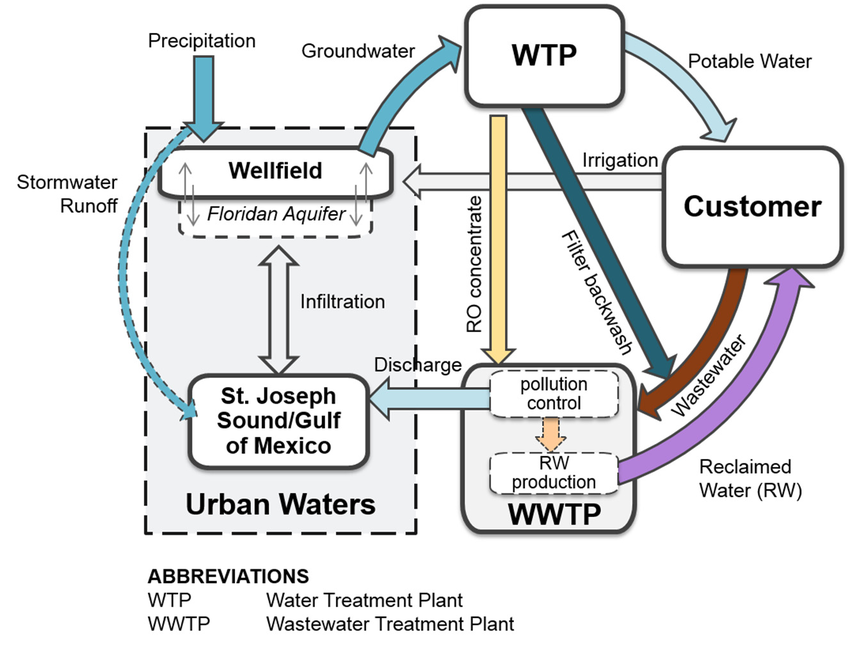 Dunedin's Water Treatment Plant's mission is to efficiently and effectively provide the highest quality of service possible to all potable and reclaimed water customers within the City while conserving and protecting groundwater resources.

The City of Dunedin is committed to providing residents with a safe and reliable supply of high-quality drinking water. The water is treated and tested using sophisticated equipment and advanced procedures.
Here is our tour agenda:
6:00 – 6:10 Check-In / Networking
6:10 – 6:20 Welcome / Announcements
6:20 – 6:40 Presentation
6:40 – 7:20 Plant Tour
7:20 – 7:30 Wrap-Up / Closing Remarks
The plant's service ensures the uninterrupted delivery of adequate quantities of water with the highest possible quality to meet the potable, irrigation, and fire flow needs of the system.
Please note the plant is considered a construction site and as such closed-toe shoes are required for all tour participants.
Join us for the tour and dinner afterward!
---
High School Students, College Students, and Educators who become SME Members can attend our chapter tours free! Learn more about SME membership at http://www.sme.org/join .
Please contact us at info@smetampabay.org with any questions you may have. We look forward to seeing you on May 16th!
Executive Committee
SME Tampa Bay
Suncoast Chapter 159
www.smetampabay.org