Description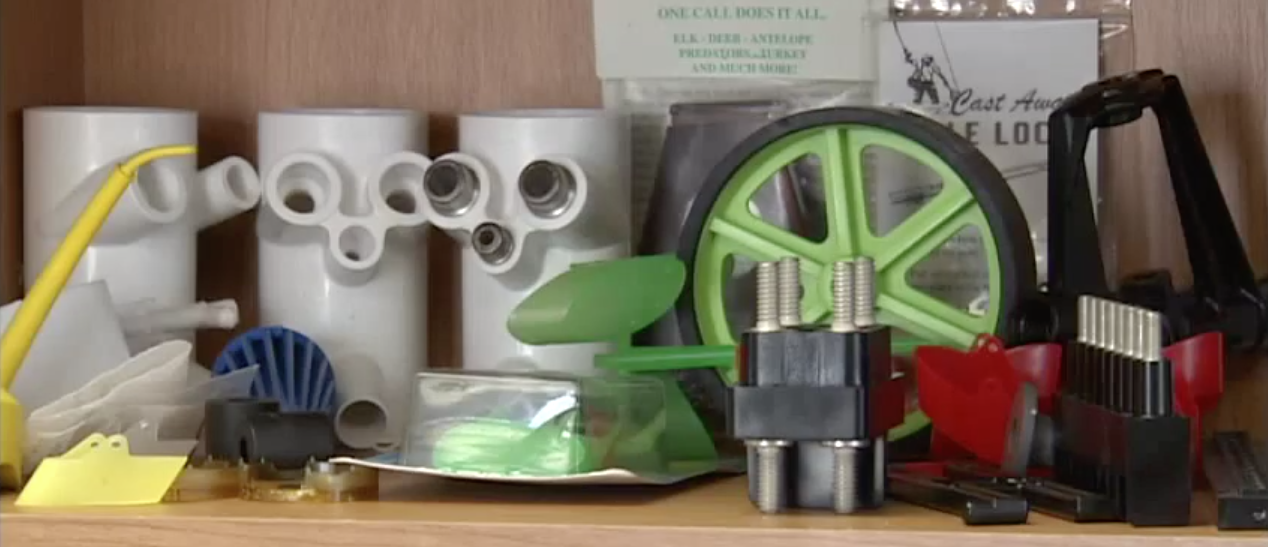 Do you ever wonder how it's made? Come join our tours and find out!
Reiff Injection Molding is a local supplier of injection-molded plastic parts and provider of related services such as ultrasonic welding, overmolding, insert molding, and pad printing. Reiff Injection supplies local, domestic and foreign molds. Each source has its own advantages, and they tailor the mold souce to the customer desires and needs.
Sneak peek video: KXLY Made in the Northwest – Reiff Injection Molding: https://youtu.be/uXsenXxEYrA
This SME Tech Tour and Networking Event will be held the evening of Wednesday, June 21, 2017. Atendee check-in starts at 5:30 pm, and the tour starts at 6:00 pm.
Registration is free, but SME 248 asks for a $5 donation on-site for our education fund to support our sholarships and student activities.
Following the tour, an informal no-host networking dinner is scheduled at Bangkok Thai, 1003 E Trent. (near Hamilton).
Who should attend?: Manufacturing professionals, managers, engineers, production operators, machinists, SME members, and anyone else of any age who is interested in manufacturing or "how it's made."
To become an SME member, complete and return the membership form. SME has membership plans for individuals and corporate groups as well as steeply discounted or free memberships for students and recent grads.
If you have any questions, email SME 248 or call (509) 995-1988.