Description
Please join us for a reception/happy-hour meeting at 5:30pm on Thursday, February 21st in downtown Denver.

---
Guest Speaker:
Dr. Brad Ross
Director of the Geotechnical Center of Excellence, University of Arizona
Lessons From the Bingham Canyon Landslide
Bio: Dr. Brad Ross is the Director of the newly created Geotechnical Center of Excellence at the University of Arizona, which is dedicated to multi-disciplinary research and academics related to the geotechnical issues in the mining industry. He is also a Professor of Practice in the Mining and Geological Engineering Department.
Brad is a Professional Mining Engineer with over 35 years of experience in the mining. For his last industry position, he was brought into Bingham Canyon Mine to help the mine prepare for and recover from the gigantic Manefay slope failure. He has written a book about this experience called "Rise to the Occasion– Lessons From the Bingham Canyon Manefay Slide".

Abstract: After experiencing the largest mining landslide in in history, Rio Tinto Kennecott's Bingham Canyon Mine was left with thousands of feet of scarps that towered over 600 feet, no access for large equipment into the mine because the main haulroad was destroyed and limited ore because debris had covered more than half of what had previously been exposed. To recover from these issues many innovations were utilized or developed with the help of employees, vendors and contractors to return the mine to full production.
---
The meeting is a reception/happy-hour, including heavy appetizers served buffet style.
RBC Wealth Management is hosting the bar. Thank you, RBC!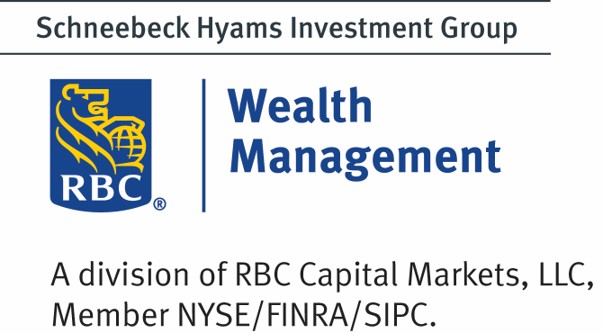 ---
The Wright Room is located on 16th Street, at Welton (above the Appaloosa Grill). If you enter the Appaloosa Grill on the 1st floor, they should be able to direct you to the Wright Room. If you are driving, parking at the Denver Pavilions is recommended:
https://denverpavilions.com/parking/
---
Students: The student rate is $15 for this meeting. Students may pay via check or cash at the door. However, please RSVP to sdoyle@mines.edu so we know that you are coming and have enough space for you. Thanks!
We look forward to seeing you there!