Description
Are you interested in seeing what local university research is happening right here in Spokane?
SME Chapter 248 would like to invite you to tour the Gonzaga Material Research Labs on Thursday, December 5th from 6:00pm to 8:00pm.
This SME Research Tour will be held at Gonzaga University in Herak 123 (see HK in the middle of the Campus Map).
Informal tour of tribology & materials research labs with Dr. Harman Khare and Dr. Pat Ferro. Areas of research that are currently being investigated include hydrogen embrittlement, hydrogen storage, and frictional and wear properties of solid & liquid lubricants. Instrumentation and analytical capabilities include tensile and fatigue testing, three point bending, optical metallography, atomic force microscopy, pin-on-flat tribometers, quartz crystal microbalance, 3D printing, and hardness testing. Materials currently being investigated include titanium alloys, stainless steels, 3D printed tough PLA, metal injected molded materials, PTFE and metal matrix composites.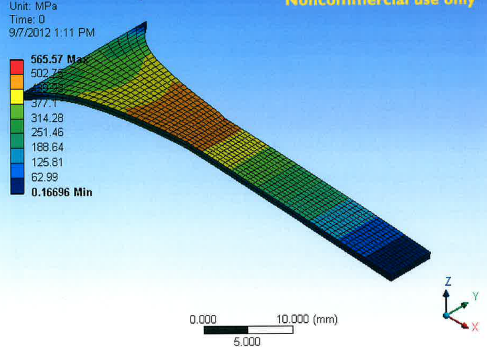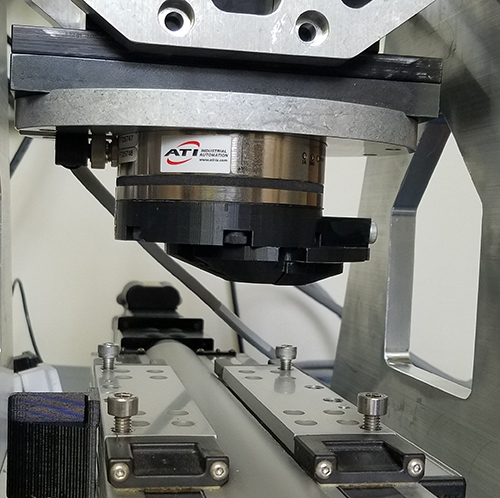 Registration is free, but SME 248 asks for a $5 donation on-site for our education fund to support our scholarships and student activities.
Who should attend?: Manufacturing professionals, students, managers, engineers, production operators, machinists, SME members, and anyone else of any age who is interested in manufacturing or "how it's made."
To become an SME member, please complete and return the membership form. SME has membership plans for individuals and corporate groups as well as steeply discounted or free memberships for students and recent grads.
If you're not getting our monthly newsletter and would like to be included, let us know and we'll send an invitation.
If you have any questions, email SME 248 or call (509) 995-1988.