Description
DESCRIPTION

A no-host gathering and meet-up for Inland Northwest professionals connected to or interested in MANUFACTURING. More specifically, those focused on manufacturing, production, engineering and business issues connected to manufacturing economic development in the Greater Spokane area. This is an informal networking event and brewery tour hosted by SME 248 (formerly Society of Manufacturing Engineers).
Event Summary:
DATE and TIME: Wednesday evening, 5:30 - 7:30 pm, Feb. 19, 2020
LOCATION: Iron Goat Brewing, 1302 W 2nd Ave., Spokane, WA 99201
Location Website: https://www.irongoatbrewing.com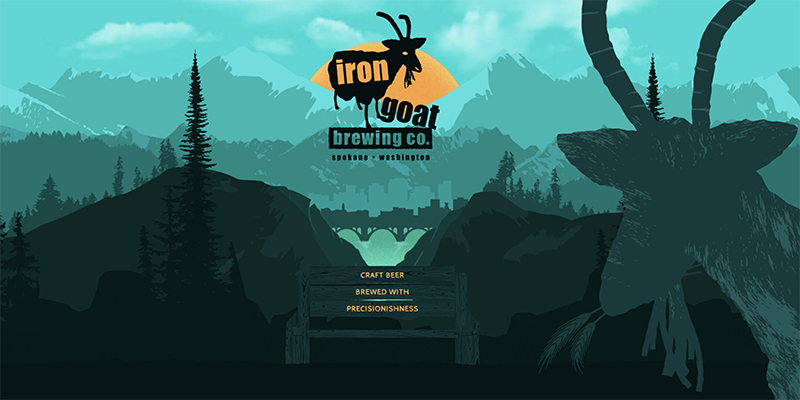 Note: SME asks for a $5 donation to its scholarship fund at events such as this.
YOUR COST FOR BEVERAGES, APPETIZERS AND ENTREES WILL BE FROM THE IRON GOAT MENU.
WHO SHOULD ATTEND?
Attendance is open to all members of the Greater Spokane manufacturing community.
Members of these and similar professional organizations are specifically encouraged to attend:
ASM International – a materials society (American Society for Metals)
INWAC - Inland Northwest Aerospace Consortium
INWCOE - Inland NW Consortium for Operational Excellence
ASME – American Society of Mechanical Engineers
ASQ – American Society for Quality
LMC – Lean Manufacturing Consortium
SME – formerly Society of Manufacturing Engineers
APICS – Association for Operations Management
NAPM – Institute for Supply Management
PMI – Project Management Institute
INSHRM - Inland Northwest Society for Human Resource Management