Description

Social Media Workshop
How to Leverage Social Media to Reach Your Goals

Friday, May 31 from 12-4 PM
The St. Louis Regional Arts Commission
Please join us May 31st for SMCSTL's first daytime event. This half-day workshop will feature familiar SMCSTL faces presenting on how you and your organization can leverage social media tools to reach your goals.
This fast-paced event, modeled after TedTalks and Pecha Kucha, will include a keynote presentation from Matt Ridings, CEO of social business consultancy SideraWorks, and four breakout sessions, each including three to four presentations to help you gain a fuller understanding of how to achieve your goals using social media.
In addition to an exciting lineup of speakers and presentations, your ticket will include light snacks and beverages. We'll also be scheduling an after-party so we can continue the conversation.
Topics and panelists will include:
Keynote: Beyond Social Media
Social Media for Sales, Lead Generation and Development
Social Media for Affinity and Awareness
Social Media to Further Your Career and Build a Personal Brand
What's Next in Social Media
This event is hosted at the St. Louis Regional Arts Commission on Delmar Blvd.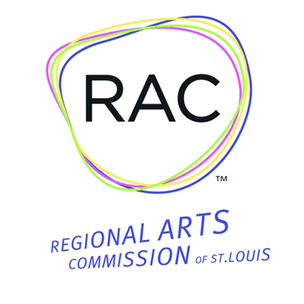 Organizer of #SMCSTL Social Media Workshop
St. Louis Social Media Club (SMCSTL) is the Saint Louis, MO chapter of Social Media Club. Our goal is to foster a community in St. Louis that serves as a resource for learning about emerging trends, tools, technologies, strategies and opportunities. We do this by hosting events, sharing information and providing resources.
We host monthly events that include panels, national speakers and authors, debates and networking. There is no fee to join SMCSTL and most events are free.
The best way to follow what's going on with SMCSTL is to follow us on Twitter @SMCSTL, follow the hashtag #SMCSTL and Like us on Facebook.