Event Information
Location
Virginia War Memorial
621 S. Belvidere Street
Richmond, VA 23220
Description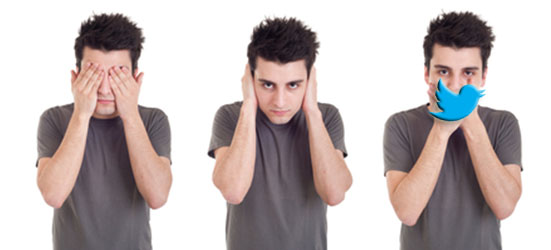 See No Evil, Hear No Evil, Tweet No Evil!

Harassment and Bullying. These are words that evoke strong emotions and stir painful memories. They frustrate behavioral experts and elicit visceral responses to viral videos, like schoolchildren savagely berating their bus driver. We ask ourselves, "How could those kids not know that what they were doing was wrong?" Our outrage is similarly aroused when cases of online harassment lead to tragic outcomes. So, we're fortunate to live in a free and open society, empowered by seemingly limitless technology to be able to communicate instantaneously. But where are the boundaries? Who decides when free speech becomes something more sinister? For example, is Twitter's monitoring policy necessary to reduce hate speech or a potentially dangerous censoring of a powerful open forum?

When it comes to this topic, there's no shortage of opinion. Books are being written, articles posted. For our purposes, we've decided that there's really no better way to examine the issues relating to online bullying and harassment than to hold the proverbial mirror up to ourselves, to examine our own behavior. With a little reflection and a lot of dialogue. Not harping on what we shouldn't do, but as a group, as the Social Media Club of Richmond, having a frank discussion about the kind of community we want to be and, from there, model the way for others.

BUT WAIT, THERE'S MORE...

ARE YOU READY FOR A CHALLENGE? For this thought-provoking discussion on August 16th, we not only need YOU to come, we want you to consider reaching out -- to a nemesis, a past twitter foe, someone with a different point of view, or someone you just may have rubbed the wrong way at some point in your online activities -- tweet 'em, poke 'em, text'em, maybe even dial the phone -- and say "Hey, SMCRVA's talking about not being an @$$#*%& online -- let's bury the hatchet and check it out!" The collective narrative of these fractured relationships will shape this discussion, moderated by Matthew Freeman, President and facilitator extraordinaire of TMI Diversity. We will be engage the audience with state-of-the-art technology to gain instant feedback, allow your real-time responses and insights to drive the program. In addition to the expertise that Mr. Freeman brings to the table, we've put together an all-start cast of presenters with, shall we say... different perspectives and unique experiences with this topic:

Tiffany Jana, CEO of TMI Diversity (@rvadiversity)
Dr. Kristin Bezio, Ph.D., Asst Professor of Leadership Studies, U of R (@playleadership)
Patience Salgado, KindnessGirl.com (@kindnessgirl)
Kevin Clay, Editor of GayRVA.com (@kevinclay)
& Chad Brown (@ChadBrownRVA)

Needless to say, it's gonna get REAL! And insightful. And educational. And inspirational. Won't you join us?

The presentation will be preceded by our usual happy hour/networking time and will feature delicious hors d'oeuvres from Cateraide and a cash bar.

Venue Details
We are very excited that The Virginia War Memorial has agreed to host us for this event. This spectacular venue has some beautiful spaces to share and its own wonderful story to tell. And for all you Instagram-ers and shutterbugs, the view of our beloved RVA is one of the best.

Ticket Details
Regular admission tickets for this event are $20, but we do have a limited number of Early Bird tickets available for $15. Get yours now!

Thanks to these fine sponsors, already on-board for this event!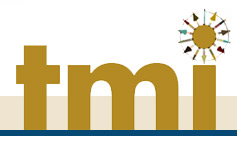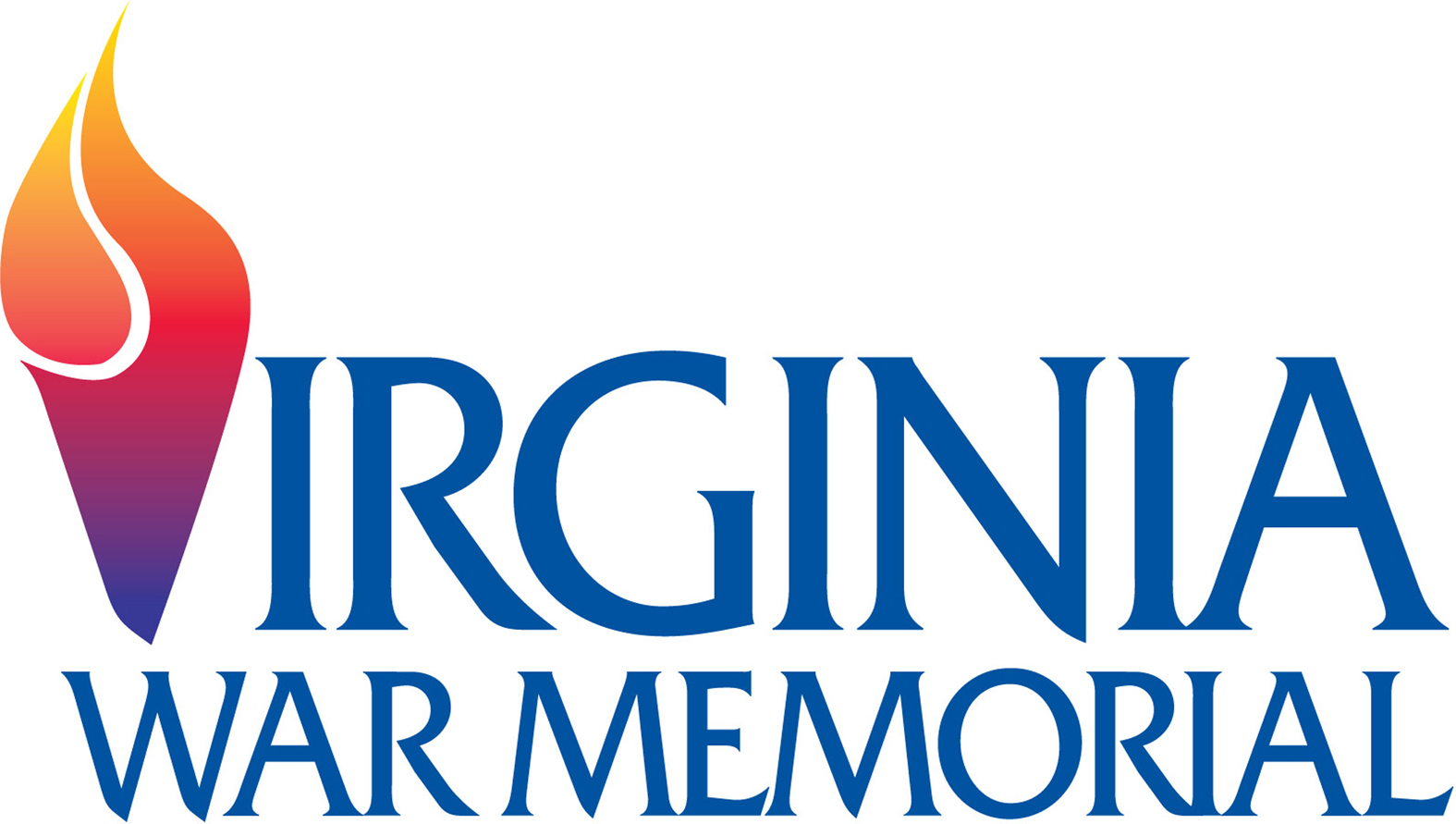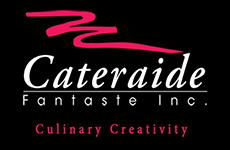 Date and time
Location
Virginia War Memorial
621 S. Belvidere Street
Richmond, VA 23220