Description
October's Meeting: Measuring LinkedIn
While LinkedIn has over 238M users globally and is one of the oldest social networks, companies and marketers are scratching the surface of the marketing potential of LinkedIn. Join us for an interactive discussion with LinkedIn analytics providers and marketing experts for to learn how companies are taking advantage of LinkedIn for marketing, sales and business growth.
Come learn more this month's at SMCNYC.
Our speakers this month: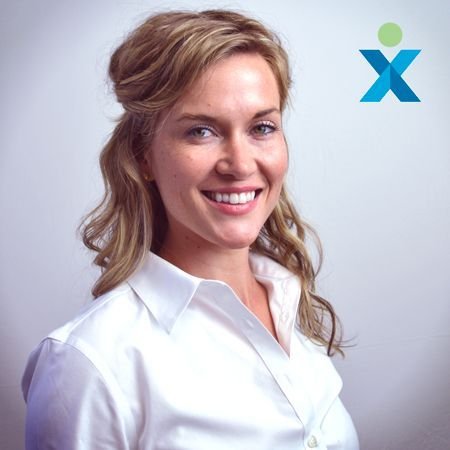 Liz Coleman is the VP of Client Engagement for PeopleLinx. At PeopleLinx, Liz leads all client services, implementing and supporting Social Business initiatives for the Fortune 100. Liz has driven social programs for clients such as Prudential, Allianz, Audi and SEI investments. Prior to PeopleLinx, Liz worked at LinkedIn's New York City offices as a relationship manager with their Talent Solutions Team. Liz loves to ski, cook, paint, read and hang out with friends.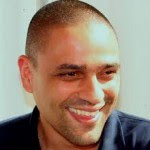 Ruben Quinones, as Director of New Media at New York Based Search and Social marketing agency Path Interactive, leads the action and development of social media marketing and oversees strategic campaigns for major clients. Ruben provides forward thinking leadership including strategic consulting, key project management for client digital strategy and execution including paid media, web development, search optimization, social marketing, and content marketing projects. Ruben also serves as an adjunct professor at New York University teaching several Digital Marketing courses. In addition, Ruben is the founder of www.socialtofu.com, a Facebook analytics tracking platform that provides valuable insights into the performance of Facebook marketing campaigns.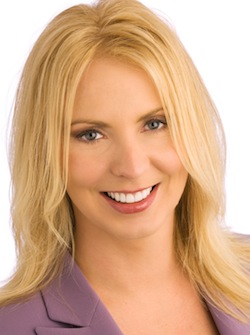 Melonie Dodaro, founder of Top Dog Social Media helps business owners, sales teams and professionals use social media marketing and social selling to boost their visibility, attract new customers and increase their revenue. Dubbed by the media as Canada's #1 LinkedIn expert and social media strategist, she's also a highly sought after social media speaker and trainer. To learn more about Melonie visit TopDogSocialMedia.com
Every month we bring thought leaders and practitioners together for intelligent discussion and networking.
The event will be 10/17 at PR Newswire at 350 Hudson Street. Registration is at 6pm with networking, snacks and drinks. Program starts at 6:30. Networking, snacks and drinks after the discussion.