#SMCNash + Mack Collier: Branding like a Rockstar
When and where
Location
NovaCopy 15 Lindsley Avenue Nashville, TN 37210
Description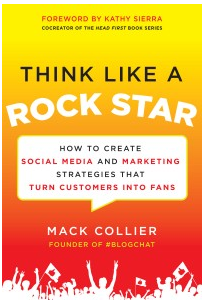 Join Social Media Club Nashville as we welcome
Mack Collier
"Branding like a Rockstar: Turning Customers Into Fans"
Mack Collier will expand upon popular points from his book, "Think Like a Rockstar", on how to turn your customers into fans...AND...give you tactical tips that you can take action on right away, leaving you feeling like a social media rockstar!


When: Thursday, September 19, 6-8 pm
*Please RSVP. Space is limited to the first 100 to RSVP.

Where: NovaCopy
15 Lindsley Avenue
Nashville, TN 37210

---
Meet our Speaker!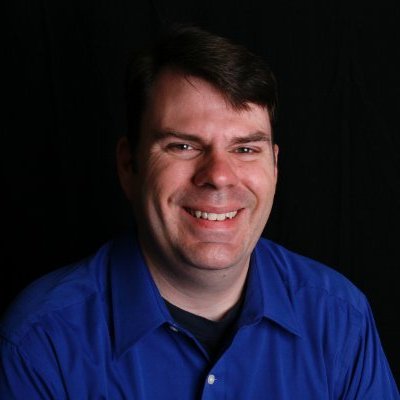 Mack Collier
Author, Speaker, Professional Social Media Blogger
@MackCollier | linkedin.com/in/mackcollier

Mack Collier is a social media strategist, trainer and speaker in Alabama that specializes in helping companies better connect with its customers via social media.
Mack is a highly sought-after speaker on social media and customer-engagement topics and has presented at some of the top social media conferences and events, including South By Southwest Interactive, Blog World and New Media Expo, Marketing Profs Digital Marketing Mixer, and Social Media Optimization Summit.
Additionally, he founded and moderates #Blogchat, the largest Twitter Chat on the internet, where thousands of people meet each Sunday night on Twitter to discuss a different blogging topic. The amazing growth of #Blogchat, first on Twitter and now as a series of Live events, speaks to Mack's ability to leverage Social Media tools as a way to build community and make connections.
Additionally, Mack's thoughts and expertise on Marketing, Brand Advocacy and Social Media have been sought by some of the world's most prestigious news sources, including The Wall Street Journal, Time, USA Today, CNBC, ESPN, The Washington Post, CNET and MSNBC. His first business book, Think Like A Rock Star: How to Create Social Media and Marketing Strategies That Turn Customers Into Fans was published in 2013 by McGraw-Hill.
Get the book! "Think Like a Rockstar" at MackCollier.com

---
Please RSVP if you plan to attend this event. Space is limited to the first 100.

Share this event using #SMCNash.
Thanks to our Location host, NovaCopy!

CONNECT WITH NOVACOPY:
website: www.novacopy.com
facebook: facebook.com/NovaCopy
twitter: twitter.com/#!/NovaCopy

---
Connect with Social Media Club Nashville

|

smcnash.com | #smcnash