Description
Live is the buzzword on every social media marketers tongue right now - but how do you capitalize on the trend, meet your audience in the moment, and get executive buy-in to broadcast live?
With social channels like Facebook, Instagram, YouTube and more launching features that make it easier than ever to connect to fans live, time is of the essence to capitalize on a feature still underutilized by most marketers.
Whether your CEO is nervous to make a mistake on-air or you feel like you don't have the right equipment to make your go-live moment shine, this session will guide you through how to make livestreaming a reality.
The art of storytelling in live moments is powerful, but different. Drawing from client experience, Jen Forrest, Director of Social Media at DEG, will discuss how to plan for livestreaming from concept to creation.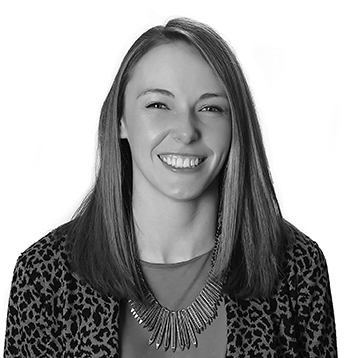 Jen Forrest embraces working in the fast-paced, ever-evolving social media marketing landscape. A believer that social media is revolutionizing the customer experience, Jen leads the Social Media Practice at DEG, a full-service digital marketing agency. During her career, she has helped some of the world's most trusted brands find success in the rapidly-changing world of social media and digital marketing. Jen has contributed to several award-winning campaigns and standout digital marketing strategies throughout her tenure in Chicago and Kansas City.
Jen prides herself on continuously learning and keeping up with industry trends. Along with a vast knowledge in social media, Jen has a versatile range of marketing experience ranging from paid media to public relations to customer care. Away from work, Jen is a busy mother of twin girls and spends her free time on Pinterest discovering recipes and mastering DIY projects.
Big thank you to our official breakfast sponsor, Grand Street Cafe. For over 20 years, locally owned and operated Grand Street has been a Kansas City favorite for its modern American cuisine. Located in the heart of the Country Club Plaza and in Lenexa, Grand Street is the perfect retreat for unforgettable dining.
Refunds/Cancellations: We know that issues come up and sometimes you cannot attend our events after you have registered. Please let us know if you cannot attend immediately as we are financially responsible for accurate guest, food and drink counts. No refunds can be offered if you cancel less than five (5) days prior to an event. Thank you.