Description
Social Media Club of Dallas and DFW Search Engine Marketing Association Present:
Using Content Marketing to Dominate Search and Social Media
with Brian Clark, CEO of Copyblogger Media
Wednesday, April 18, 2012
#smcdallas
#dfwsem

If you are like most online marketers, you are probably tired of hearing the endless hype about why companies should use search and social media. Sure there are success stories; but rarely do you get the intimate knowledge and information about how to use these tactics to build a company from nothing into an online powerhouse.
Well on April 18th at 6:30pm, we will go from theory to reality; delving into the details of how one of the most influential online marketers in the world turned a simple blog into a multi-million dollar company using content marketing.
Brian Clark, CEO of Copyblogger Media, will present to the first joint session of DFWSEM and the Social Media Club of Dallas on April 18th at 6:30pm in the Angelica Theater.
Register online today as this event will sell out.
Unlike typical presentations, Brian's insight and knowledge will be put to the test through a series of in-depth and probing questions on the specific steps he used to build a world-wide following of over 100,000 Twitter followers and over 5 million visitors to his Copyblogger blog.
But the questions won't stop there. Brian is currently starting a new endeavor called Entreproducer.
And on April 18th, you will learn the intimate details of how he is approaching this new venture including his current tactics and strategies and how you can use them in your content marketing efforts.
If you are in online marketing, you will not want to miss this event.
Register Online Today
Given the expected turnout, we can not guarantee that any last minute walk-ins will be admitted, so register now.
No hype, just the facts.
We hope you will join us on April 18th at the Angelica Theater for this highly probing and insightful Q & A discussion format on Content Marketing. No slides and no hype; just straight talk to direct questions on the things you must know to grow your efforts online.
---
Agenda:
1. 6:00 Check-In and Networking
2. 6:50 Welcome and intro
3. 7:00 Introduction of Sponsors
4. 7:20 Speaker Brian Clark of Copyblogger @CopyBlogger
5. 8:30 Post Tweetup at People's Last Stand @PeoplesDallas
---
About our Speaker: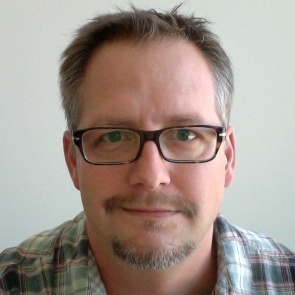 Brian Clark is founder of Copyblogger and CEO of Copyblogger Media, a serial entrepreneur, and the Editor-in-Chief of Entreproducer.
Brian built three successful offline businesses using online marketing techniques before moving to a completely online business model. The result of that move — Copyblogger Media — is an innovative company that provides the advice and solutions that empower people to successfully grow their businesses through social media and online marketing.
---
Thank you to our Sponsors!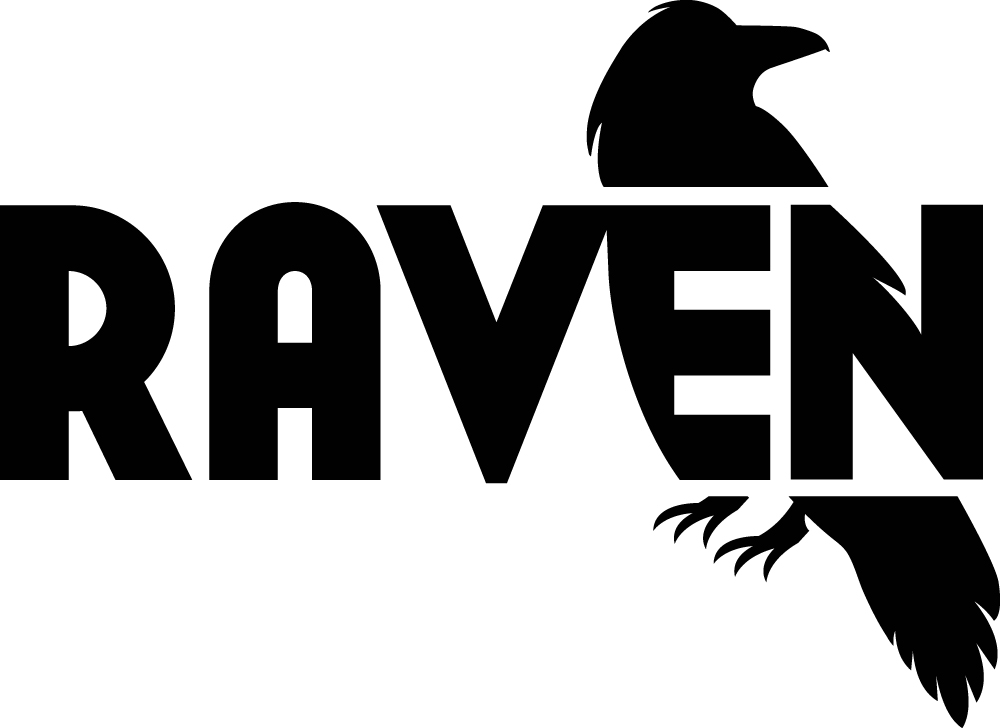 Food Sponsor: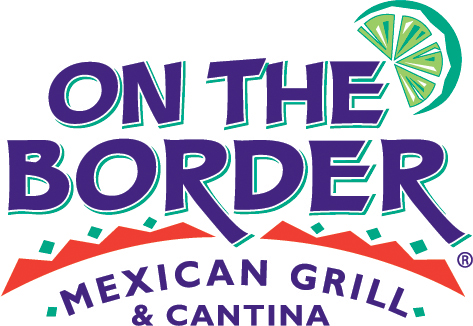 Photography Sponsor:

SMC Dallas Annual Sponsors:


---
Note on Refunds: Refunds will be provided within 24 hours written notice of event. If the event is sold out, we'll only provide a refund if a waitlisted ticket is sold before the start of the event online.