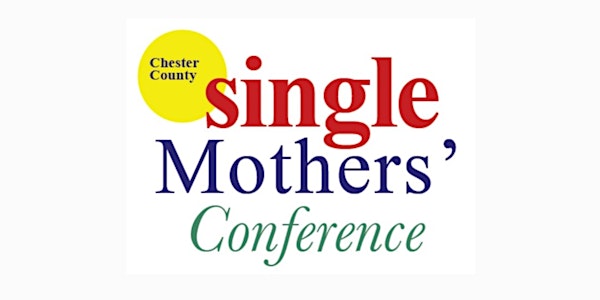 SMC 2020 Workshop: Finance 2020: 10 Tips for Decreasing Monthly Expenses
Keeping up with bills and expenses at this time may be very difficult. Here are 10 things you may be able to do to ease the strain.
About this event
You've cleaned out your closets, your refrigerator, and your emails. Now it's time to clean up your finances! Rebecca Worthington, Vice President of Marketing for our Title Sponsor, Benchmark Federal Credit Union, offers ways to cut down on monthly expenses, plus some extra perks for Single Mothers [Virtual] Conference Attendees:
This session is LIVE, so there will be a chance for Q&A with Rebecca
Watch for an offer to have a FREE consult with a Credit Officer to discuss ways to reduce your debt and increase your credit score to achieve your goals
All participants in this session will receive a free SWAG BAG: a pink shopping tote from Benchmark filled with an assortment of giveaways from this as well as previous conferences, and a $10 gift card to an "essential business"