Description
**THIS EVENT HAS BEEN CANCELLED. Please contact us with any questions.
-----
Social Media Breakfast - MSP: Social Media Case Studies
Another selection of social media case studies.
Case Study #1: Meth. We're On It.
broadhead's integrated communications campaign "Meth. We're On It." went viral within hours of launch, giving way to a groundswell of social media chatter and nationwide media coverage. From Gayle King to The New York Times, seemingly everybody had something to say about the provocative work. Fifteen weeks, 5.6+ billion media impressions and a handful of hate mail later, broadhead's VP, Account Director Sören Erickson will share key learnings from the most talked-about anti-drug campaign of the social media era.

Presented by:
Sören Erickson, VP, Account Director, broadhead.
With roots stemming to his first post-college job as a newspaper writer and editor, Sören has 15-plus years of experience as a strategic problem-solver and marketer in corporate and agency environments. Prior to joining broadhead, he held roles at Syngenta and Cargill, and previously worked at a marketing communications agency where BASF was a longtime client. At Cargill, Sören worked in Food Ingredients, where he connected the company's supply-chain, ingredient production and food product R&D expertise to some of the largest food companies in the world.
Case Study #2: Oui by Yoplait Partners With Influencers to Bring a Taste of France to Cities Across the Country
To add some je ne sais quoi to a beloved French Style yogurt, Fast Horse and Oui by Yoplait partnered with local content creators across the country to recreate France in their hometown, while offering up the chance to see the real thing. The brand teamed lifestyle influencers up with an illustrator to map out a French-inspired day in their city, creating localized, highly shareable content had people saying 'Oui' to Oui by Yoplait..
Presented by:
Maggie LaMaack, Group Director of Influencer and Brand Partnerships, Fast Horse
Maddy Hickel, Influencer Associate, Fast Horse

Case Study #3: TBA
Annual and In-Kind Sponsors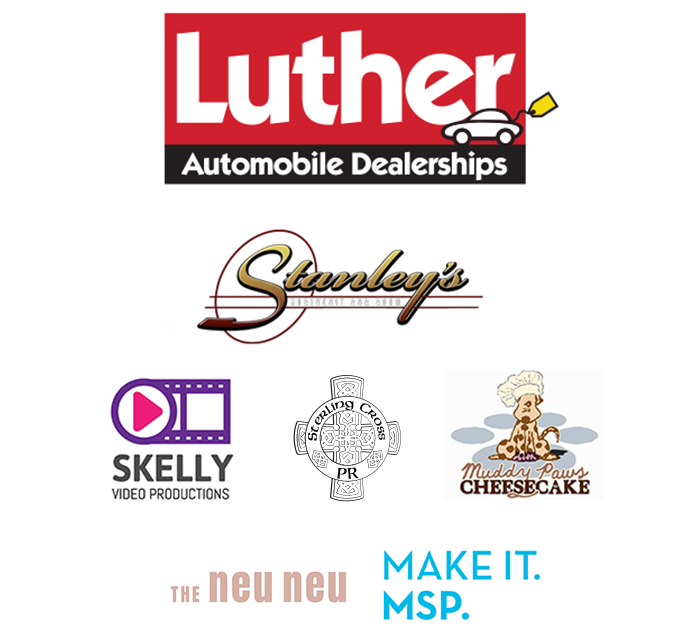 Mug photo by Teresa Boardman (stpaulphotos.com)