Description
Are you ready to dive into another selection of social media case studies? Join us as representatives from local companies and agencies walk you through the details, share the results, and answer your questions.
Case Study #1:
The Baroness - Best practices for bringing a brand personality to life online
In May, space150 partnered with Red Baron Pizza to launch a new creative concept and brand character, flipping the male figure to female. Meet The Baroness. The effort brought together our social and creative team to not only create digital video, but to reimagine how the character would come to life across Red Baron's channels. In this session, space150 social supervisor, Allie Arends, will share how we launched a new brand character and highlight specific strategies for creating and supporting personality on social. Moreover, we'll share how we've evolved our planning as a result of this work.
Presenter:
Allie Arends (@aearends)
Social Media Engagement Supervisor, space150
Allie Arends is a Social Media Engagement Supervisor at space150, helping brands like Schwan's, Mystic Lake Casino and Cambria harness the power of social media to build stronger relationships with consumers. Prior to space150, Allie managed digital marketing and analytics at Jostensinc and ran social media for the nonprofit organization, The White House Project.
Case Study #2: TBA
Presenter: Modern Foundation
Case Study #3: TBA
Presenter: Rocket55
Annual and In-Kind Sponsors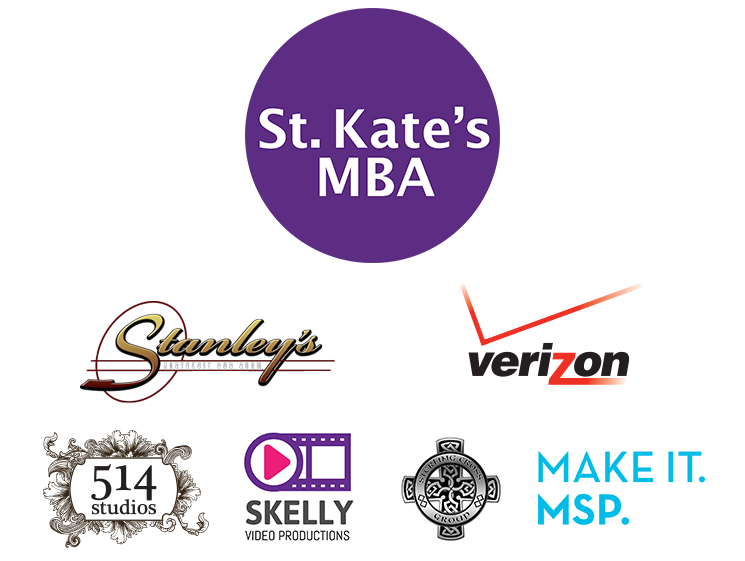 Date and Time
Location
Refund Policy